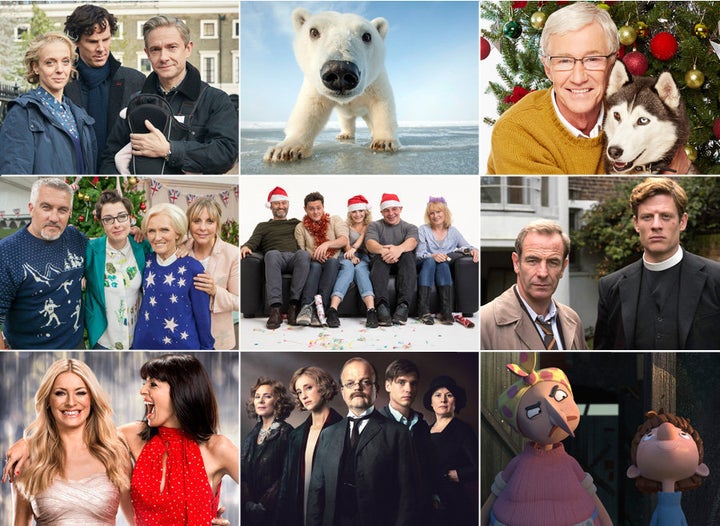 We don't know about you, but aside from the presents and all the eating and drinking, our favourite thing about Christmas is planning what we're going to watch on the box.
With the BBC, ITV, Channel 4 and Channel 5 having now released their festive schedules, we can finally get down to the serious business of planning which shows we're going to tune into live, those we're going to record due to clashes, and which ones we're going to save until we've come out of our turkey-endued comas.
And the broadcasters have really pulled out all the stops this year to ensure there's something for everyone:
So without further ado, we present to you HuffPost UK Entertainment's 39 shows you really won't want to miss...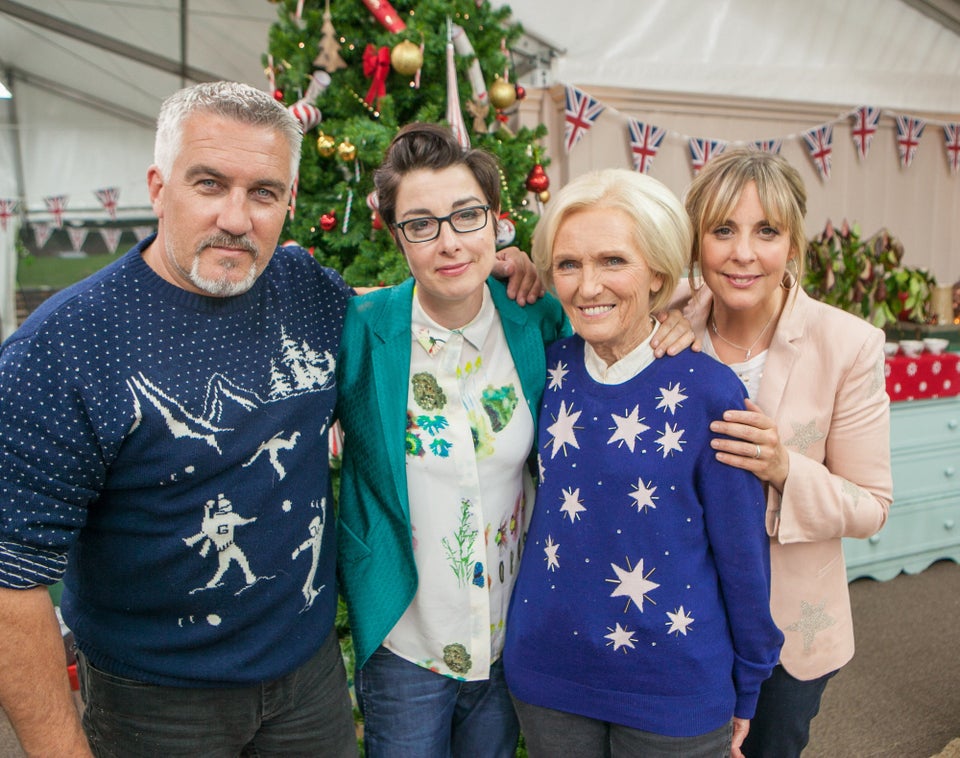 Christmas TV Picks 2016