Christopher's son, Rick Blackman, has announced that the actor died on Friday, and was at home "in his armchair".
He wrote: "I have some sad news to impart. On Friday 3rd of January my old dad Christopher Beeny died at his home in Kent. He was 78.
"Comforted to know he was not alone at the end and was in his armchair."
Since his initial post, Rick has thanked his dad's fans for their "kind tributes", noting: "I've tried to answer and like as many as possible but the sheer volume has been staggering.
"Thank all you so much from me and the rest of the family."
A former child actor, Christopher made multiple TV and film appearances in the 1950s, including in the British soap opera The Grove Family, and films like The Long Memory, The Kidnappers and Child's Play.
He also played Edward, the footman, in the period drama Upstairs, Downstairs, and played Billy Henshaw in the sitcom In Loving Memory.
Christopher was best known for his portrayal of Herman Teasdale, who went on to become known as Moreton Beamish, in Last Of The Summer Wine.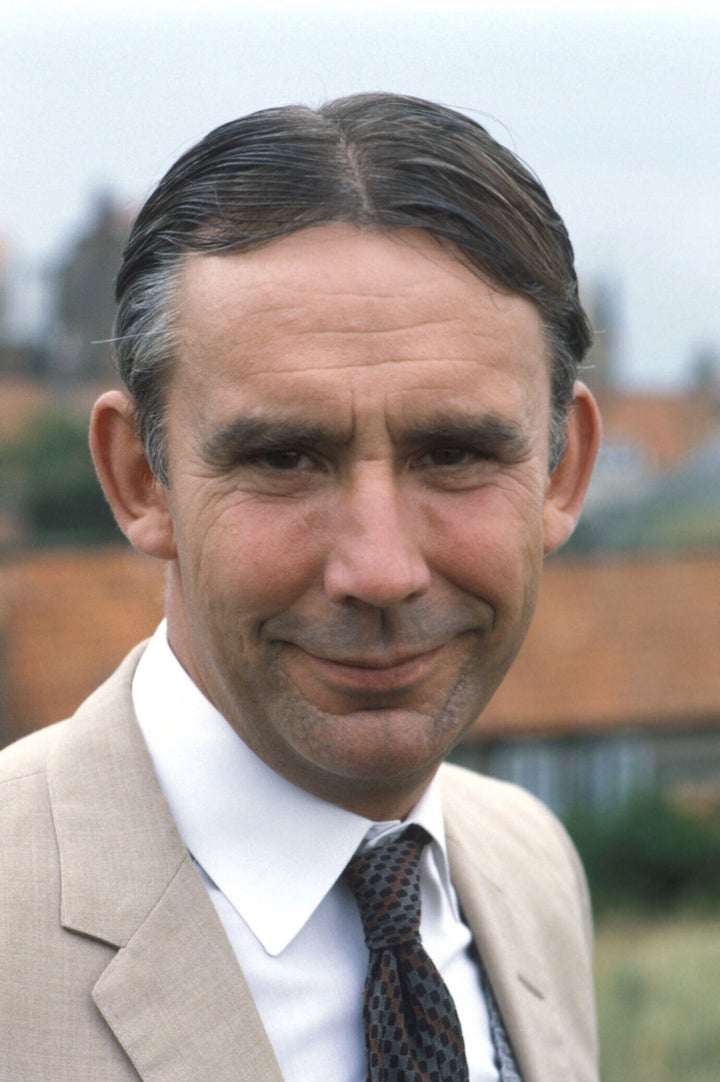 The actor first began making guest appearances in the show in 2001, and eventually joined the show's cast until it went off the air in 2010.
In 2006, he appeared in a small role in Emmerdale, alongside his former Upstairs, Downstairs co-star Jenny Tomasin, and later joined the cast of the mini-series Sense & Sensibility, adapted from the classic Jane Austen novel.
Related