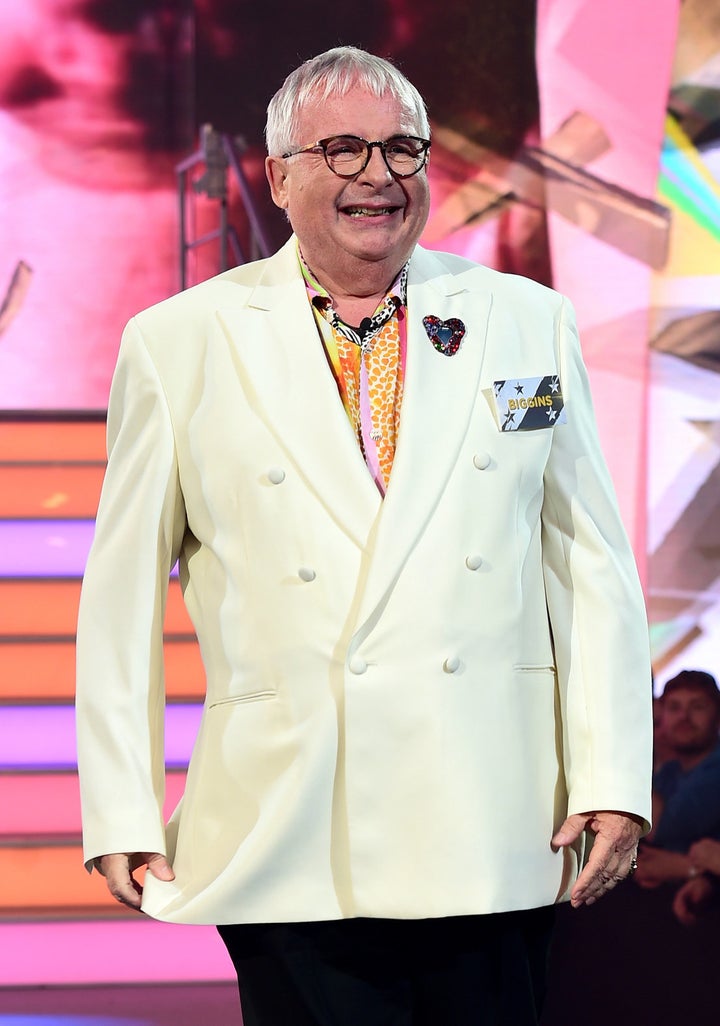 A spokesperson stated: "We investigated whether a discussion between Christopher Biggins and Renee Graziano about the sexual orientation of bisexual people was offensive.
"We accepted that these remarks made in 'Celebrity Big Brother' were capable of causing offence, but they were likely to be within the audience's expectations of this programme."
During a discussion on sexuality during the most recent series of the Channel 5 reality show, Biggins said: "The worst type, though, is, I'm afraid to say, the bisexuals... what it is is people not wanting to admit they are gay."
He the agreed with Renee's statement that "You have to pick a team".
In a conversation later in the series, he also discussed HIV, claiming the virus was spread by bisexual people who had sex abroad, with infected people, before they "brought it back to their own families in America, and that's how it became a worldwide disease".
Ofcom previously confirmed these remarks would not be investigated, as they were not screened on television.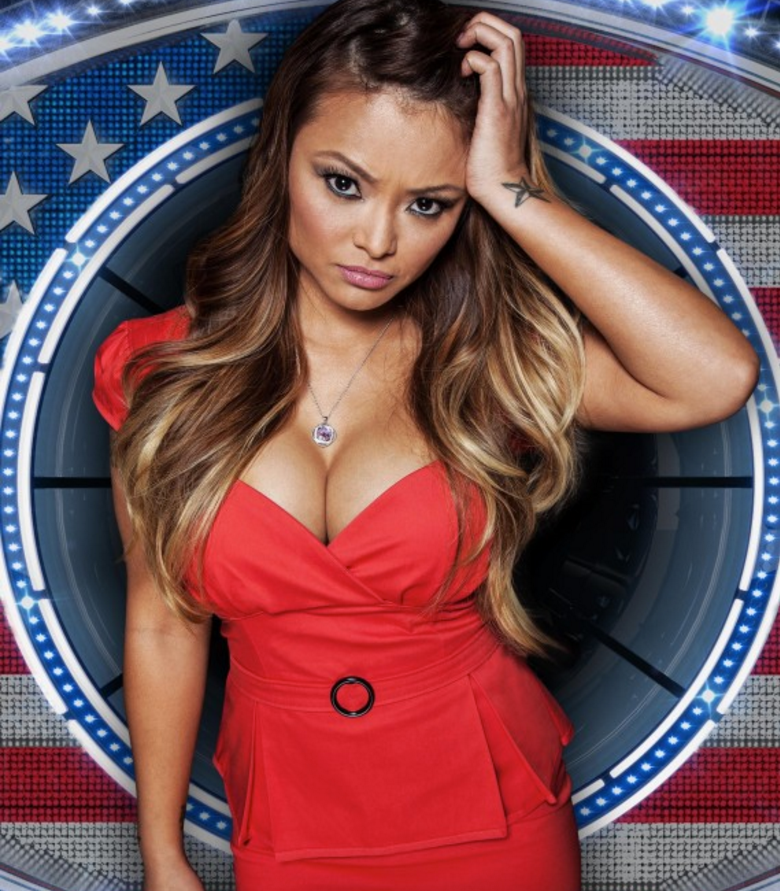 'Celebrity Big Brother': 14 Most Controversial Moments
Popular in the Community