The TV personality's comments sparked 20 complaints to the broadcasting watchdog, and Ofcom has now confirmed (via the Guardian): "We're investigating whether a contestant's comments about bisexual people were offensive and breached generally accepted standards."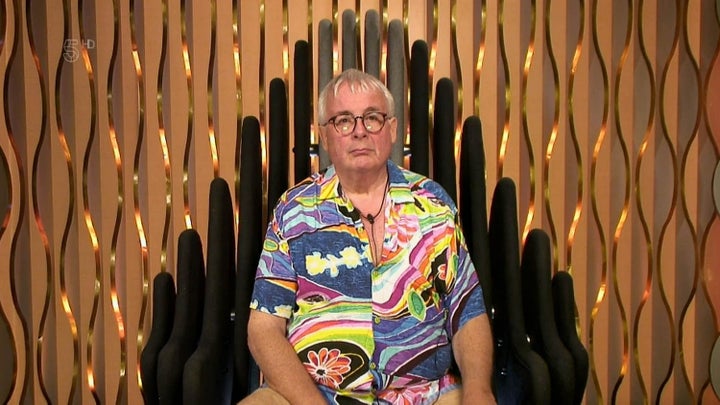 "What it is, is people not wanting to admit they're gay… be honest, that's what you've got to be."
In a conversation later in the series, he also discussed HIV, claiming the virus was spread by bisexual people who had sex abroad, with infected people, before they "brought it back to their own families in America, and that's how it became a worldwide disease".
Christopher received a number of warnings while in the 'CBB' house and after he was eventually removed, it emerged he'd made comments made about the Holocaust, which never made it into the final broadcast.
These remarks will not be investigated, as the scenes were not screened on television.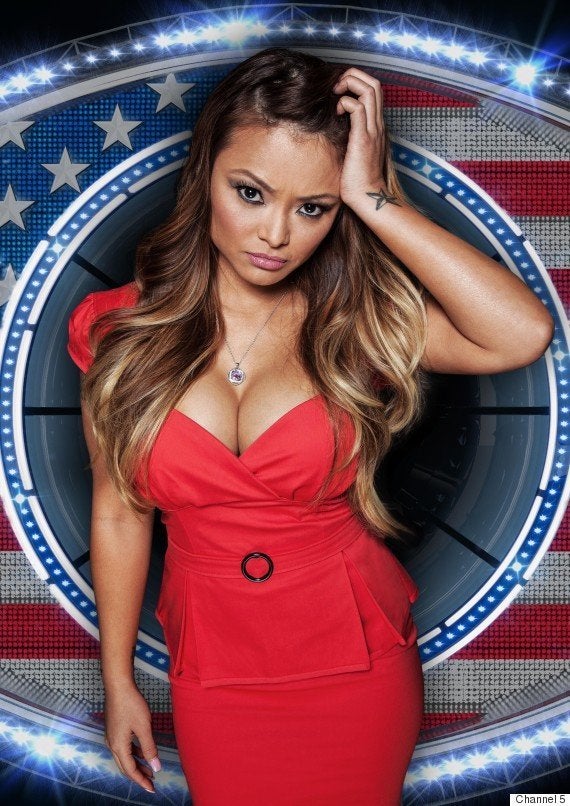 Reality TV Stars Who Were Shown The Door