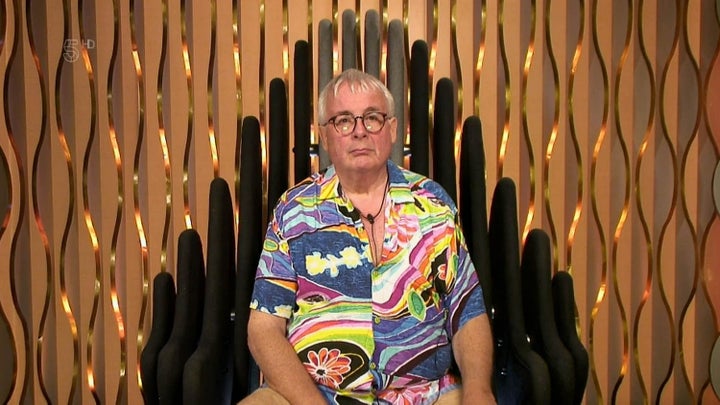 Speaking to The Sun On Sunday, Biggins said he wished he could live the moment he made the Jewish joke again.
He insisted that there was no animosity between him and Katie and that she had accepted his apology
The 'joke' was made earlier this week, but producers decided not to air it, with Biggins stating he believes Channel 5 were "trying to protect him" by not including it on the show.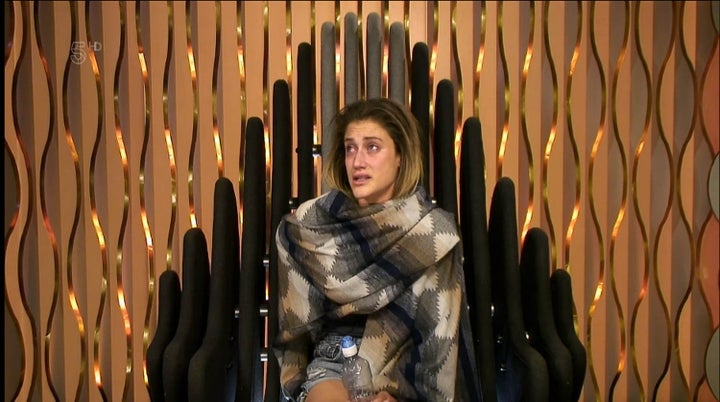 Saturday night's episode of 'Celebrity Big Brother' also saw Biggins blame bisexual people for the spread of AIDs.
He said in a conversation with Aubrey O'Day and Renee Graziano: "Gays had been really badly treated, then suddenly they became respected. Then a killer disease came that was attributed to homosexuals. I think it was a bisexual disease to be honest.
"What they didn't realise were a lot of bisexuals that went to those [third world] countries and had sex with those people and brought it back to America."
Big Brother later explained to him those comments were part of the reason he would be removed from the house, having previously been warned for the way he spoke about bisexuals.
Biggns said during a conversation that took place earlier in the week: "I think the worst type though is, I'm afraid to say, the bisexuals. What it is is people not wanting to admit they are gay."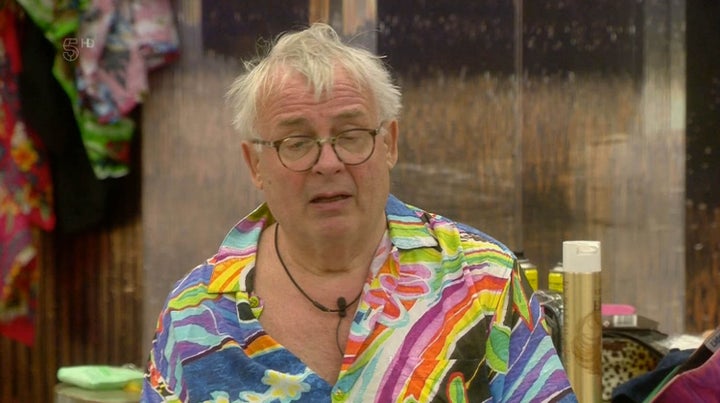 Biggins has since thanked his fans for their support as he returned to Twitter, following his ejection.
'Celebrity Big Brother' airs nightly on Channel 5.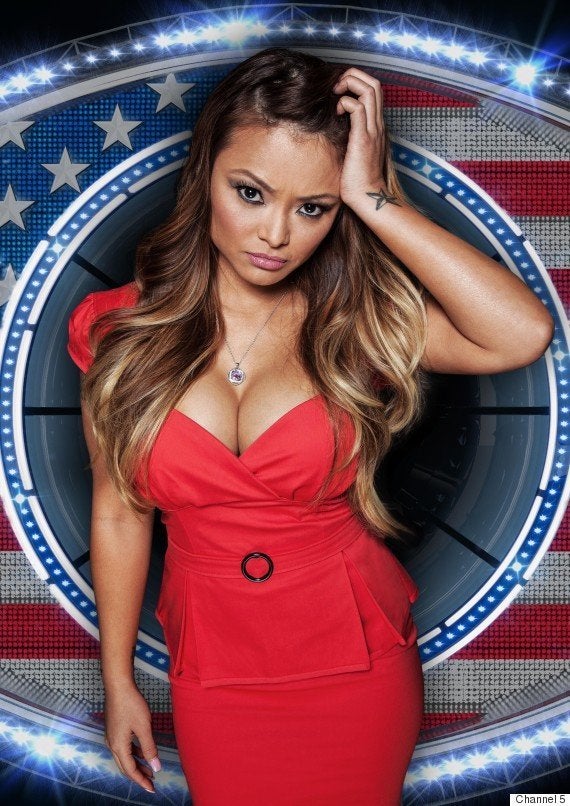 Reality TV Stars Who Were Shown The Door
Related