The entertainer, who was kicked off the Channel 5 reality series on Friday (5 August), will make a pilgrimage to the Plaszo Nazi German labour and concentration camp in Krakow, Poland, as well as nearby Auschwitz, where over one million Jewish people were killed during World War Two.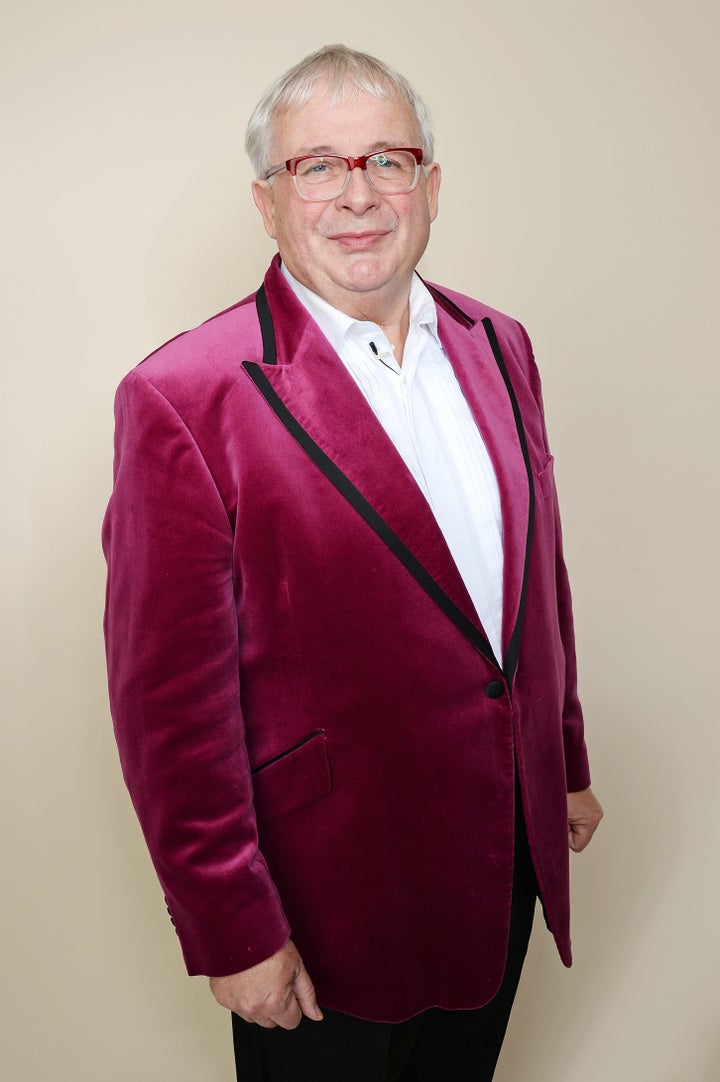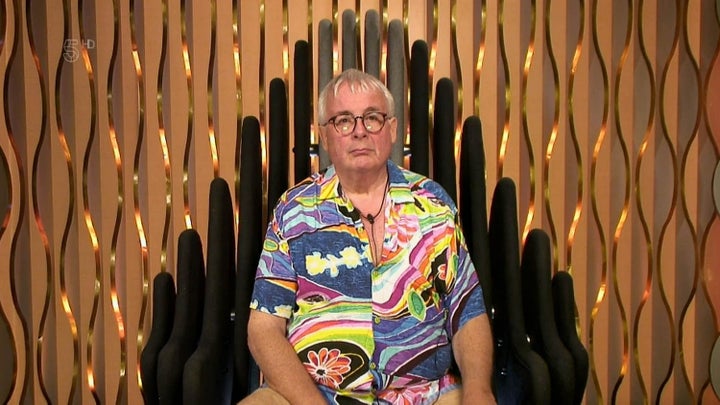 He also made a series of problematic comments about bisexual people, branding them "the worst type" and claiming they were responsible for the spread of AIDs, but later said he stood by them.
'Celebrity Big Brother' airs nightly on Channel 5.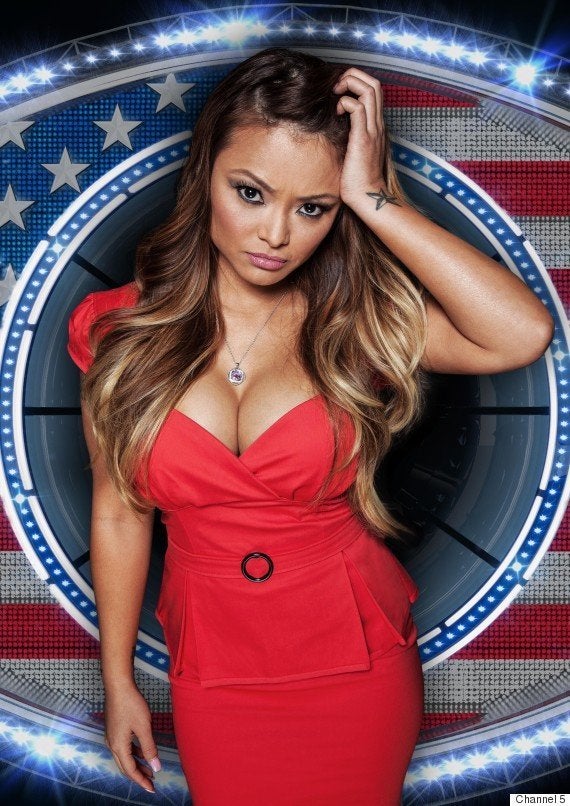 Reality TV Stars Who Were Shown The Door