Cilla Black's £4.5 million Buckinghamshire mansion has gone on the market, 10 months after her death.
The 'Blind Date' presenter called the property home for over 45 years, up until she died last August, with her three sons now deciding to put it up for sale.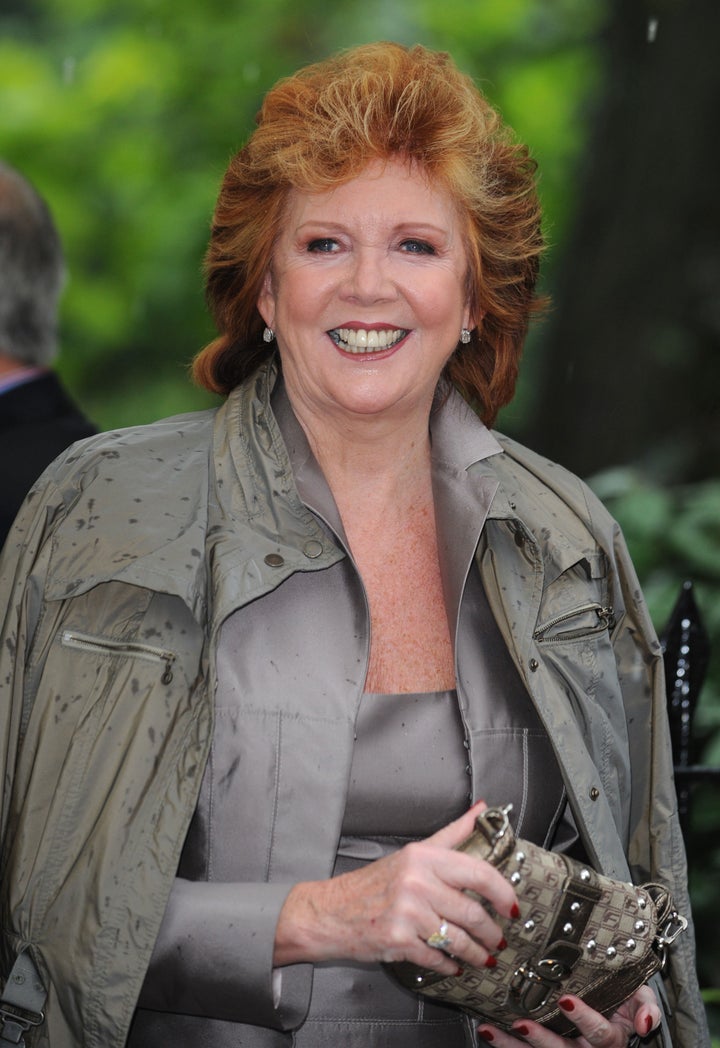 The sprawling property, which is located in the village of Denham, boasts eight bedrooms, a tennis court, a leisure complex, an indoor pool and spa, as well as a separate cottage located in the grounds.
She and husband Bobby Willis bought the house in 1970 and raised their three sons, Robert, now 45, Ben, 41, and Jack, 35, there.
It means they each received over £3 million, once a deduction of £5.95 million was made in inheritance tax.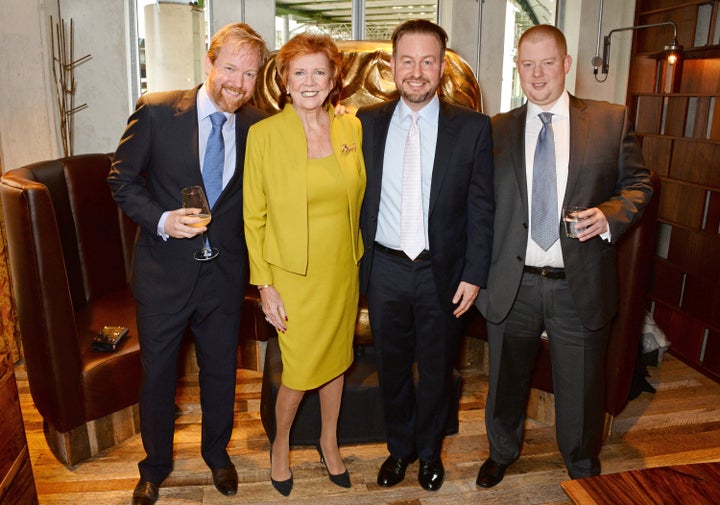 Cilla's thee boys also inherited her £2 million Spanish mansion and £1.5 million Barbados penthouse, which are not included in her UK estate.
The only other person the 72-year-old star left money to was her housekeeper of over 30 years, Penny Walker, to whom she gifted £20,000.
A source told The Sun: "She adored her sons and treated Penny as part of the family."
Cilla earned her first million by the time she was 25 and owned a portfolio of luxurious properties around the world, from the Caribbean to the Costa del Sol.
She also owned a Westminster penthouse, which served as an office she shared with her husband and manager Bobby Willis, who died 17 years ago at the age of 57.
Tap the image below to launch the slideshow...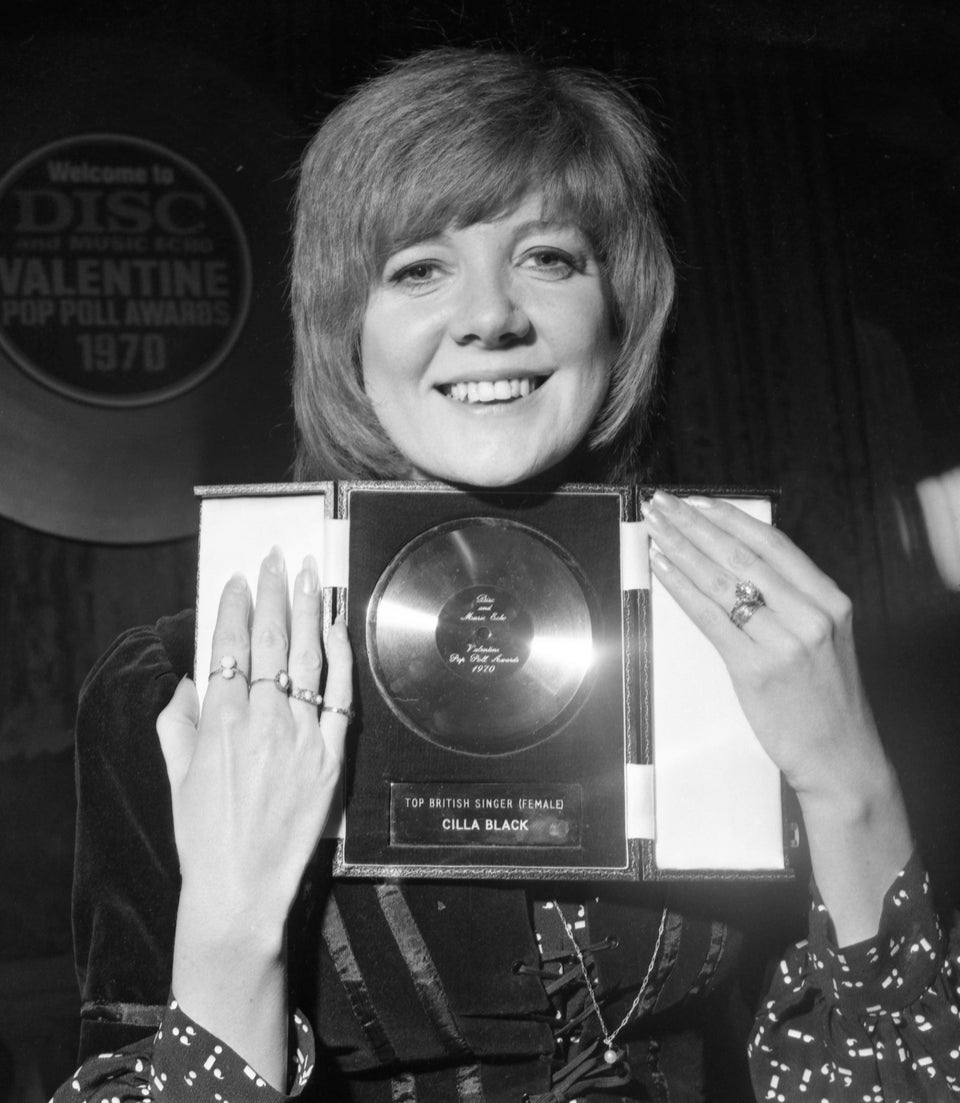 Cilla Black's Life In Pictures