Smartphone addiction is real problem. It's making us anti-social at dinner, sleep badly at night and it's killing our ability to talk like normal people.
Its gotten so bad in the city of Augsburg, Germany that young millenials are now so engrossed in their phones that they're entirely oblivious to pedestrian crossings.
After two seriously close escapes during which people stepped into the path of an oncoming tram the city council decided something needed to be done.
What they did was install new traffic lights, in the floor. The council realised if that if they could make teens look up they were just going to have to move the lights to where their attentions were now focused: down at their phones.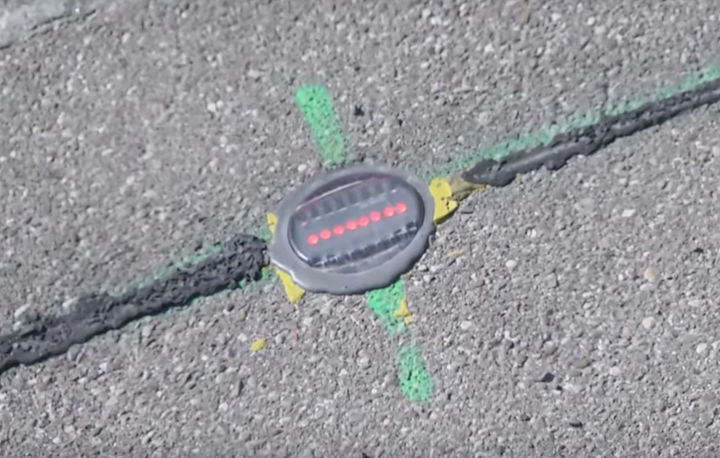 The lights might seem like overkill when in fact we should just be paying more attention but their inception comes from a place of necessity.
A girl was tragically killed in Munich just a few months ago after it transpired she was looking at her smartphone with her headphones in.
Seven Gadgets That Are Genuinely Trying To Make Us Better Humans:
Parrot Pot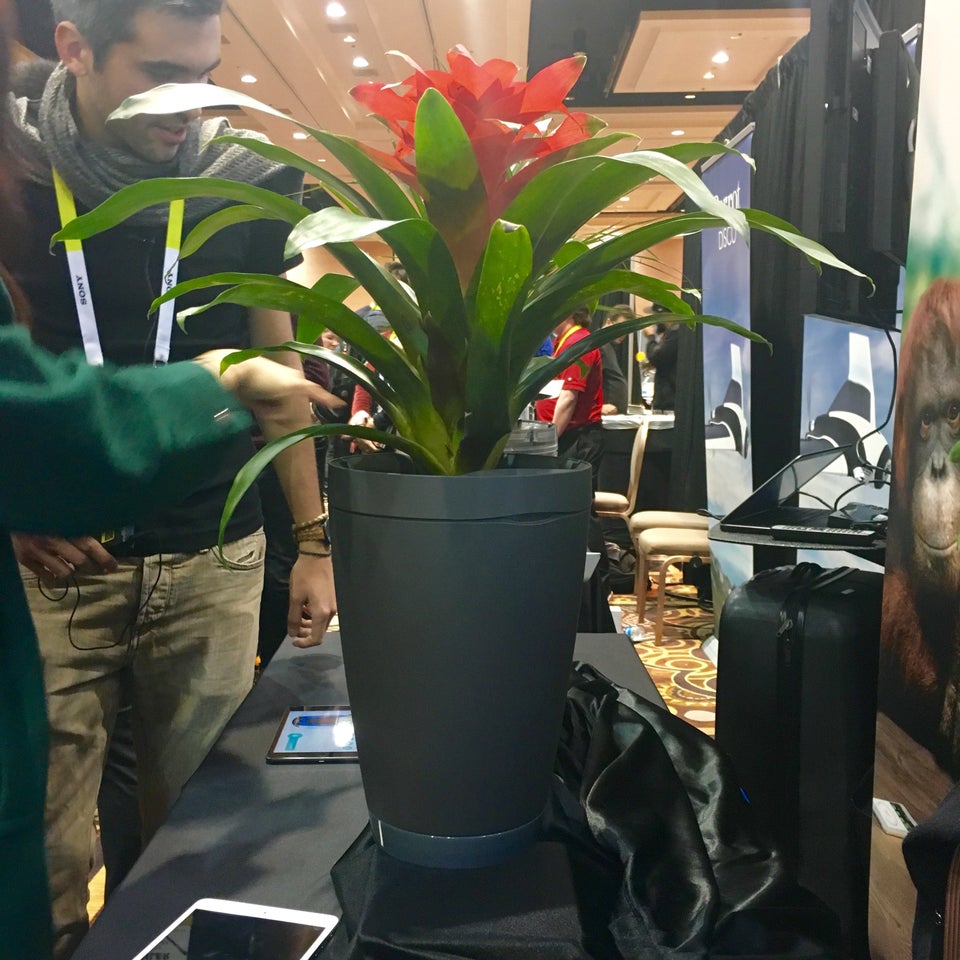 Hydrao - Smart Shower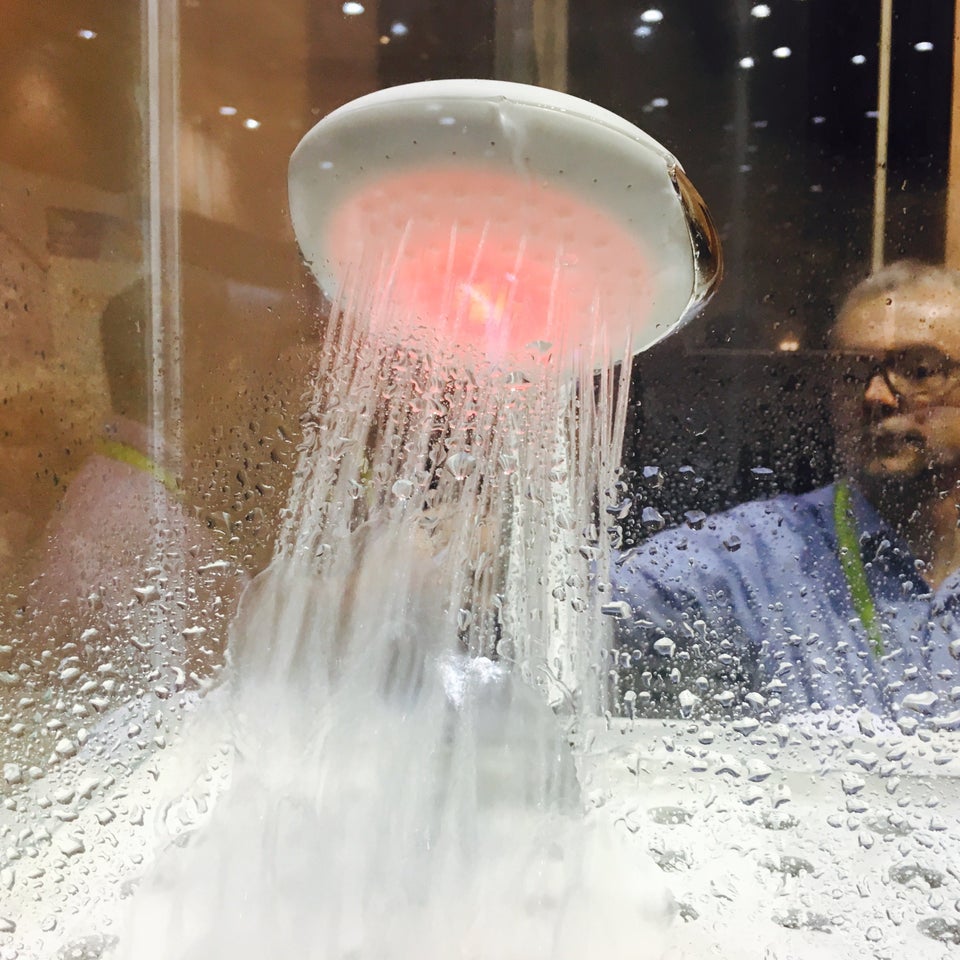 Marbotic Smart Letters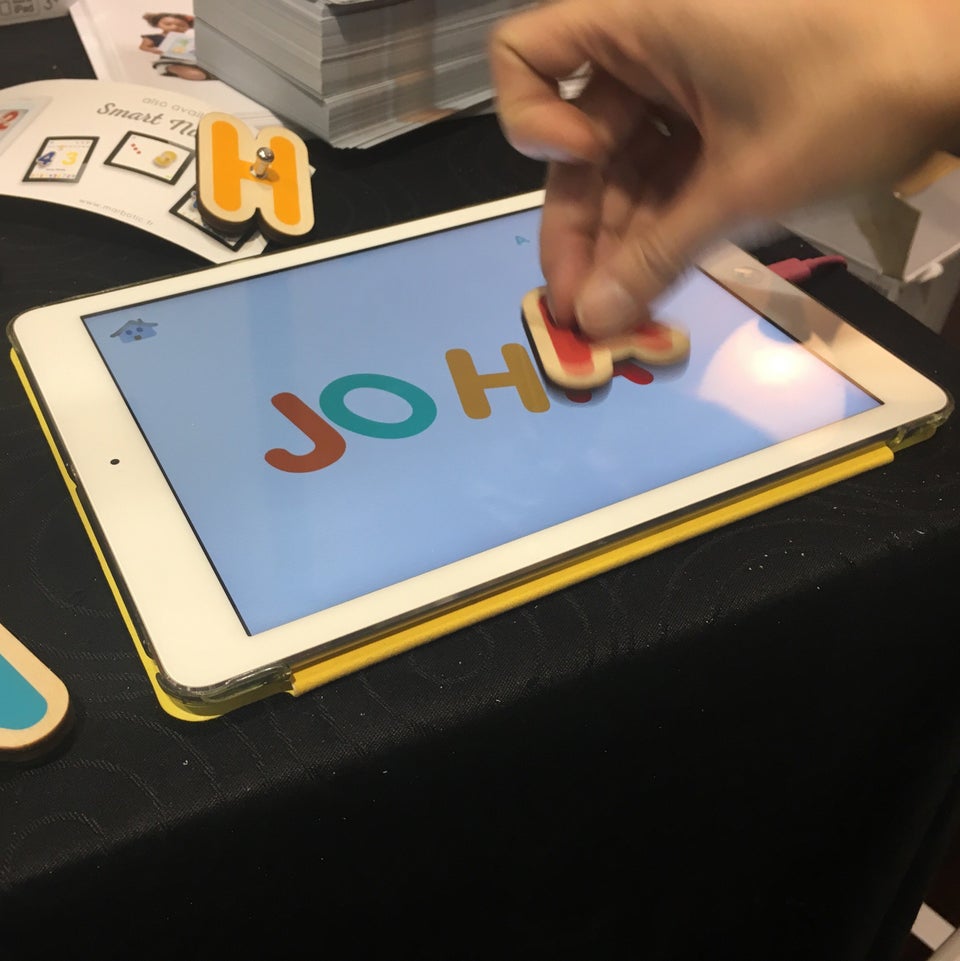 Ziro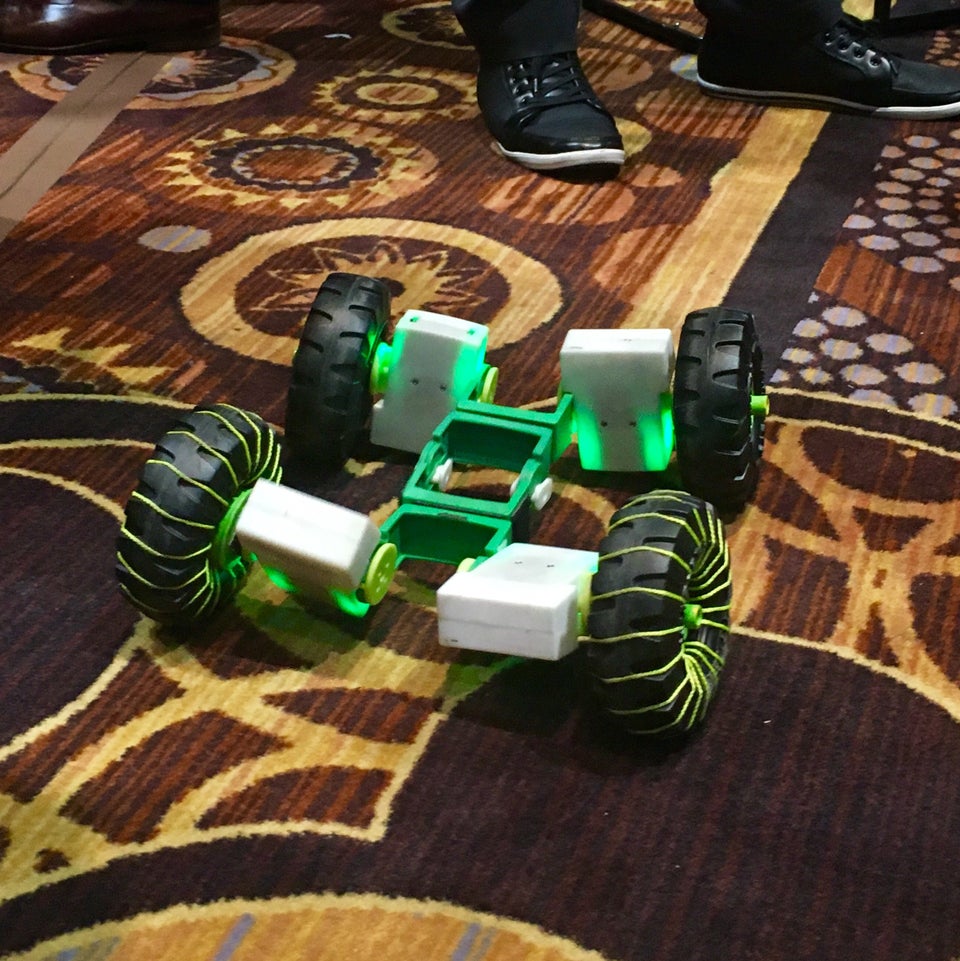 Beddit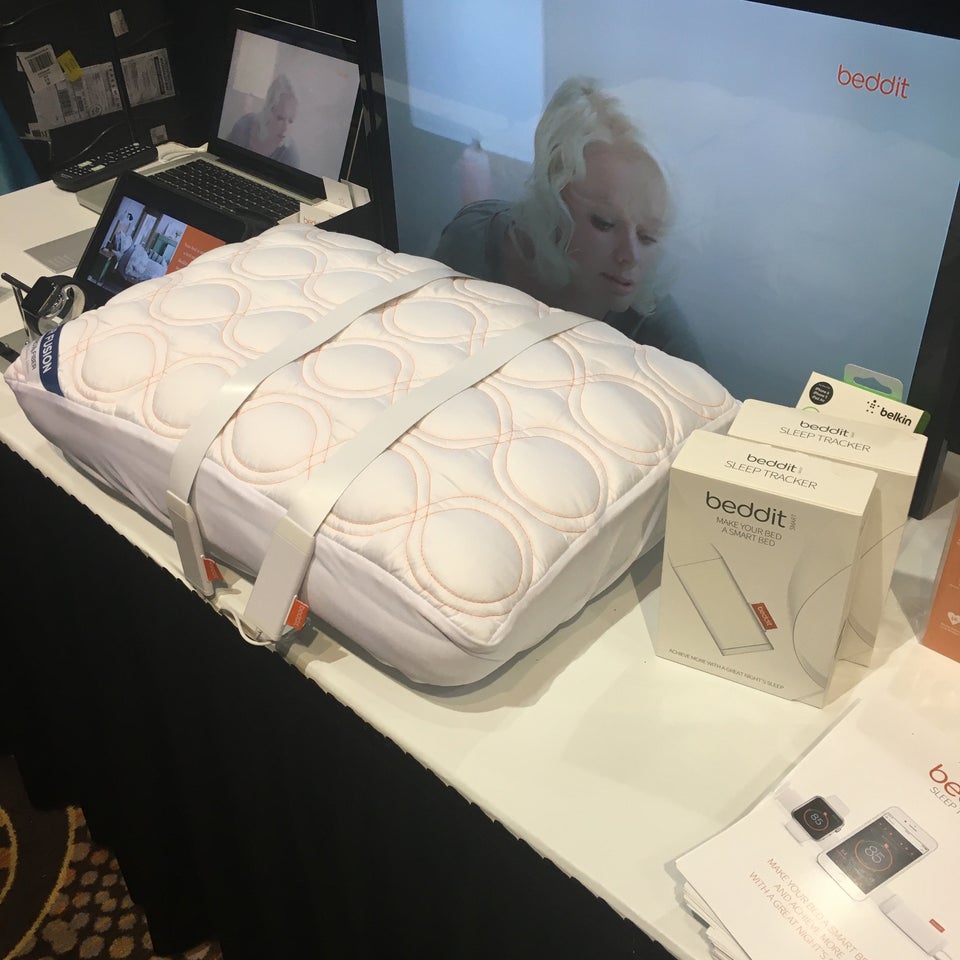 Kolibree Smart Toothbrush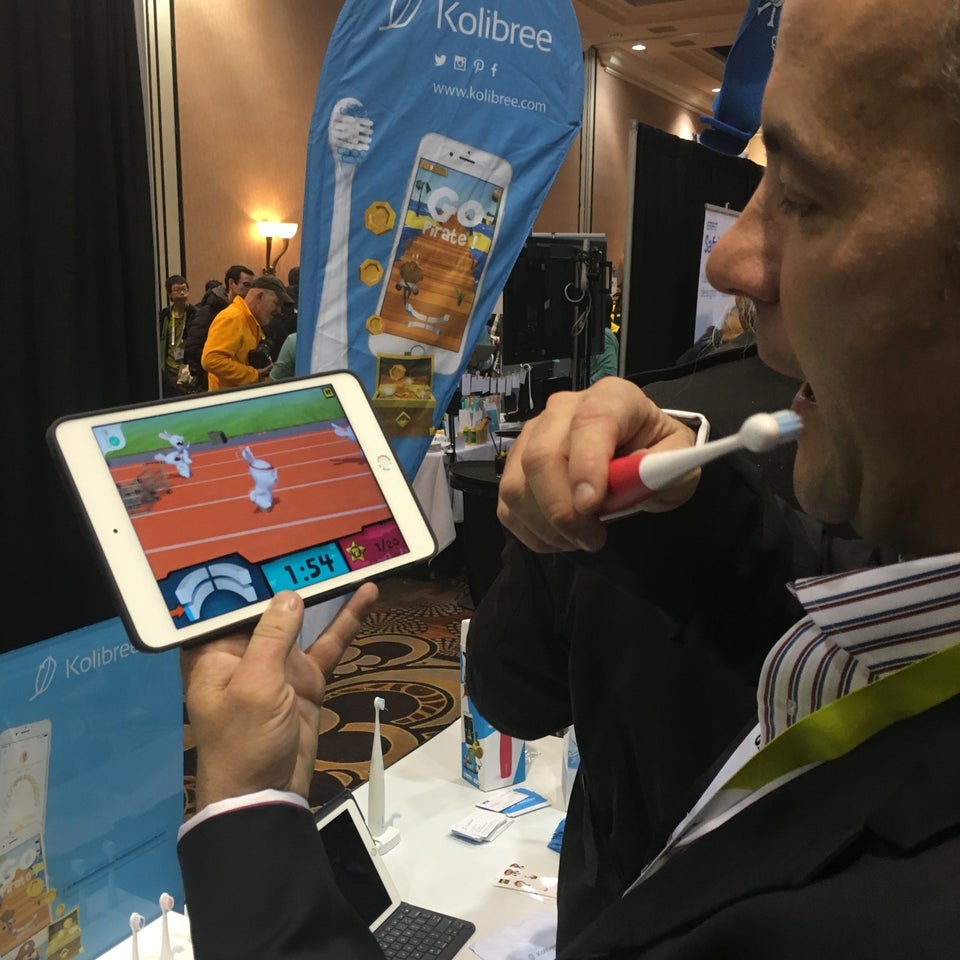 BeeWi Tap Sensor