Cliff Richard reveals he is "pleased" that he can finally put his life back on track, after the CPS confirmed they would be taking no further action on the historical sex abuse claims made against him.
This brings to an end a nightmare two years for the veteran singer, that began when South Yorkshire Police raided his Berkshire home in 2014 after allegations were made against him, an event broadcast live by the BBC.
Sir Cliff has always proclaimed his innocence, and no formal charges were ever made.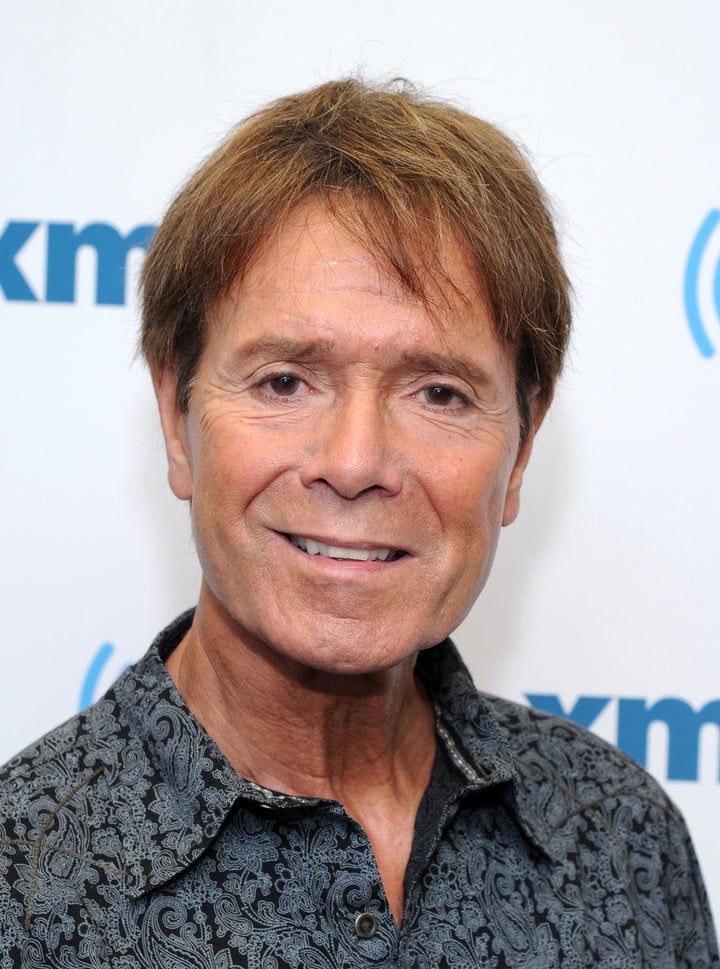 He said yesterday following the closure of the case: "As I have said previously, I'm innocent, so I'm obviously pleased with today's CPS decision and the speed with which they reached it.
"I hope that it brings this matter to a close."
It was initially announced that he would have no case to answer back in June 2016, but the CPS were forced to review the case once more after a formal request by two complainants.
The singer has spent much of the last two years outside the UK, and his friends and family have been concerned by his health as the anxiety of the case took its toll. He returned home to Britain last year to perform at the funeral of his close friend Cilla Black, and later to give a series of concerts celebrating his 75th birthday. It was reported that he had stopped eating due to the strain of the case being re-opened and reviewed.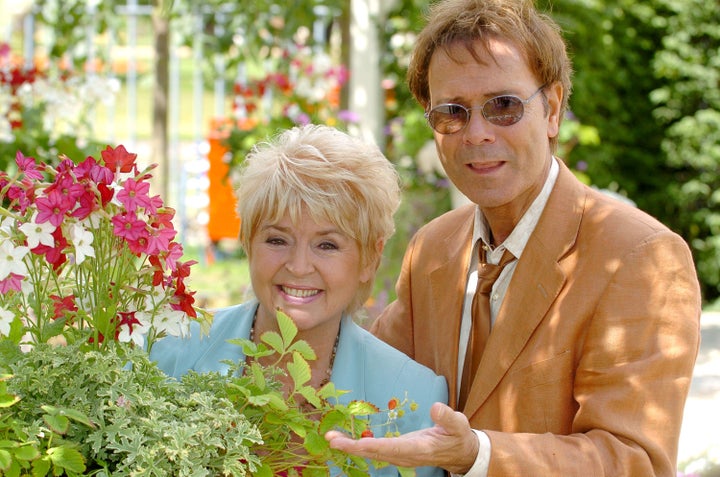 Since facing the allegations, Sir Cliff has added his name to those, including Paul Gambaccini, pushing for a change in policy that currently allows alleged victims to remain anonymous while the identity of the subject of an historical abuse investigation can be revealed.
When Sir Cliff's case became known, eight other accusers stepped forward, with four of them having their cases considered by the CPS.
While this current protocol is intended to encourage other real victims to come forward, critics have slammed it as "a fishing expedition", unfair to those already in the public eye, who become the focus of intense media interest. Jim Davidson and Jimmy Tarbuck are also among those who've been the subject of investigations, which were later dropped.
At the time he was cleared, Paul Gambaccini - who had temporarily stepped down from his BBC radio show - was adamant in his support for Sir Cliff, saying, "If he is guilty of anything, I'll eat my hat."
South Yorkshire Police later apologised for their part in the broadcasting of the raid on his home, but the BBC's Director-General Sir Tony Hall said recently he stood by the organisation's decision to point its cameras on the scene.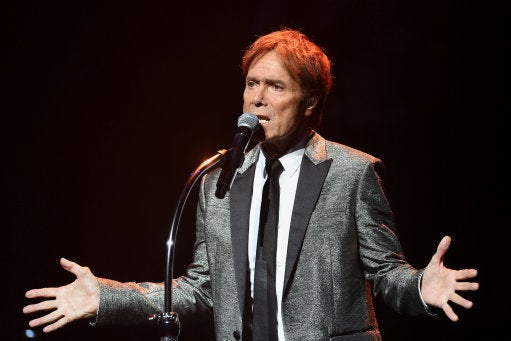 Cliff Richard on 75th birthday tour