The veteran entertainer turns 76 in October, but has insisted that he isn't letting age be a factor in his decision-making in the future, and he's made it clear he has no plans to slow down.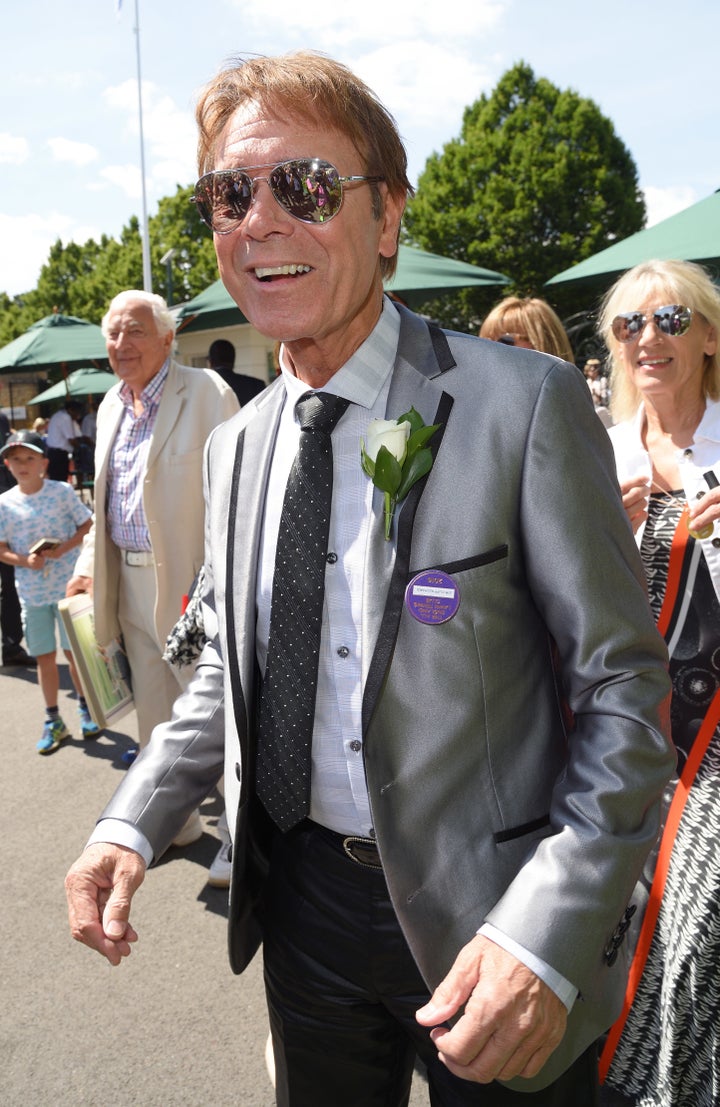 In fact, despite being in the entertainment industry for more than 50 years, Sir Cliff is still dreaming big, with a lot still left on his to-do list.
Sir Cliff's look to the future comes at the end of a tough couple of years, in which historical sex abuse allegations against him were dropped due to "insufficient evidence to prosecute", while he has also had to grieve the losses of close friend Cilla Black and his beloved sister.
"I've lived with that for the whole of my career," he explained. "I always feel that I'm one of the most open people. I've done more interviews for TV for sure, for press than anyone else alive on the planet.
"I don't mind talking about things but there are things that are mine. That will go with me to my grave. And I've given up for instance, I don't talk about my family, I certainly don't talk about my sexuality.
"I don't talk about my family because sometimes the press with the best intentions can just twist something a little bit and leave everyone feeling bad about it."
Tap the image below to launch the slideshow....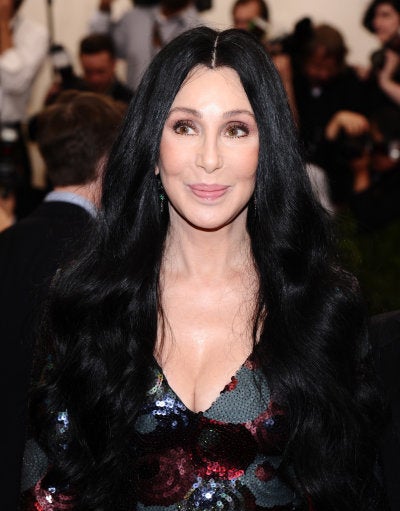 Celebs Proving 70's The New Going Out
Popular in the Community