The Director-General of the BBC refuses to apologise to Cliff Richard for the decision to broadcast the raid on his home in 2014, following allegations of historic sex abuse.
Lord Hall spoke on the subject at today's launch of the BBC Annual Report, where he confirmed the Corporation had received a letter from Sir Cliff, outlining his intention to sue for the stress and damage to his career caused by the coverage.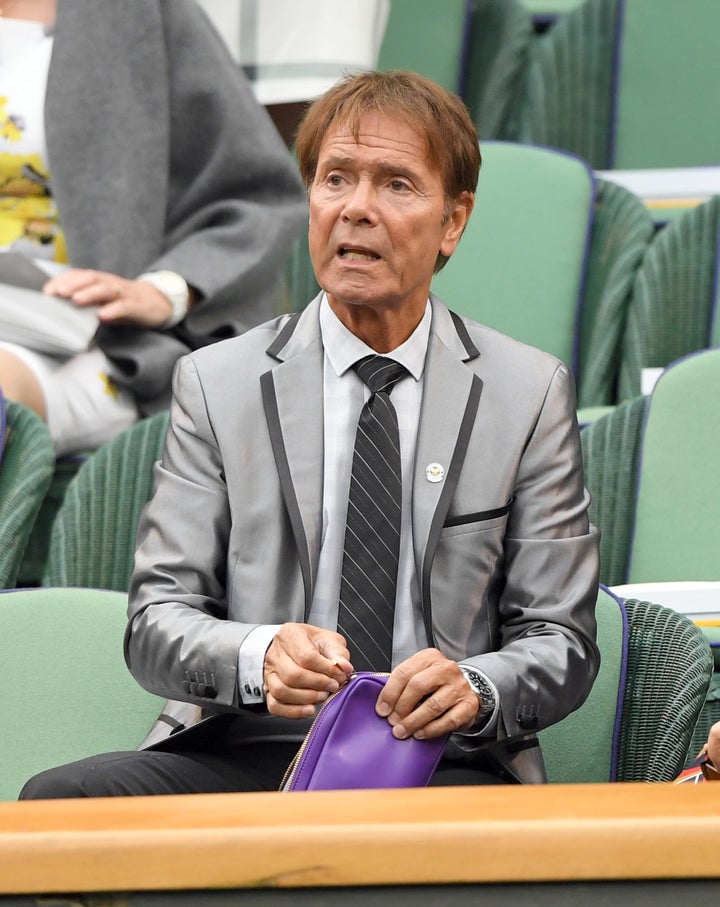 Lord Hall said: "We have said two things to Sir Cliff, who is a fabulous entertainer and has done a great things for the BBC over many many years.
"We have said we are sorry for the distress he has been caused over the last couple of years.
"But we have also said that the Home Affairs Select Committee… reviewed our decisions and said we see nothing wrong in the BBC's decision to run the story - and I think that's right.
"If the police are investigating a matter of public interest and concern, we should report that. And it's not just us, but our colleagues on other broadcasting media and newspapers as well."
Asked again if he would apologise, Lord Hall replied: "I have said what I want to say."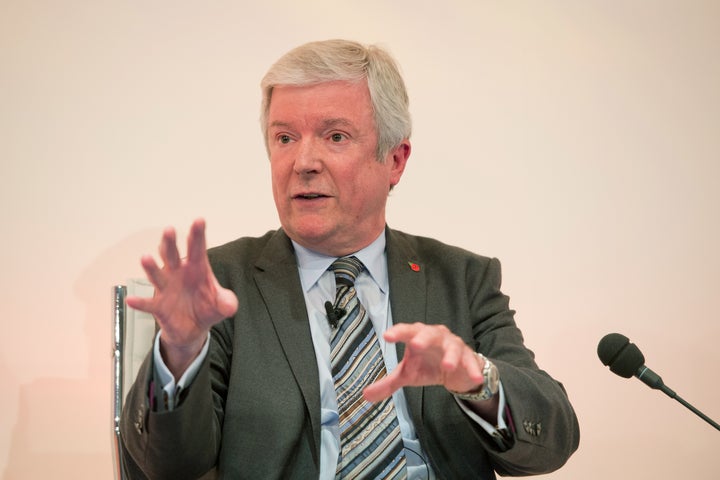 "In the absence of satisfactory answers a court will determine whether or not their behaviour was justified and proportionate," the pop star said.
"It is important not only for me personally but much more widely.
"My life was effectively turned upside down and my reputation, worldwide, was unnecessarily damaged. I would not want the same to happen to others whether in the public eye or not."
The South Yorkshire police have apologised to the singer for "the additional anxiety caused" to Sir Cliff by the force's "initial handling of the media interest" in its investigation.
Tap the first picture below to open the slideshow: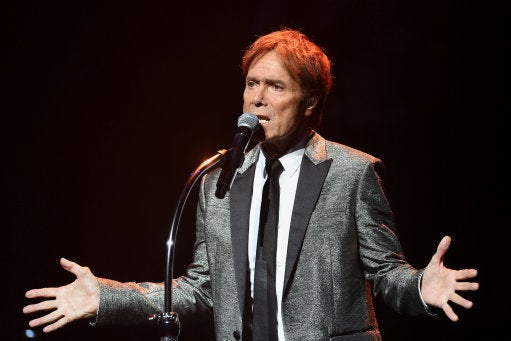 Cliff Richard on 75th birthday tour