Cliff Richard reveals he has been left so traumatised by the sexual abuse allegations he faced, he no longer feels comfortable touching child fans.
Sir Cliff was investigated for two years before having his name cleared in June 2016, and says he's now wary whenever he's asked to pose for photographs with fans, particularly with their children and grandchildren.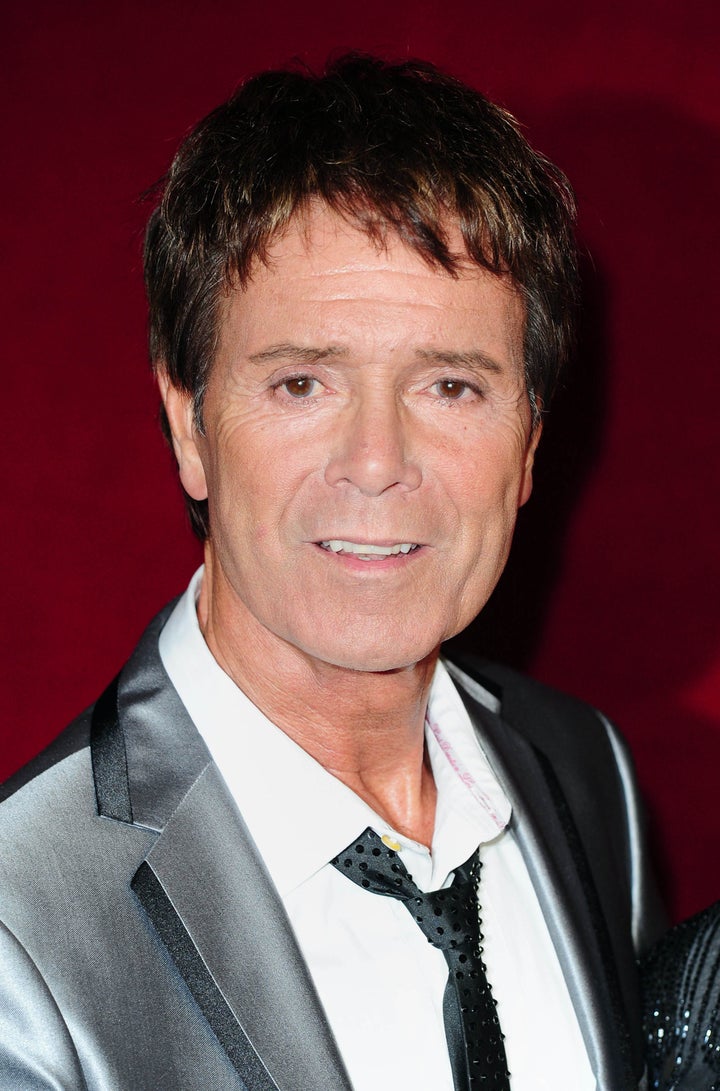 He told Lorraine Kelly on her show:
"I'm a little bit wary, it's happened two or three times to me, when people bring their children, their daughters and sons, this person (my accuser), I might have met him, I don't know this person.
"My lawyers said don't ever say you've never met people because you have thousands of photographs taken with them.
"And of course people have brought their grandchildren and their children and I've (posed) like this, and I don't know what they turn out to be 25, 30 years later. So I've found now that I'm a little bit wary. I try not to touch people too much."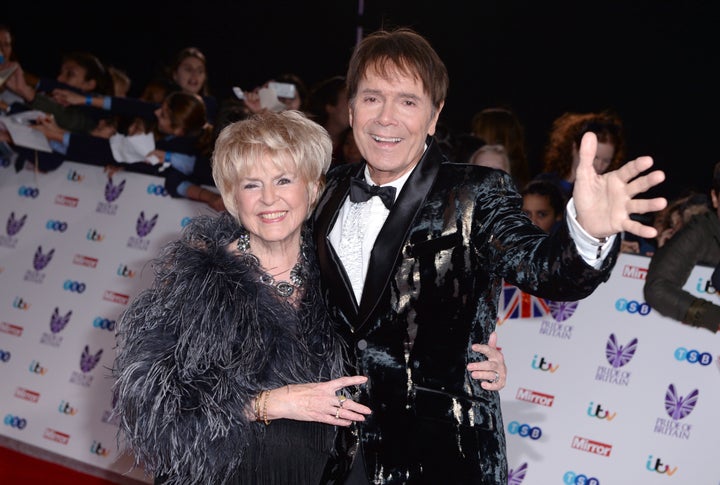 Sir Cliff says he's confident his former warm demeanour with fans will return:
"That'll all change, it's something at the moment I'm thinking 'I don't know how to deal with this photograph situation,' whereas before you just hug them and go 'hey' – and that'll all come back."
Sir Cliff is pressing on with his career now, following the end of the investigation, although he still plans to sue the BBC and South Yorkshire Police for the decision to broadcast live the police raid on his Berkshire home in 2014.
He says now that the most important aspect is to prevent this kind of 'fishing expedition' happening to other innocent people. Like other wrongly accused celebrity Paul Gambaccini, Sir Cliff has put his name to a group asking for anonymity of suspects to be retained until they are charged.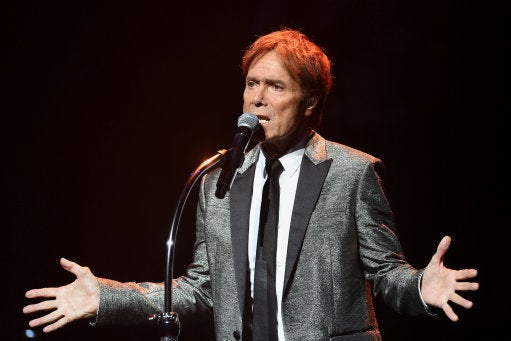 Cliff Richard on 75th birthday tour
Related