Cliff Richard's friends fear for his health, with reports last night that he was "refusing to eat" over historic sex crime allegations that he had thought were behind him, and has also temporarily aborted his plans for a new album.
At the time, Sir Cliff made it clear he would be taking action over the stress caused to him by both the police force, and by the BBC who broadcast live the police raid on his Surrey home in 2014. However, at the time he thought his problems were over.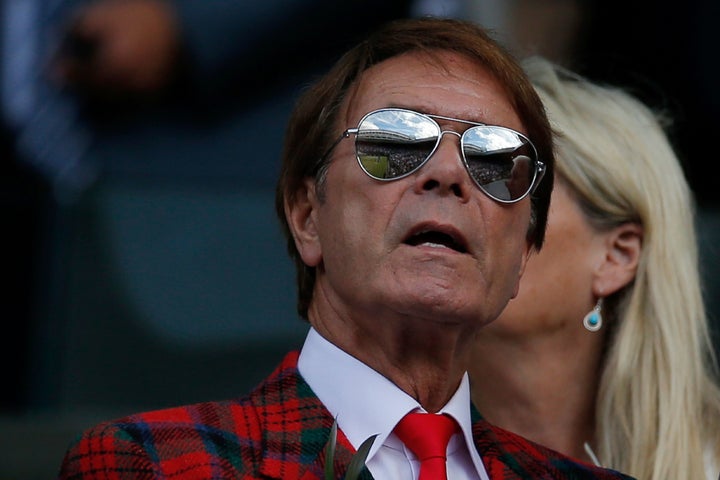 The newspaper reports that he is not sleeping or eating, and is "incandescent with rage" that the investigation continues.
This real-life case is playing out, as Channel 4 prepares to debut its three-part drama 'National Treasure' about a fictional popular celebrity caught in a media storm, following the police knocking on his door with an historic sex abuse allegation made by a woman two decades before.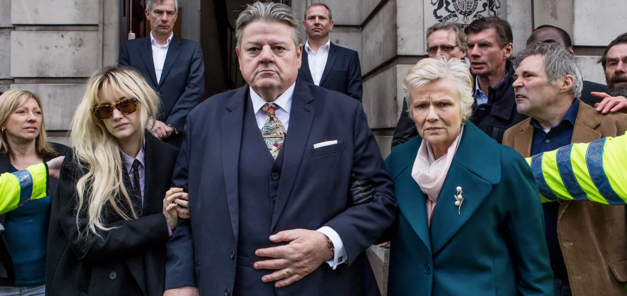 However, the 'Cracker' star said this week he felt very bad for Sir Cliff, and deplored the decision to broadcast the raid on his home. He told the Sunday Mirror: "It's not for the BBC to publish the police business. But they did. Of course I feel for him. I feel for anyone who's innocent."
Tap the first picture below to open our slideshow: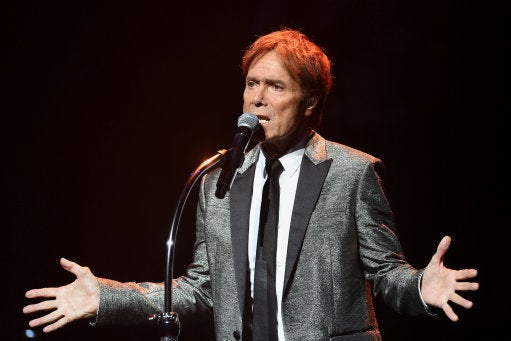 Cliff Richard on 75th birthday tour