Cliff Richard has revealed that, despite suffering nearly two years of historic sexual allegations, his faith in God is "even stronger" than before.
The veteran singer made no bones about the level of his despair during his time under investigation by South Yorkshire Police, but he tells LBC presenter Steve Allen that forgiving his accuser was key to his healing.
In an interview to be broadcast on Christmas Day, Sir Cliff says:
"I feel now that my faith is even stronger because the support of friends who came and they stayed.
"I found I was talking to God a lot more, praying.
"It was the third night of my turmoil, that I woke up and it was 5:15 and...I felt the need to forgive this person, who I am sure I have never met, because I found myself being filled with hate and I wanted to get revenge and I thought, I don't think I'm going to survive this if that's the way I'm going to feel.
"So by forgiving him...what it did was it released me of all that hate and vengeance."
He added: "Forgiving is not a simple thing to do but when I look back, my God, that was the best simple thing I have ever done."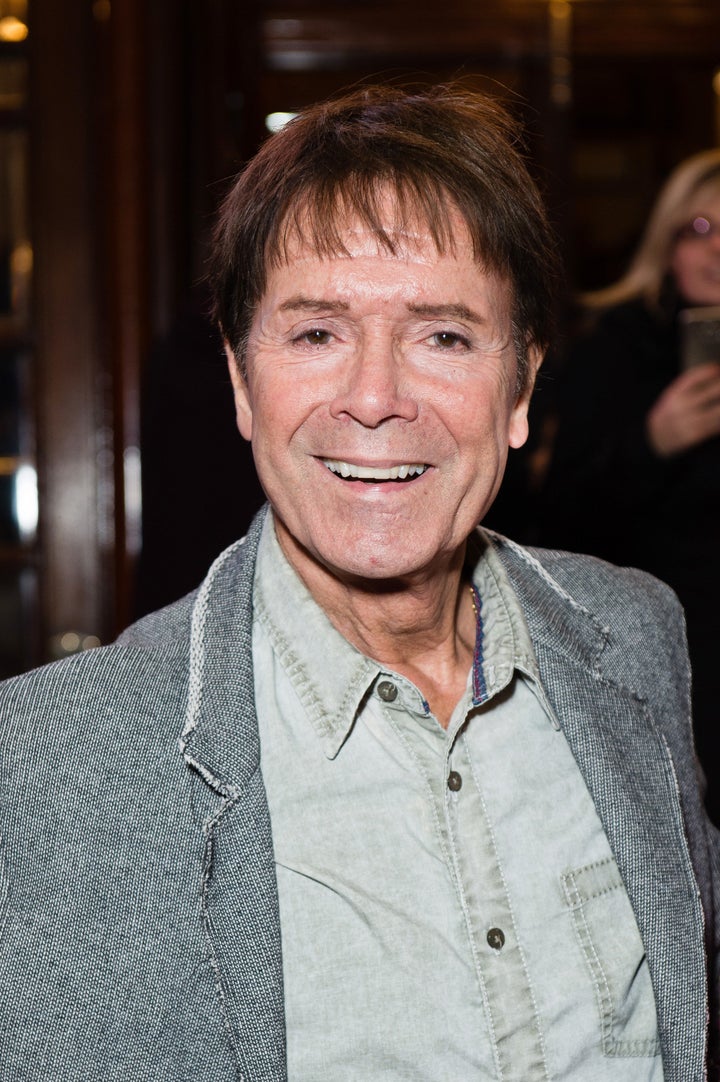 Sir Cliff adds that he realises there will always be people who question his innocence, those who will say "no smoke without fire", but his longtime fans have not deserted him.
South Yorkshire Police, who made no charges against Sir Cliff, later apologised for their treatment of him, but the BBC's Director-General Sir Tony Hall said he stood by the decision to broadcast.
Cliff told his hosts it had been two years of "living hell" which he had thought would be over far sooner than it eventually transpired.
He said: "The accusation was an absurd accusation, I thought this can't take very long.
"You feel like you are in a hole. No matter how much you are loved by fans, family and friends, when you go to bed you are alone and you think 'how do I get out of this?'
"'How do I escape from this emotional trauma?'"
Sir Cliff suffered the same experience as broadcaster Paul Gambaccini, of their names being made public even though no charges of historical sex abuse were ever brought against them, and both men are adding their names to the campaign for suspects to enjoy the same anonymity as alleged victims, at least until any charges are brought.
Sir Cliff's interview with Peter Allen will be broadcast on LBC on Christmas Day at 6am and 8pm.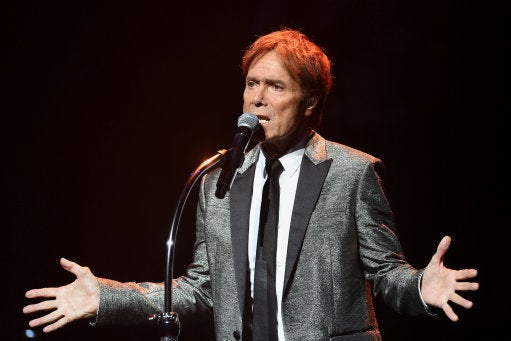 Cliff Richard on 75th birthday tour
Popular in the Community