Cliff Richard is considering suing both the South Yorkshire Police and the BBC, following an investigation into historic sex abuse allegations against him being dropped for "insufficient evidence'.
His fury at how the BBC decided to film the raid on live TV, following a tip-off, is clear when he tells the Daily Mail, "We're talking about it with the lawyers and at the appropriate time we'll have made a decision definitely. I do feel that they owe me something."
Unlike the BBC, the South Yorkshire Police have apologised for their part in the investigation, but Sir Cliff is unmoved. "I want to be able to say: 'The BBC should never have done this.' Somebody has to teach them a lesson and if it's done by suing, let's do it. And the same with South Yorkshire Police. They have damaged me in a great way."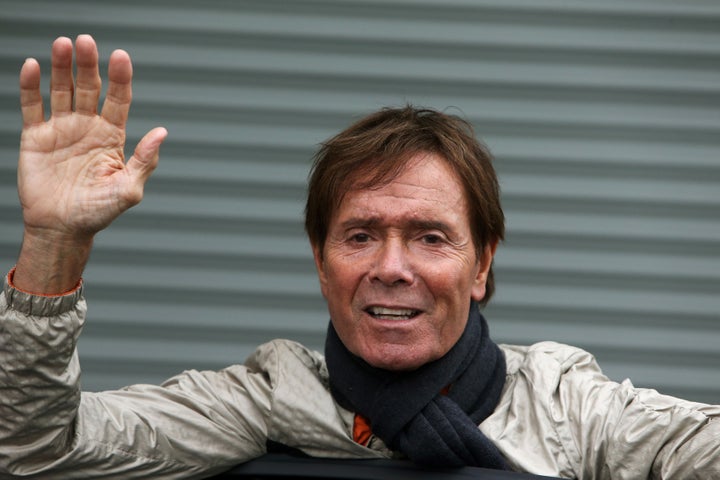 The veteran singer has revealed that, at the height of his trauma over historic sex abuse allegations against him, he thought he was going to die due to sleeplessness and stress. At one point, he found he was talking to himself in the mirror. The beloved musician is now planning a series of physical tests to check his health, after he suffered shingles and lost a significant amount of weight during the 22 months he was under investigation.
He adds during the interview with the Daily Mail that, during the police search of his Berkshire home, they took a private note sent to him from Princess Diana, as well as postcards from his mother.
Sir Cliff, who has been cleared of any claims made against him, tells the Daily Mail that he tried, and failed, to play his beloved tennis the day after the Berkshire raid:
"I thought I was going to die. I told my coach what had been happening and he said: 'Your brain is just not working right and it's affecting your body.' The stress is physical, not just mental."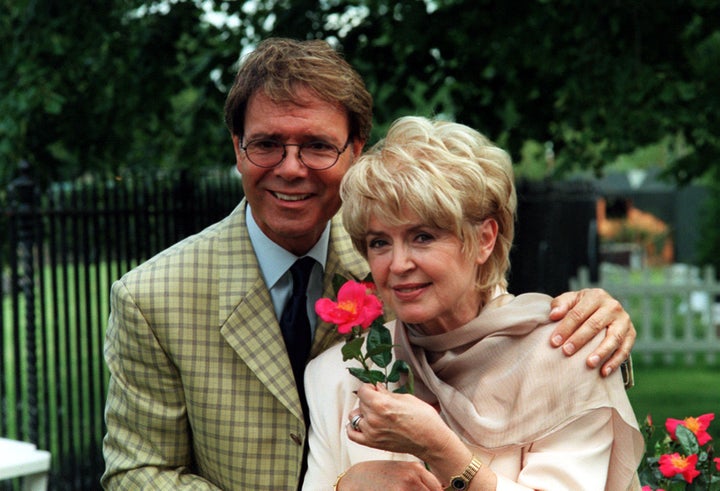 The veteran singer has had a fraught two years, since he received word that South Yorkshire Police had a warrant to search his Berkshire home. From the house of friends in Portugal, Sir Cliff watched on television as police went through his belongings back in the UK. He remembers now, "I was almost sick with it. It was the most terrible day."
Last week, it was announced that the Crown Prosecution Service would not be pursuing any case against Sir Cliff, and South Yorkshire Police apologised for the upset caused to the singer for his treatment at their hands.
Sir Cliff has barely been home to the UK in the past two years, preferring to stay overseas at his various holiday residences. He made two rare trips, one to perform on his 75th birthday tour, and to sing at the funeral of his close friend Cilla Black.
Tap the first picture below to open the slideshow: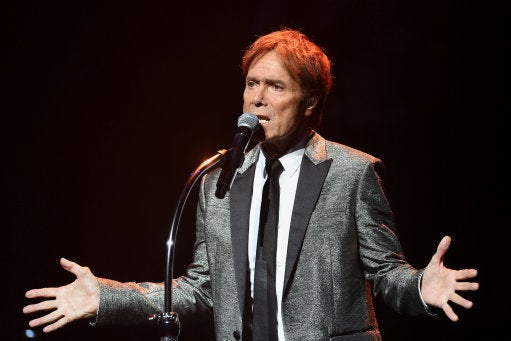 Cliff Richard on 75th birthday tour