Cliff Richard is struggling under almost unbearable strain and prefers to stay away from England, according to his longtime friend Gloria Hunniford.
The TV and radio presenter has revealed how the veteran singer has been brought down by the deaths of several celebrity pals, as well as the ongoing investigation into alleged historical sexual abuse.
She says he has been driven to spend his time abroad, where he can feel "anonymous", in places where he has homes, including Portugal, New York and Barbados.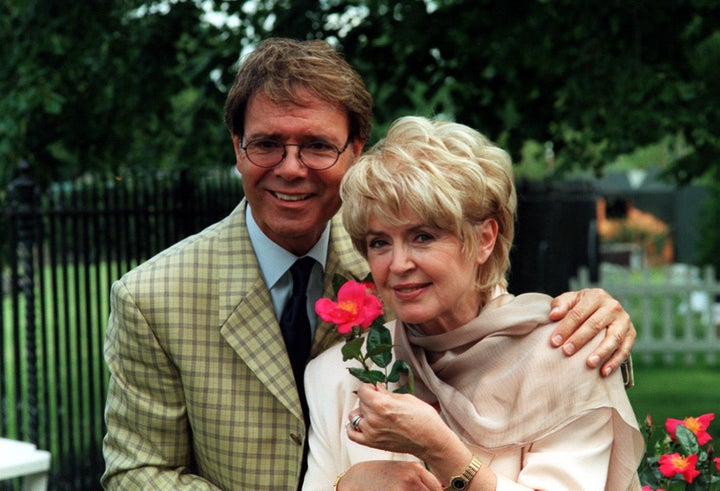 According to Gloria, he has also been rocked by the death of his niece, as well as that of his close friend Cilla Black, as well as pals Sir Terry Wogan, David Gest and Ronnie Corbett.
Sir Cliff was last seen in the UK last year when he performed his 75th Birthday Concert tour to audiences of still-devoted fans. He had previously sung at the funeral service of Cilla, who died in August 2015.
It was reported earlier this week that South Yorkshire police had sent his file to the Crown Prosecution Service for a decision on whether to charge the star with any crime. This comes almost two years after the police raided his Berkshire home, an incident caught on camera after the BBC received a tip-off from police.
Gloria says now: "The strain on him has been almost unbearable.
"It's that constant pressure of the last thing he thinks of at night and the first thing he thinks of in the morning, and the sheer frustration of seemingly nothing being done."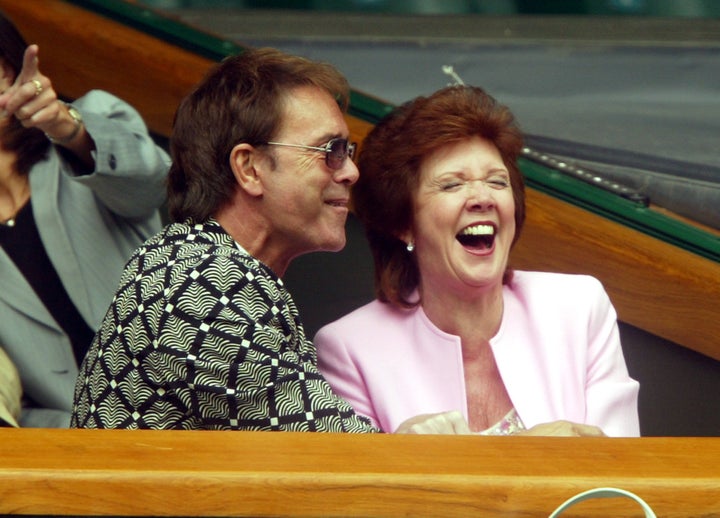 According to friends, Sir Cliff has always cooperated with the investigation, while calling all claims "absurd and untrue". He also put the Berkshire flat up for sale, saying he never wanted to live in it again following the investigation.
Gloria says: "People love him in Barbados and he has so many friends there and can lead a very normal life.
"He said there are times when he is in New York, people will come and point at him and take photographs and it does take him aback a bit."
Sir Cliff has only released one song - 'Golden' - since the beginning of investigation and says a new album will stay on hold until he has succeeded in clearing his name.
Tap the first picture below to open the slideshow: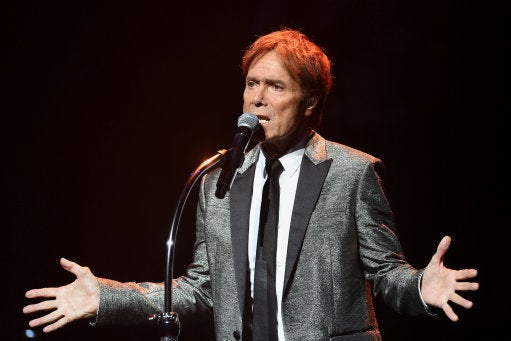 Cliff Richard on 75th birthday tour
Related