Cliff Richard made a live chat show appearance on the BBC last night, despite being in the process of suing the broadcaster.
The veteran singer sat down with hosts Alex Jones and Ore Oduba on Thursday night's 'The One Show', and even the diplomatic Alex was moved to say, "Well, this is a little bit awkward."
"We've never had a guest on the sofa who is suing the BBC. Some people try to sue us after the show, but never before.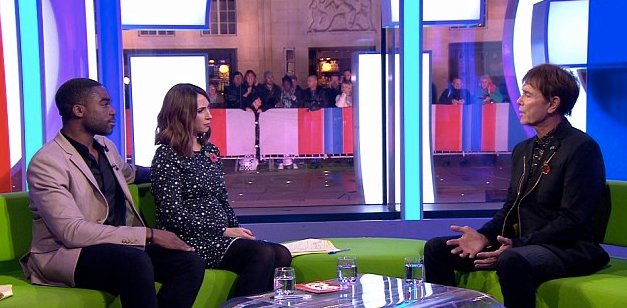 "Some people watching tonight will be thinking 'how come is he on the sofa?'"
But Sir Cliff, who is releasing his 102nd album, said his relationship with the corporation was "just fine", singling out praise for shows such as 'The One Show' and radio shows 'The Archers' and 'The Today Programme'.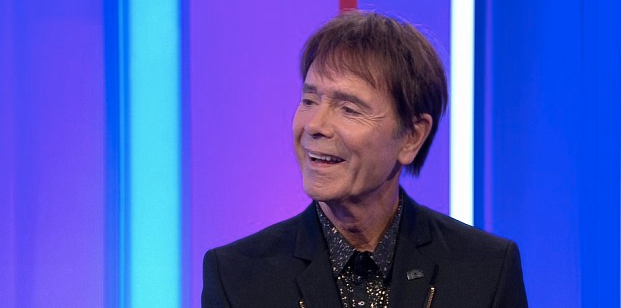 South Yorkshire Police, who made no charges against Sir Cliff, later apologised for their treatment of him, but the BBC's Director-General Sir Tony Hall said he stood by the decision to broadcast.
Cliff told his hosts it had been two years of "living hell" which he had thought would be over far sooner than it eventually transpired.
He said: "The accusation was an absurd accusation, I thought this can't take very long.
"You feel like you are in a hole. No matter how much you are loved by fans, family and friends, when you go to bed you are alone and you think 'how do I get out of this?'
"'How do I escape from this emotional trauma?'"
Sir Cliff suffered the same experience as broadcaster Paul Gambaccini, of their names being made public even though no charges of historical sex abuse were ever brought against them, and both men are adding their names to the campaign for suspects to enjoy the same anonymity as alleged victims, at least until any charges are brought.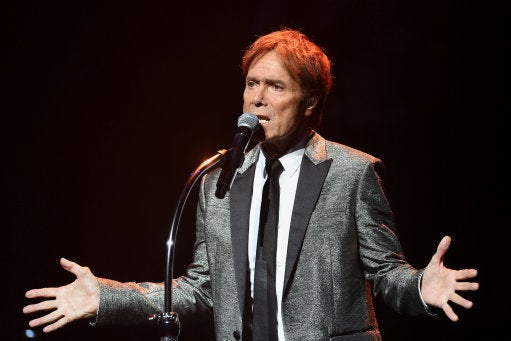 Cliff Richard on 75th birthday tour