Turbulence strong enough to throw unbuckled passengers around a cabin could become twice or even three times more likely as a result of climate change.
That's the worrying findings from a study by the University of Reading which has been looking into how turbulence will change as the planet's climate changes.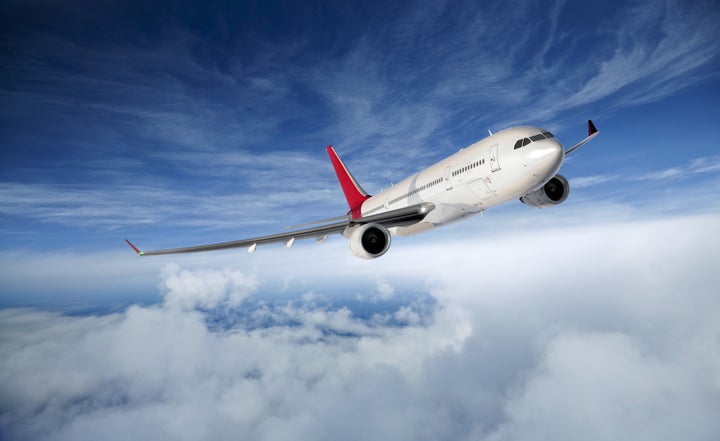 It's the first of its kind and reveals some rather worrying results which show that light turbulence in the atmosphere will increase by 59%, light-to-moderate turbulence will increase by 75%, moderate by 94%, moderate-to-severe by 127%.
Finally, and perhaps most worryingly, severe turbulence will increase by a massive 149%.
The survey was carried out using a supercomputer which was able to calculate how turbulence would change if there were twice as much carbon dioxide in the atmosphere - a situation that's widely expected to occur later this century.
Dr Williams said: "Our new study paints the most detailed picture yet of how aircraft turbulence will respond to climate change.
"For most passengers, light turbulence is nothing more than an annoying inconvenience that reduces their comfort levels, but for nervous fliers even light turbulence can be distressing.
While a slightly bumpier ride might be considered a minor inconvenience within the global problem that is climate change, turbulence is a major problem for airlines and these changes could have huge implications on our ability to travel around the world.
According to statistics provided by the University of Reading, there are an estimated 63,000 encounters with moderate-or-greater turbulence and 5,000 encounters with severe-or-greater turbulence annually.
Turbulence alone costs United States air carriers around $200m every year. No small sum.
This Is What Climate Change Did To The Planet In 2016
The Ocean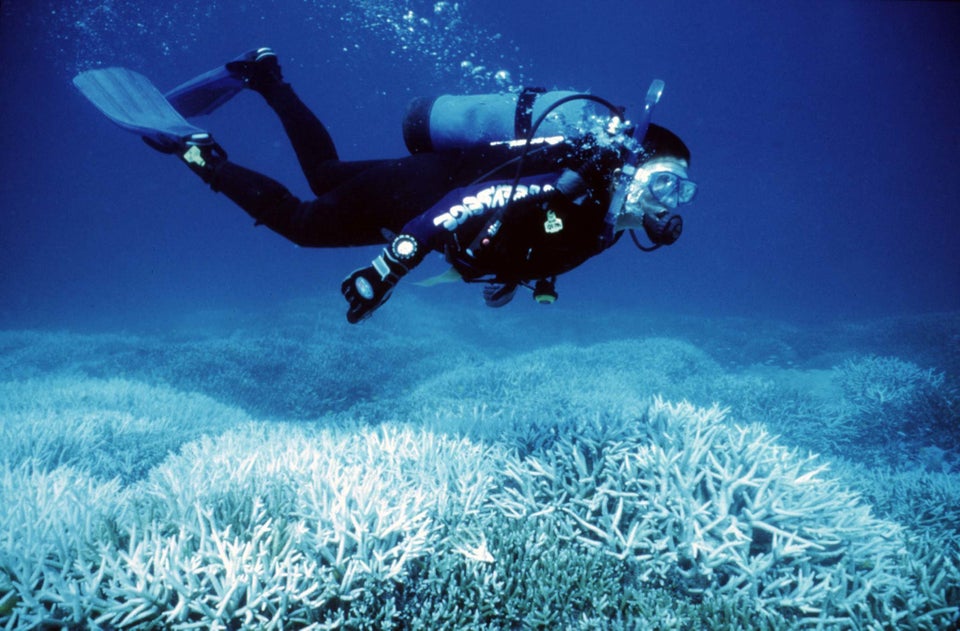 The Arctic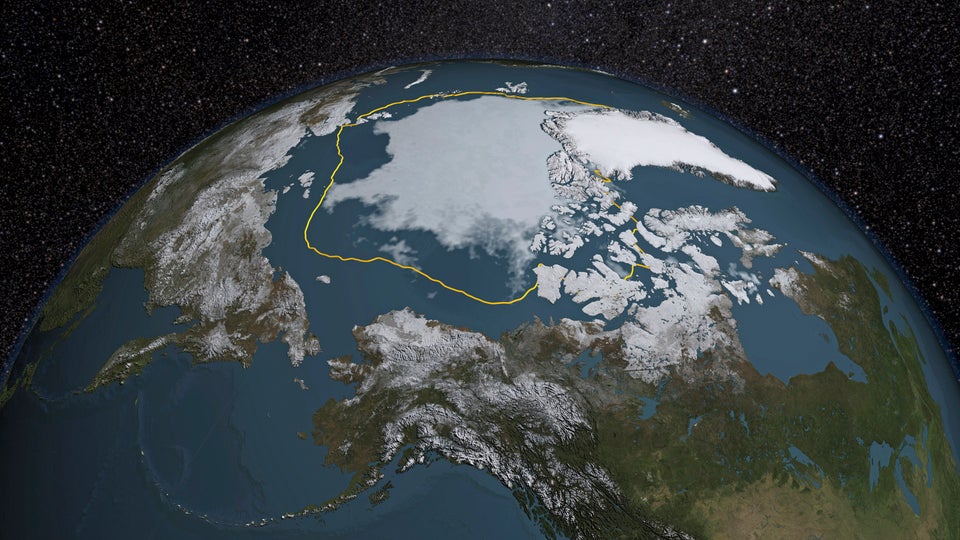 Heatwaves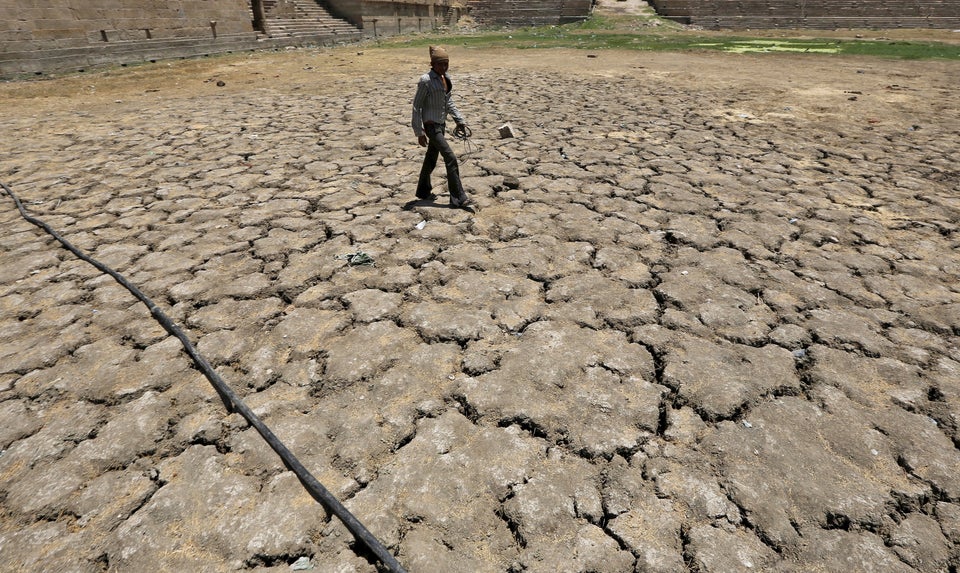 Wildfires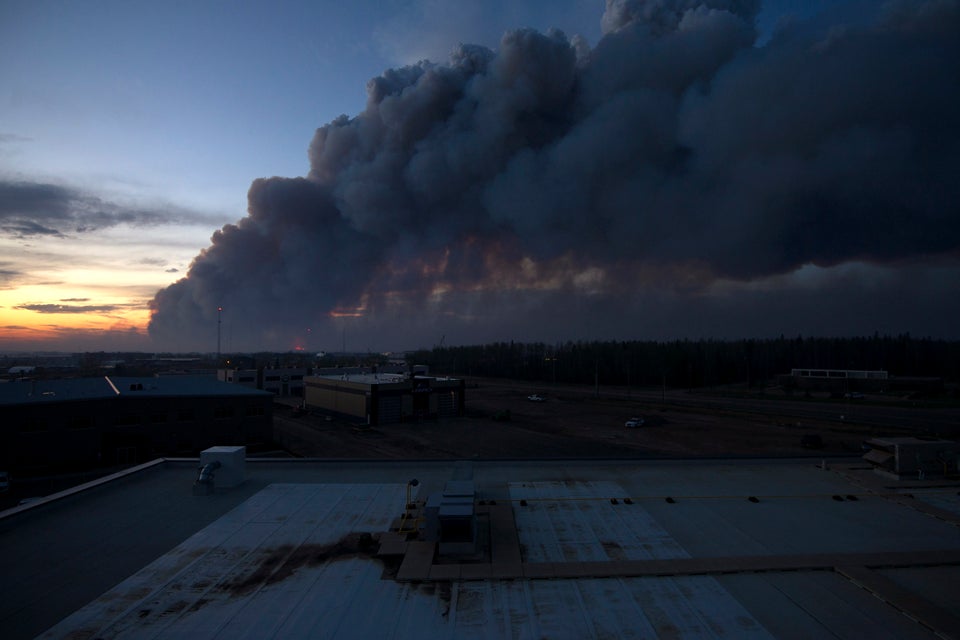 Air Pollution