The devastating effect of climate change could be much worse than what we first anticipated, scientists have said.
They warn that the rise in global sea levels could increase by "several metres," resulting in major cities being submerged.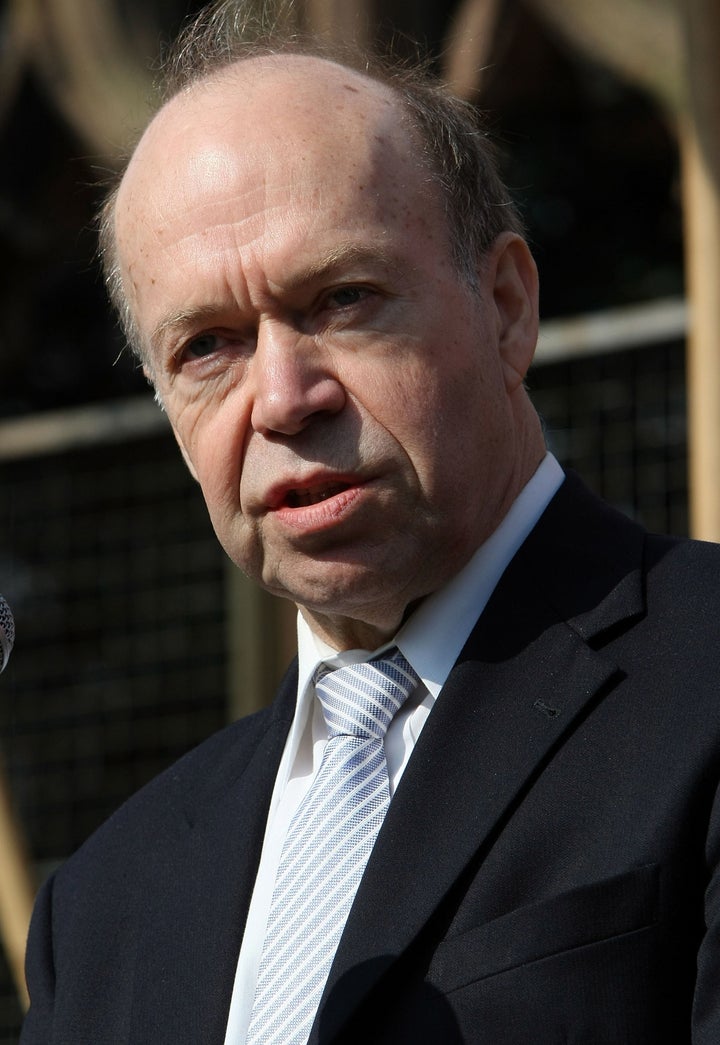 Their research was published in Atmospheric Chemistry and Physics and it cites past climate patterns along with models of the future to explain how the rise in sea levels could be far worse than we first thought.
In February, another paper, published in Nature Climate Change, suggested that even if the world tried to limit global warming to two degrees Celsius (above the preindustrial level) several cities including New York, London and Rio de Janeiro, could risk being submerged.
However, scientists have questioned Hansen's bold predictions for sea level rise.
Michael Mann, a climate scientist at Pennsylvania State University, told the Guardian that the paper caused him "concern".
"Namely, the projected amounts of meltwater seem … large, and the ocean component of their model doesn't resolve key wind-driven current systems (e.g. the Gulf Stream) which help transport heat poleward," he said.
Popular in the Community