Gallery 1988, the Los Angeles Gallery with a sweet tooth for pop culture, is currently selling artworks based on the 1985 whodunit "Clue" -- the movie, not the board game.
With works as affordably priced as $25, the digital exhibition is a gold mine for anyone who has ever suspected Mrs. White in the conservatory with the lead pipe.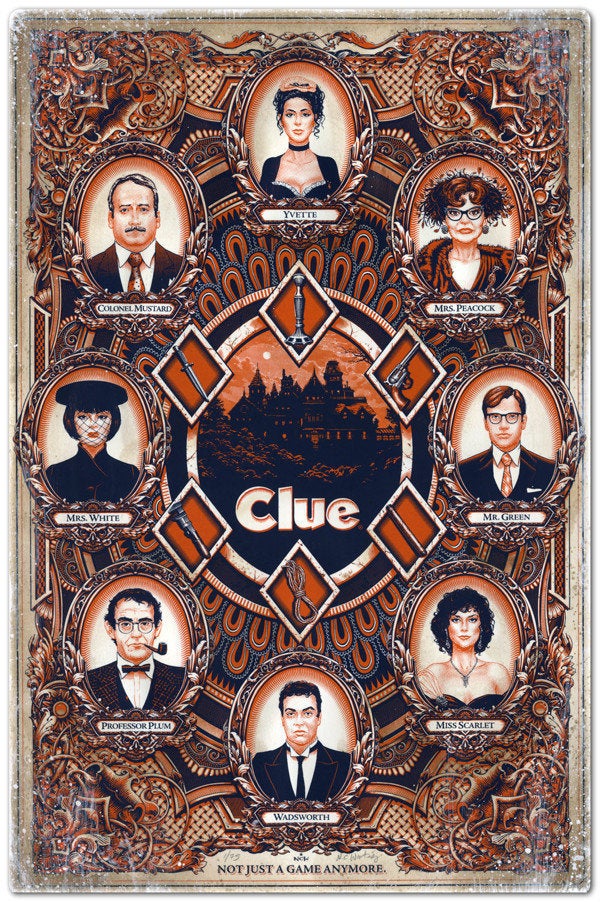 Upon its release in December of 1985, "Clue" was a big, fat flop. The 88-minute comedy, based on the Parker Brothers' board game, grossed only $14.6 million at the box office. Critics deplored its screwball humor, lamenting the fact that "there is so little genuine wit to be found." Secret passageways, poop jokes, alternate endings, cheesy double entendres, Tim Curry -- so many seemingly magnificent facets of the film were ridiculed and panned.
Just thinking about it makes me angry. Very angry. Flames, on the side of my face, breathing-breath-heaving breaths. Heaving breaths ... Heaving!
Luckily, over the past 30 years, "Clue" has become a cult favorite. Those double entendres, secret passageways, poop jokes and golden Tim Curry facial expressions have been recognized as the comedic gems they truly are.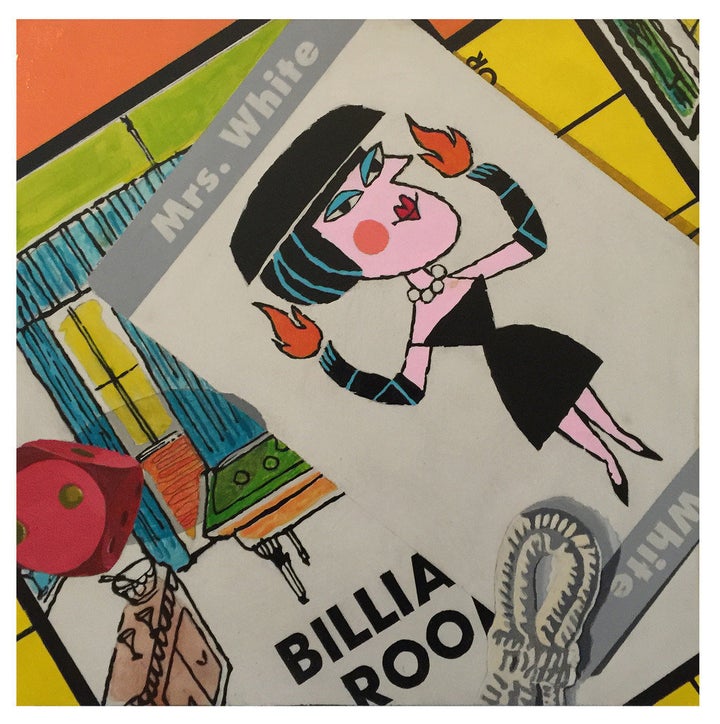 For the uninitiated, the entire film takes place at a mysterious mansion in the 1950s, as six suspicious individuals (going by code names like Professor Plum and Miss Scarlet) are invited to confront their host (and blackmailer) Mr. Boddy. The night ends poorly -- in murder, six of them, actually -- but luckily the house butler Wadsworth, played by Tim Curry, puts his butler-ing duties aside to solve the crimes at hand and puts on quite a show in the process.
The cast features a sultry Lesley Anne Warren as the madam Miss Scarlet, Christopher Lloyd as handsy ex-psychiatrist Professor Plum, hilariously eerie Madeline Kahn as a black widow, Michael McKean as buttoned-up State Department employee Mr. Green, Martin Mull as gruff war profiteer Colonel Mustard, and Eileen Brennan as the kooky senator's wife, Mrs. Peacock, who, as a child, I was convinced was based off my grandmother.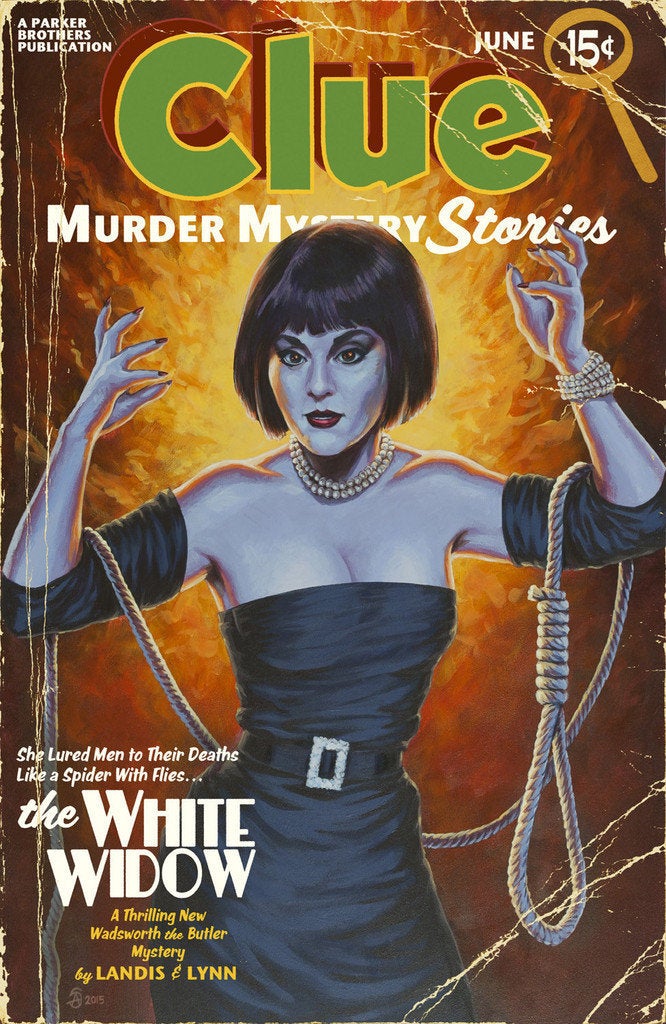 I don't remember how old I was when I first saw "Clue." All I know is the only actor from the all-star cast I recognized at the time was Mull, the relative rookie of the bunch, from his role as Mr. Kraft on "Sabrina, the Teenage Witch." What else is there to say? The film had me at "monkey's brains." The rest of the summer was spent running around with a butcher knife and convincing my little sister to fall out of the supply closet like the dead cook.
"Clue" was pretty racy for its PG rating, perhaps contributing to its immensely popular status amongst millennials. For those of us who grew up with the movie, it was an early exposure to transgression with no traumatic repercussions. There is murder but no blood, sex but no nudity, so much screaming and not a single expletive. The movie offers up a buffet of offenses, from blackmail to sexual harassment to (gasp) socialism, withholding the painful complexities and delivering only the thrill of the infraction itself.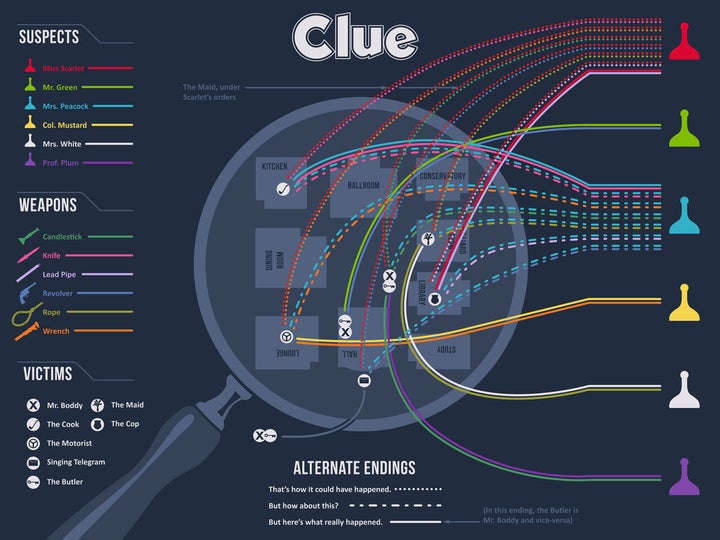 Perhaps because of its naive depiction of illicit activities, or maybe the endlessly quotable dialogue, or simply the perfect way that Tim Curry says "No," "Clue" is the perfect movie to fall in love with as a kid and keep watching far into adulthood.
The artists contributing to Gallery 1988's show love "Clue," a lot. Steve Thomas maps out every suspect, weapon, victim and room in each of the film's alternative endings, while Kiersten Essenpreis crafts a gold necklace that reads, "One Plus Two Plus One Plus One," a nod to Wadsworth's botched bullet count. KOMBOH delivers a singing telegram-shaped target for shooting practice, while Ellen Schinderman's "Communism" is -- you guessed it -- a red herring.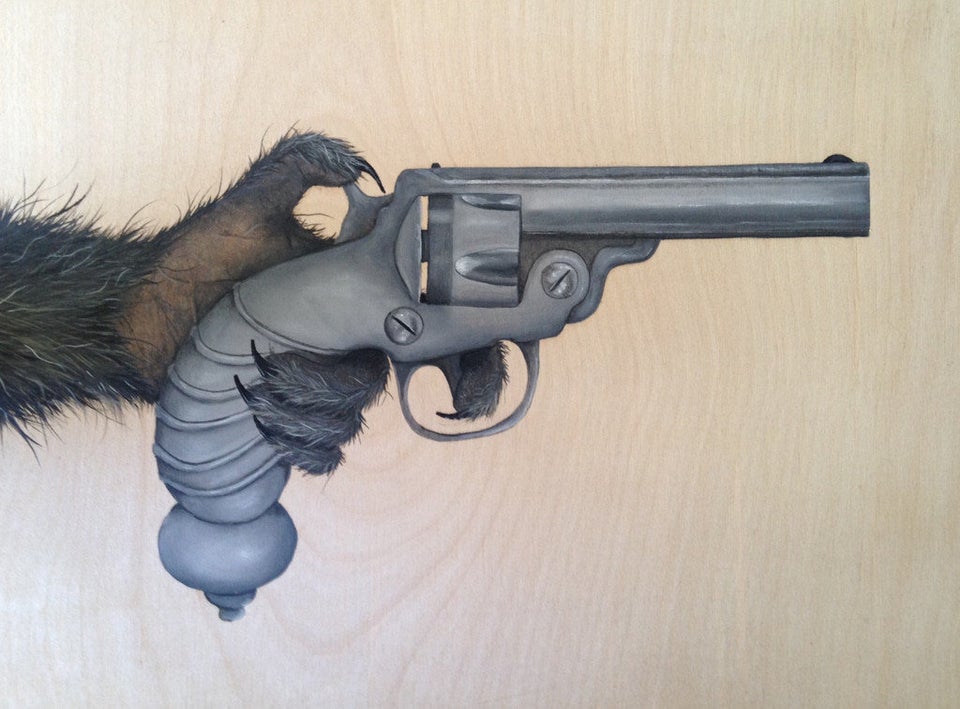 Amy Fry "It was the Raccoon with the revolver in the gallery"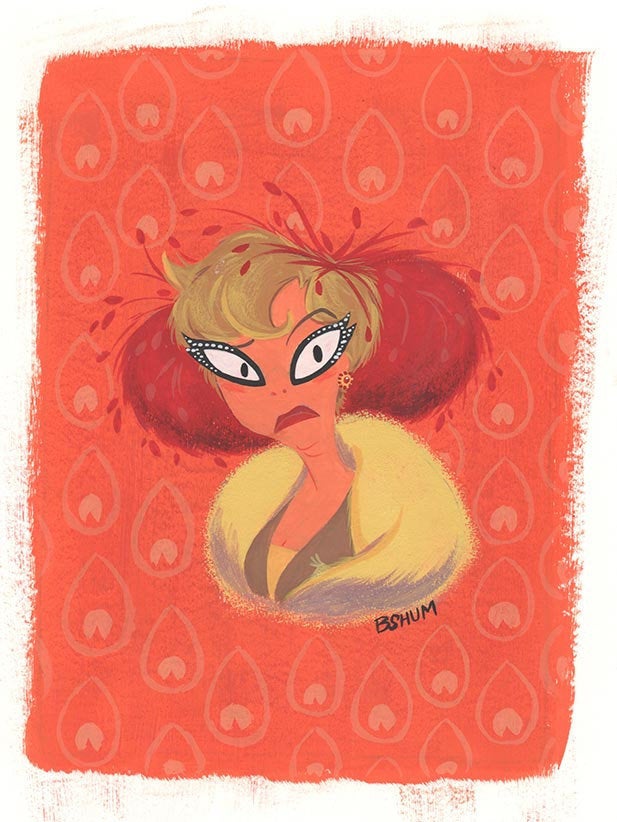 Benson Shum "Mrs Peacock"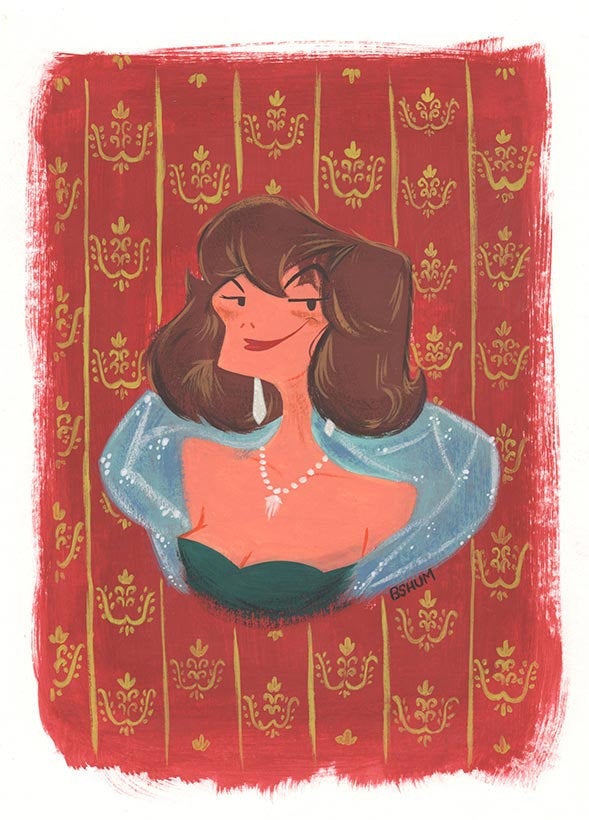 Benson Shum "Miss Scarlet"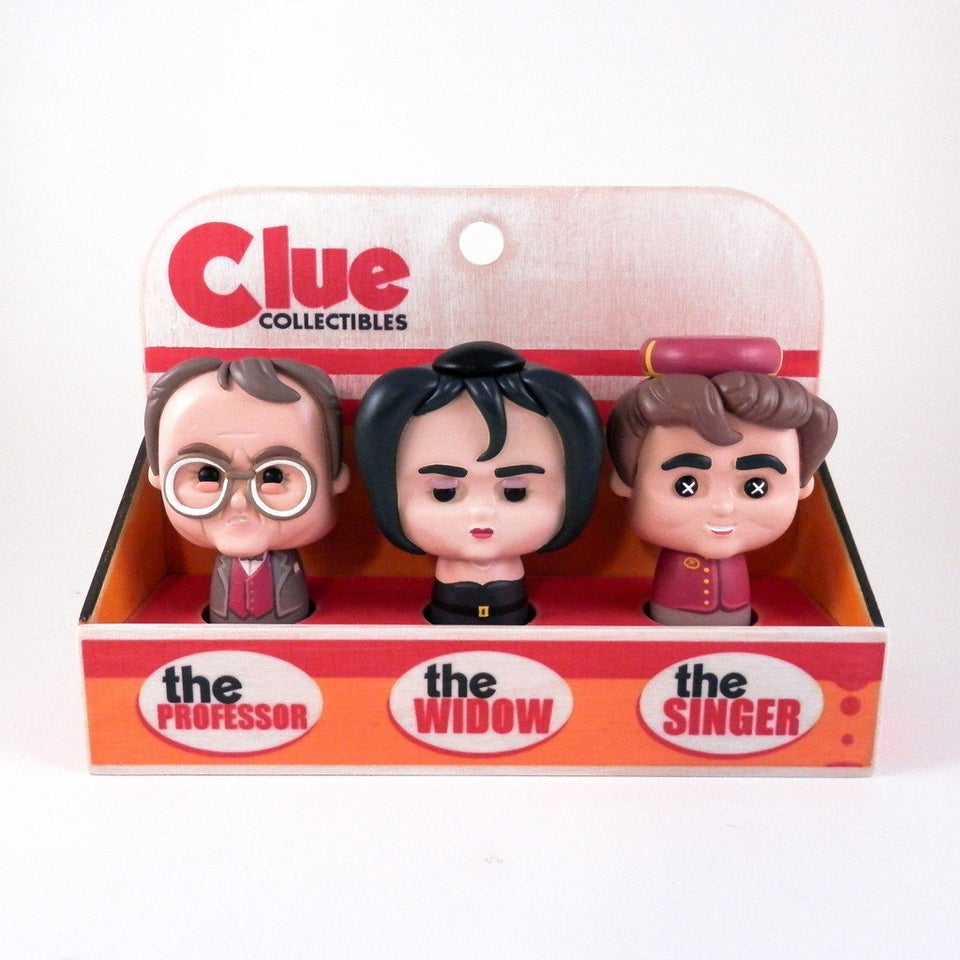 Brad Hill "Clue Collectibles"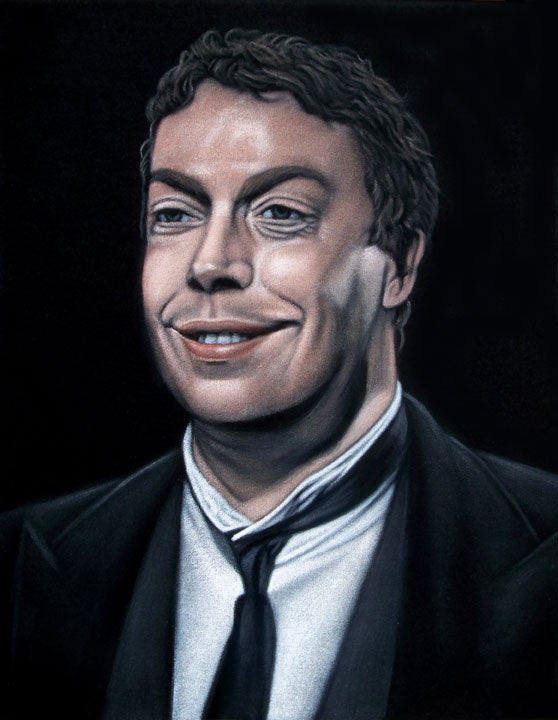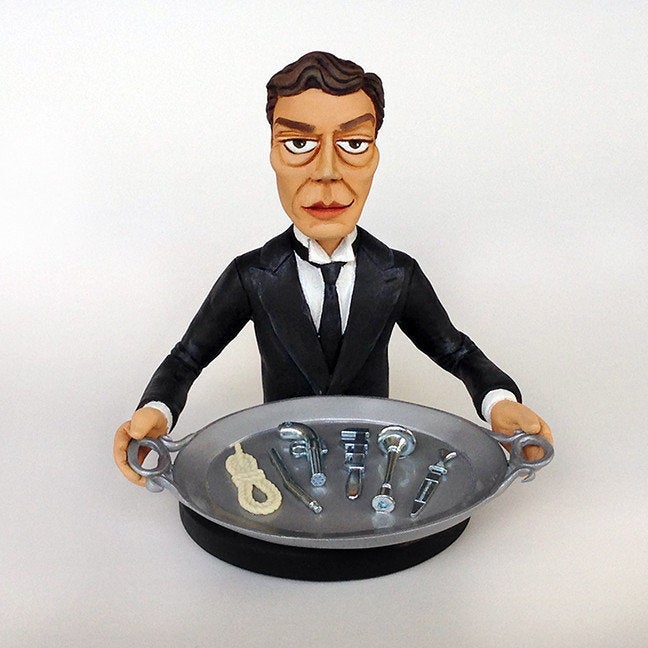 Blain Hefner "A Butler Buttles"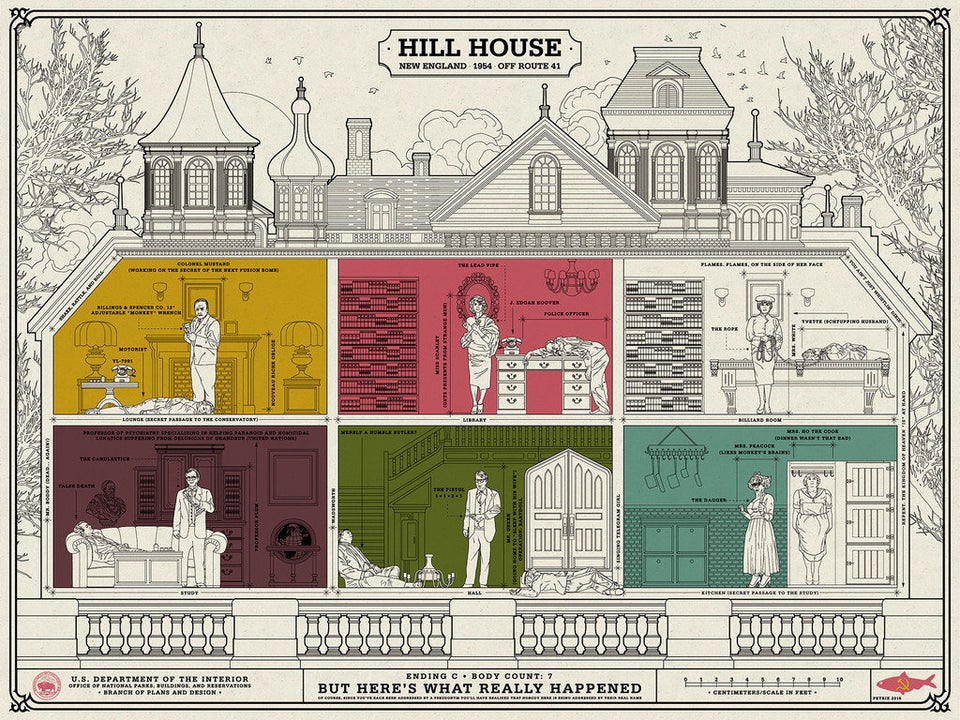 Anthony Petrie "Clueprints" Print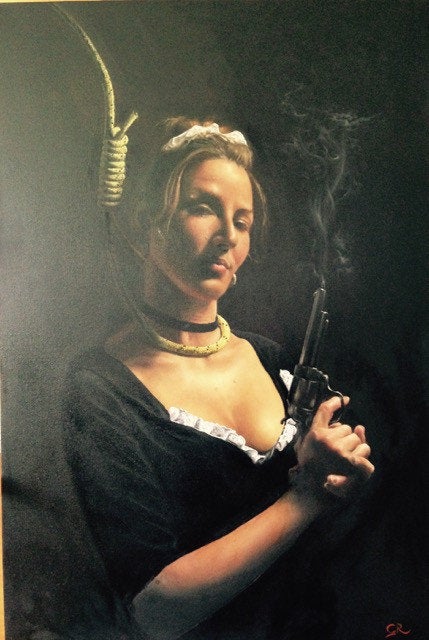 Chris Remmers "Désemparés (Clueless)"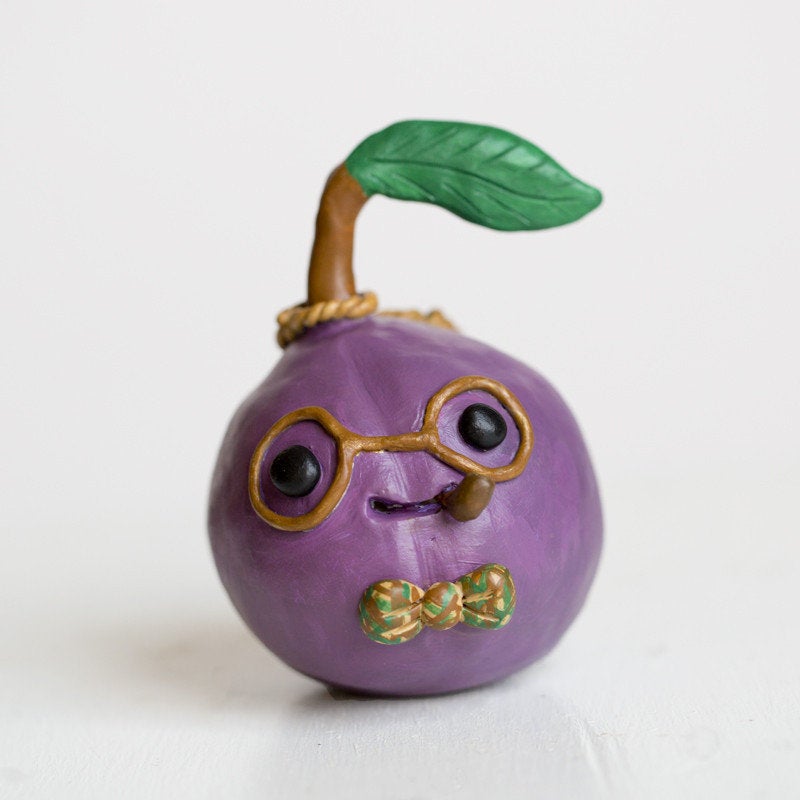 Cuddles and Rage "Professor Plum"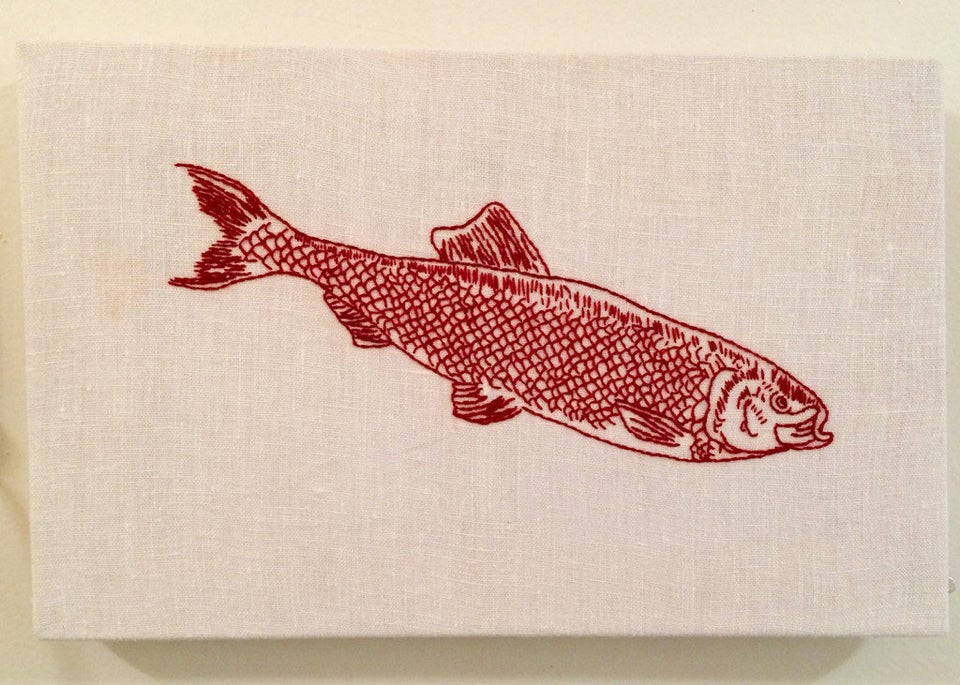 Ellen Schinderman "Communism"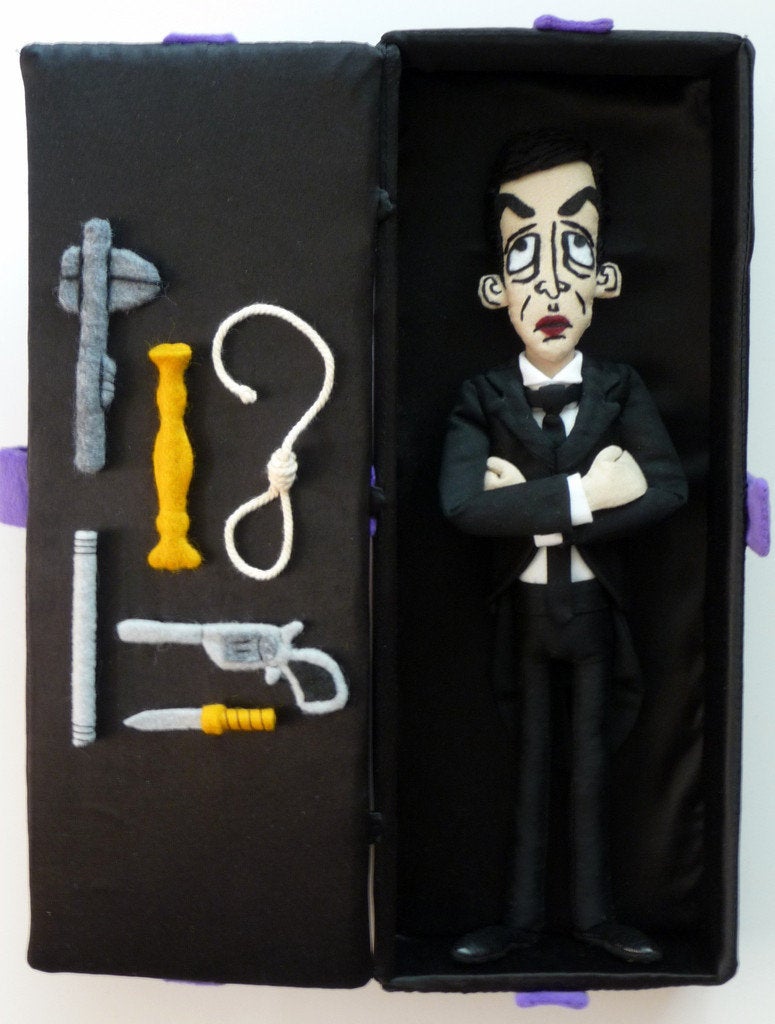 Eric Diaz "Over my dead body"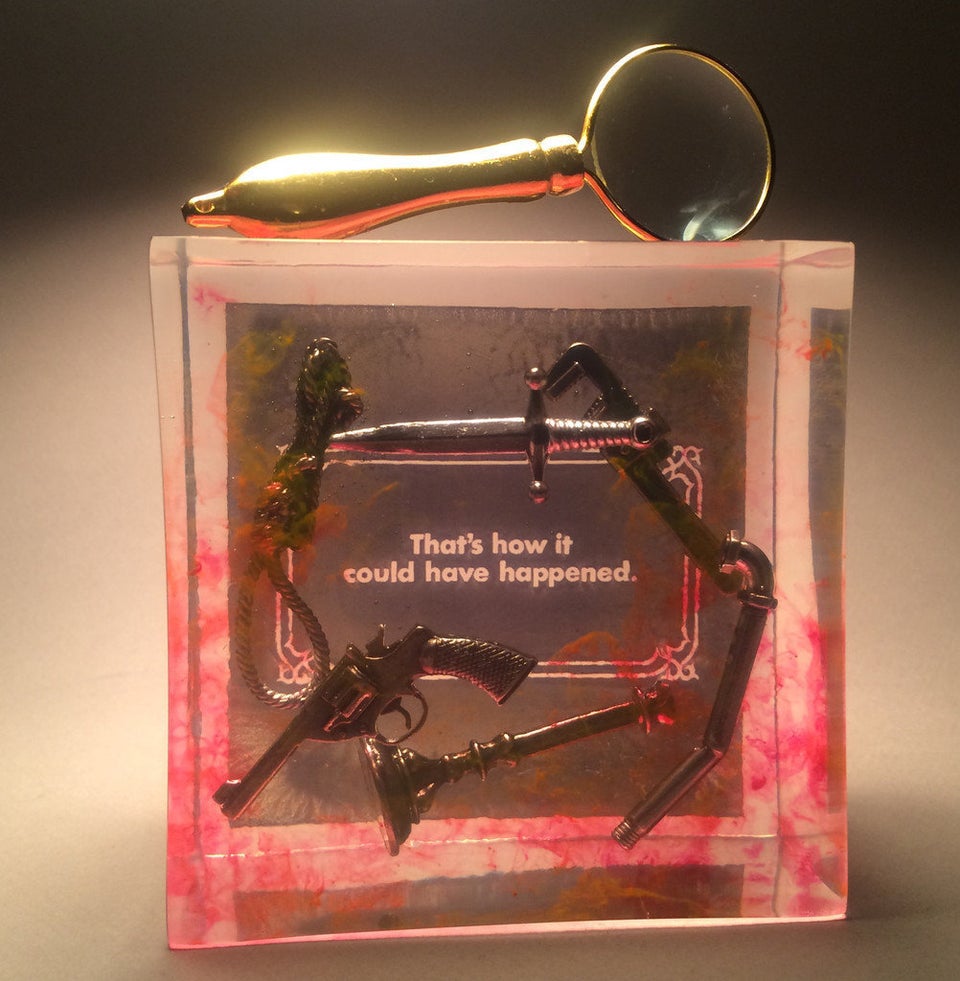 Fresh Buries (Keir O'Donnell) "That's how it could have happened."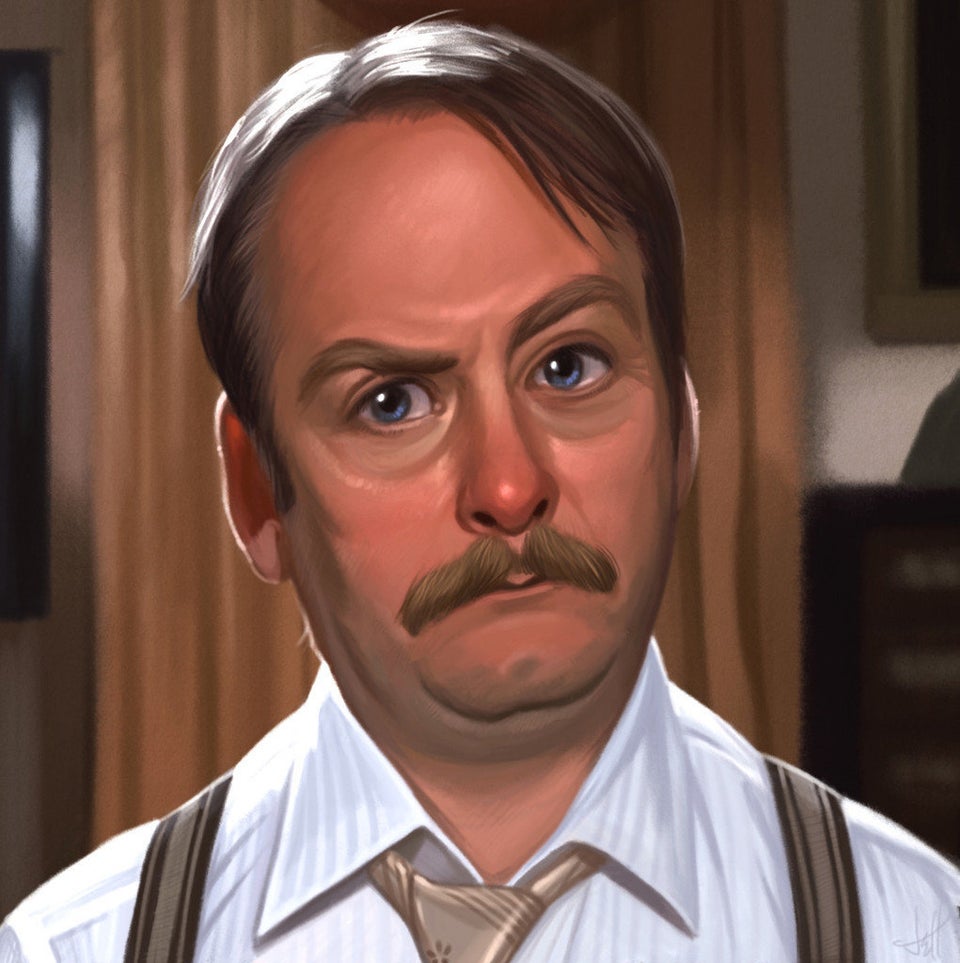 Jeff Delgado "The Usual Suspects: Colonel Mustard" Print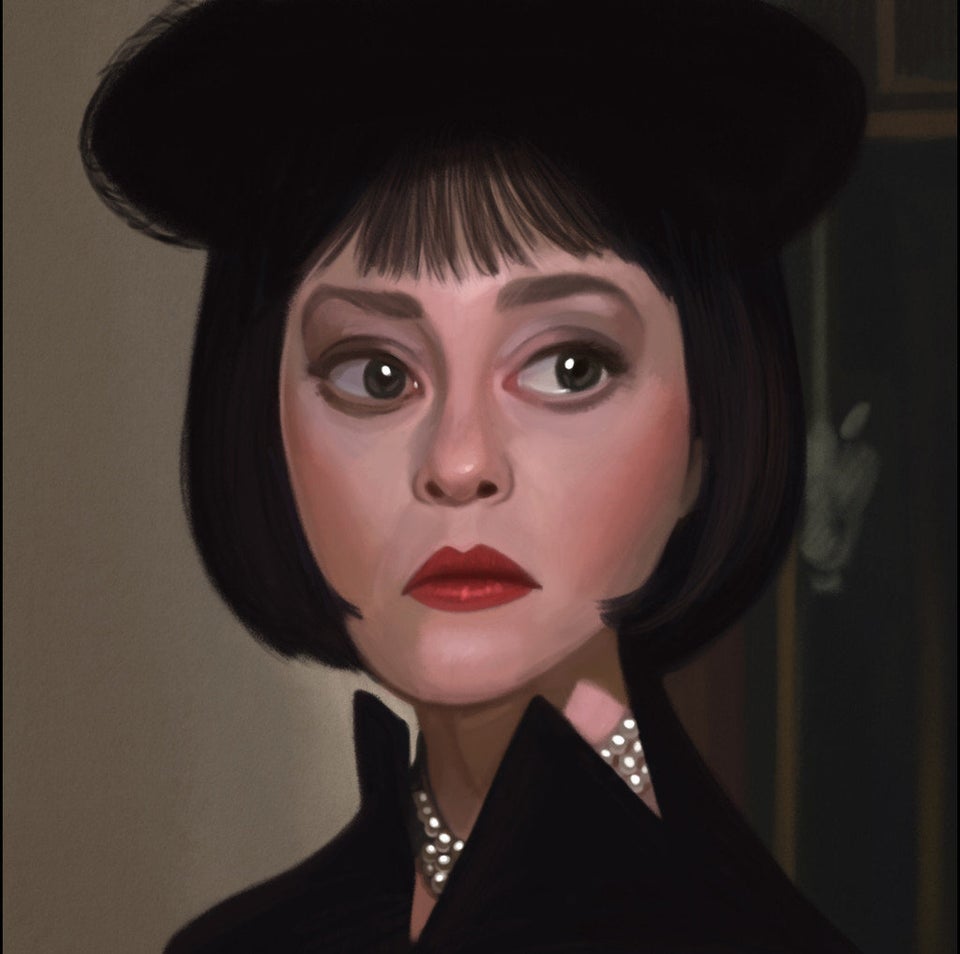 Jeff Delgado "The Usual Suspects: Mrs. White" Print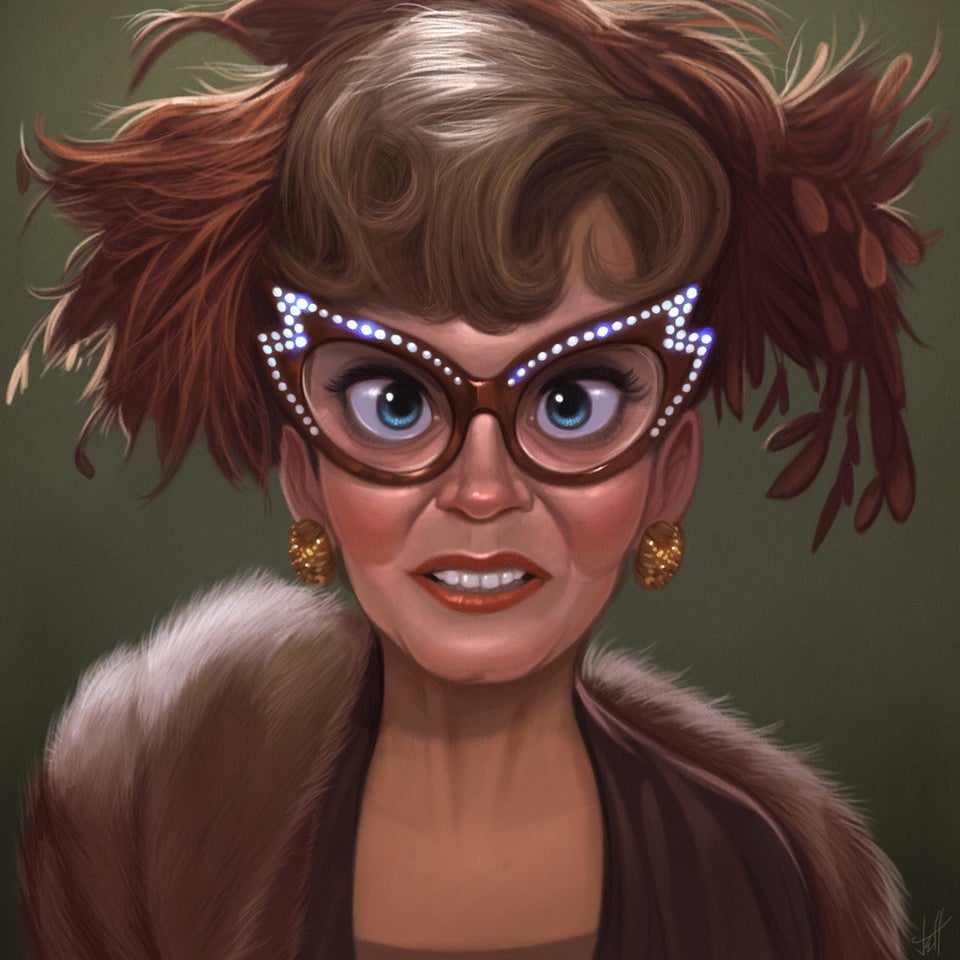 Jeff Delgado "The Usual Suspects: Mrs. Peacock" Print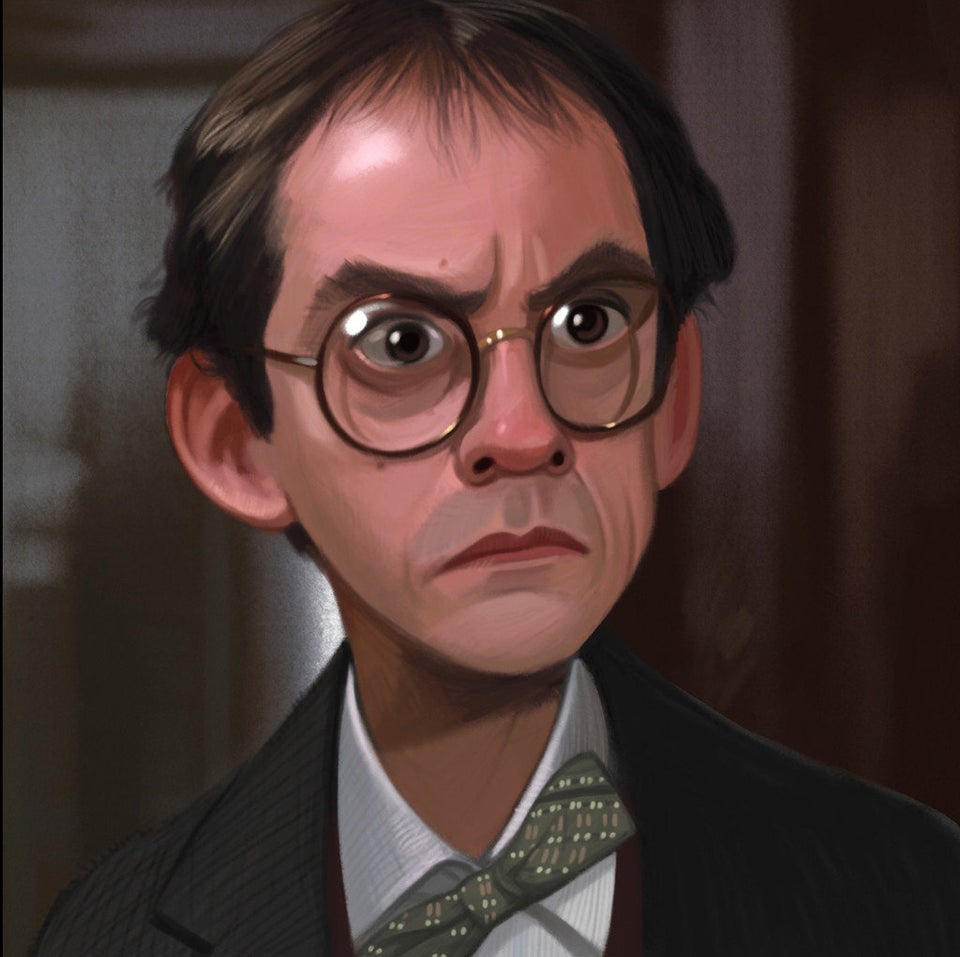 Jeff Delgado "The Usual Suspects: Professor Plum" Print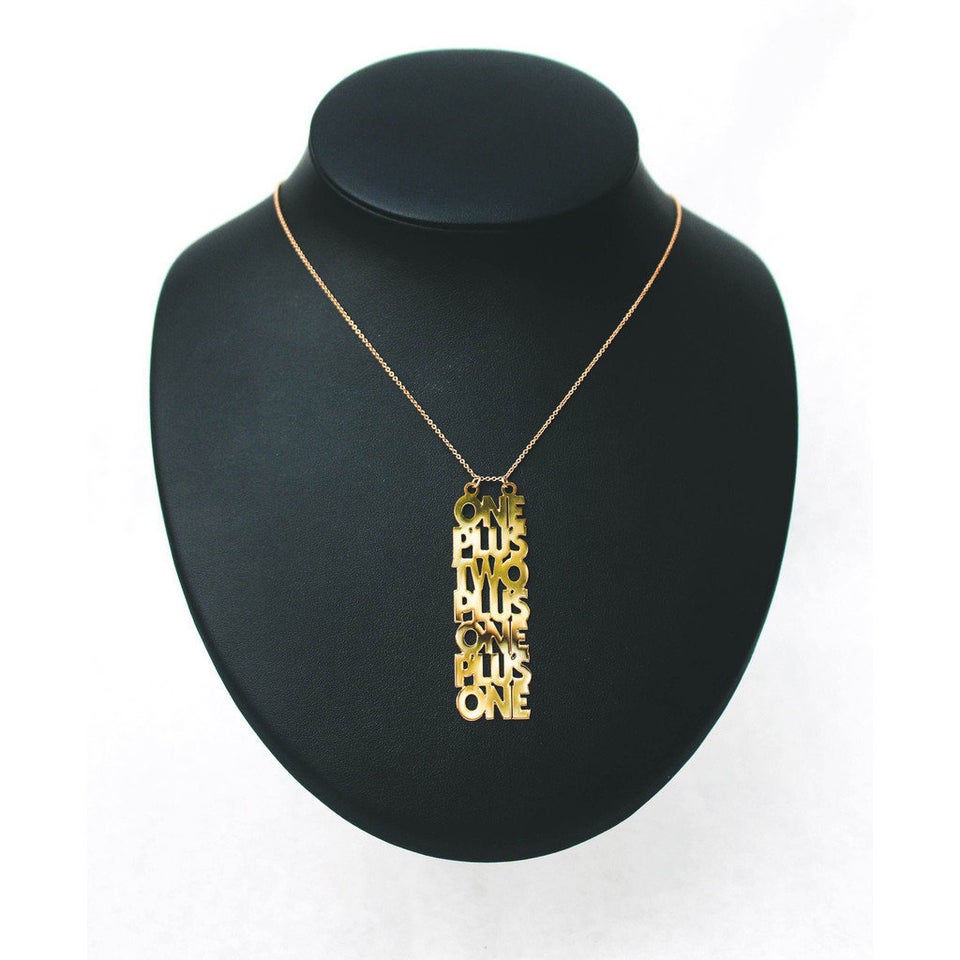 Kiersten Essenpreis "One Plus Two Plus One Plus One"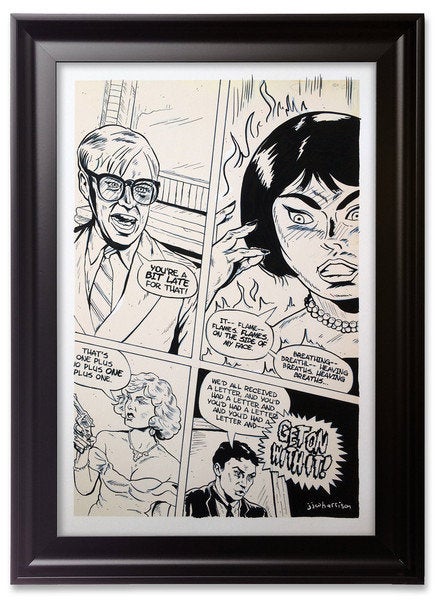 JJ Harrison "They All Did It!"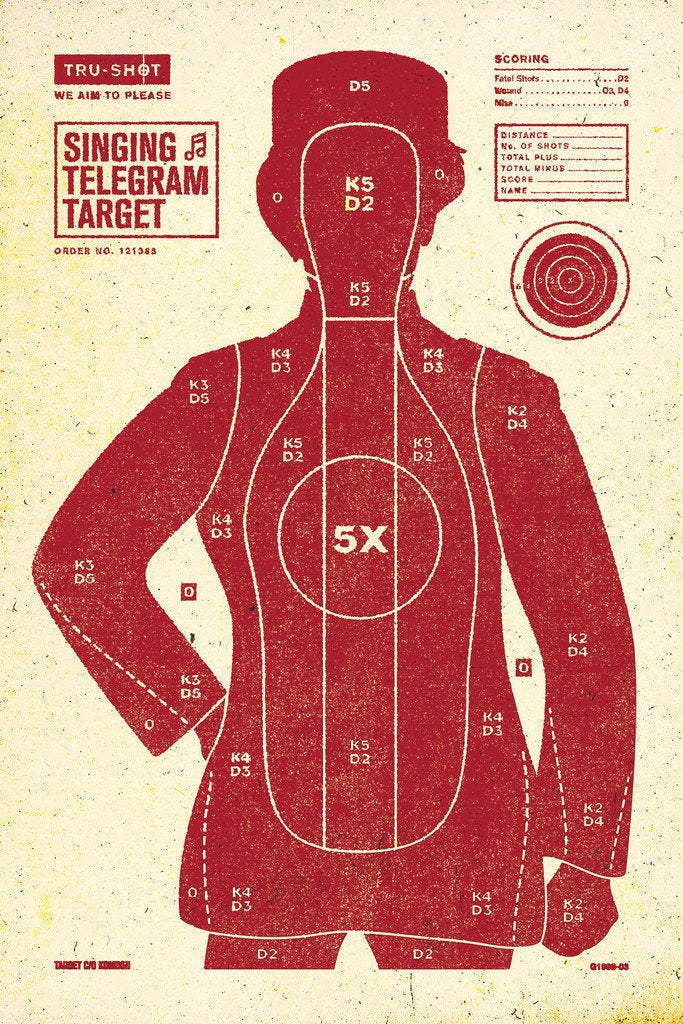 KOMBOH "Target Practice" Print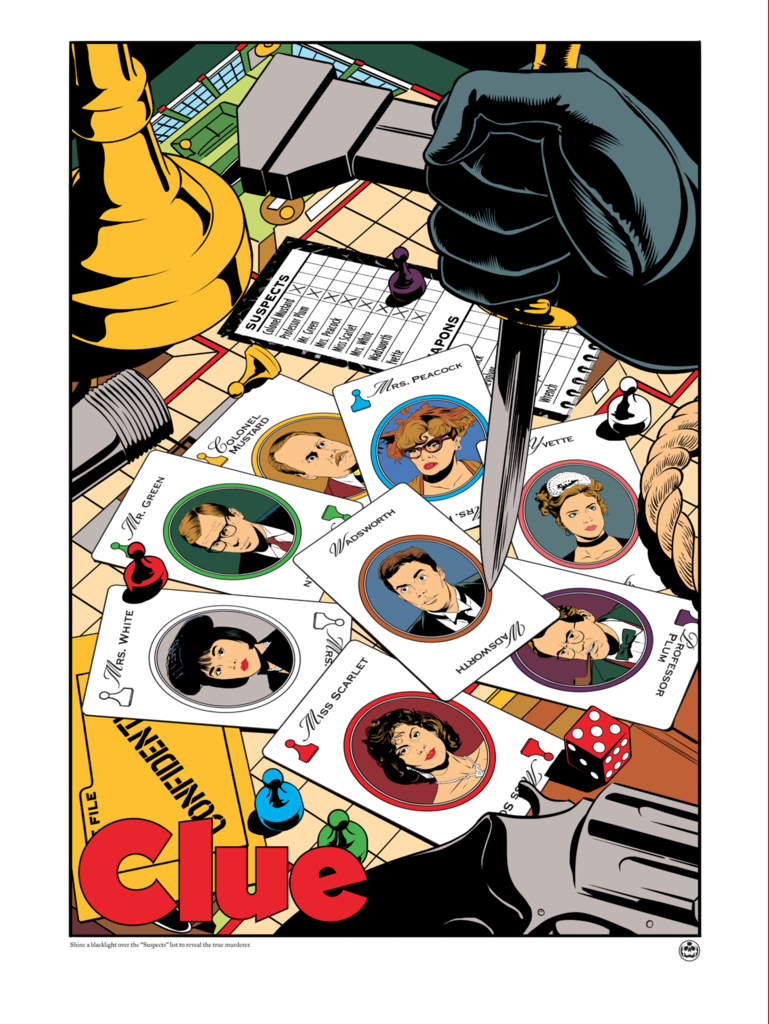 Matthew Skiff "Life Could Be A Dream" Print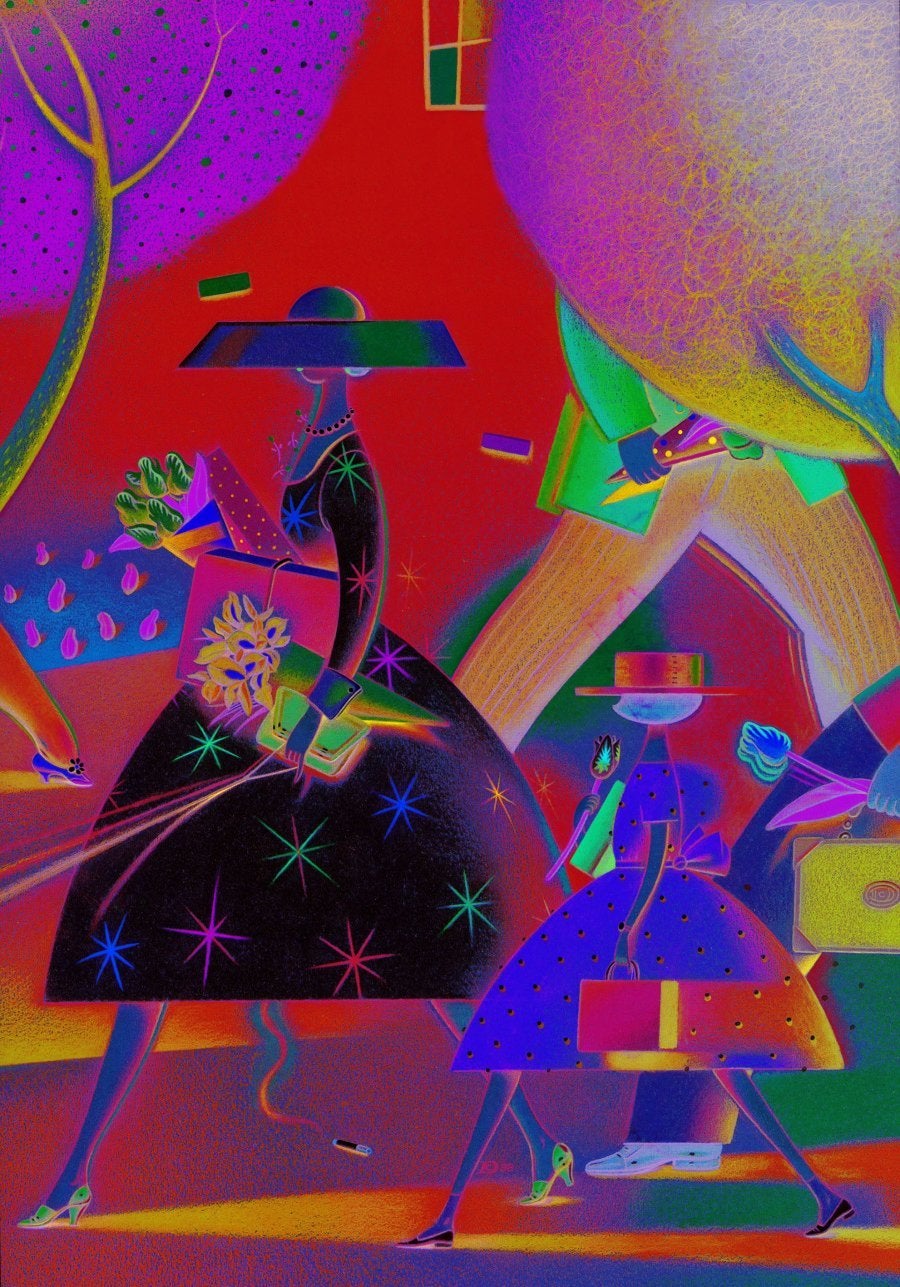 12 Illustrators You Should Know Right Now
Related