Coleen Nolan has revealed she had counselling for six months after she struggled to cope with the breakdown of her marriage to Shane Richie.
The 'Loose Women' panellist opened up about her mental health, as the presenting team discussed the importance of talking about their problems, as part of the ITV daytime show's 'Lighten The Load' campaign.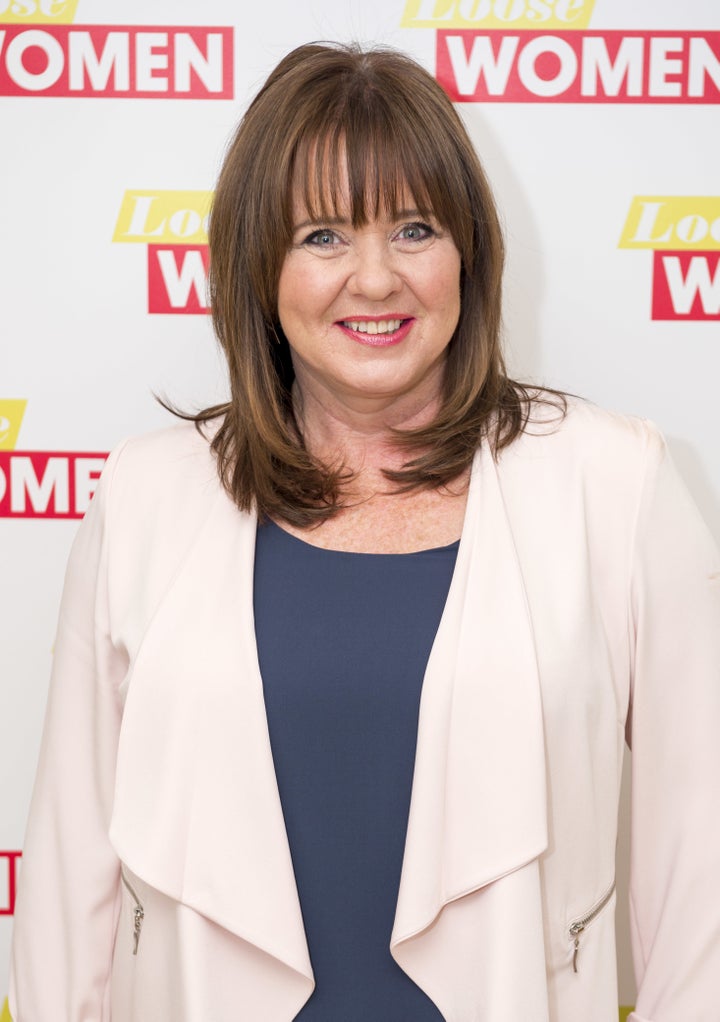 Coleen shared her experience of how talking to someone helped her when she split from her ex-husband in 1999.
"I remember when my first marriage broke up and I went through weeks of thinking 'I can do this' and trying to be strong and I wouldn't cry in front of anyone and I certainly wouldn't cry in front of the kids," she told co-hosts Linda Robson, Ayda Field and Janet Street-Porter.
"I used to drop the boys at school, come home and get straight back into bed and get up when it was time to pick them up from school and I let that go on for two or three weeks and then I thought 'no, I need help, I can't do this on my own'."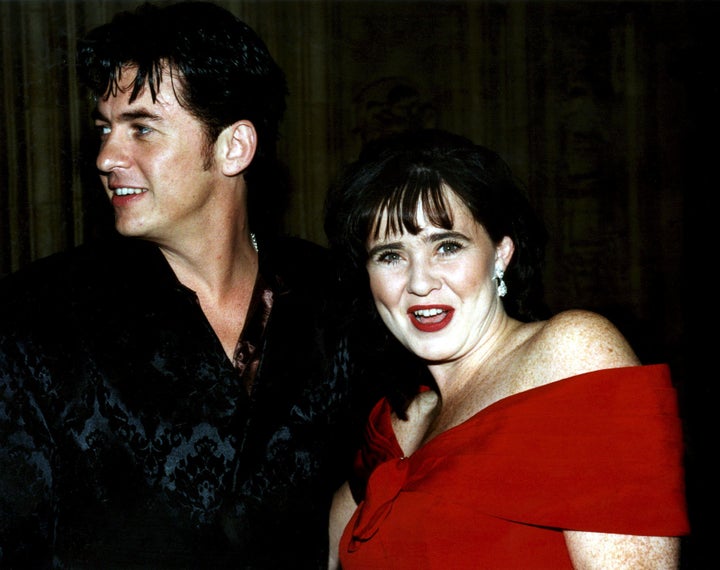 She continued: "I had counselling over a period of six months. The first time I walked in I was so embarrassed, I'm saying to my friends, 'what am I going to say to this stranger? She doesn't even know me'.
"I spent the first 25 minutes sobbing before I said one word and I'd never cried in front of anyone and then it was just having somebody there who had no preconception of me or of Shane.
"All she did was over a period of time was put logic back into my way of thinking because everything was just out of control and I never really believed in counselling up until that point…[but] it worked so amazingly for me," she added.
Ayda also discussed her husband Robbie Williams' past battle with addiction and depression.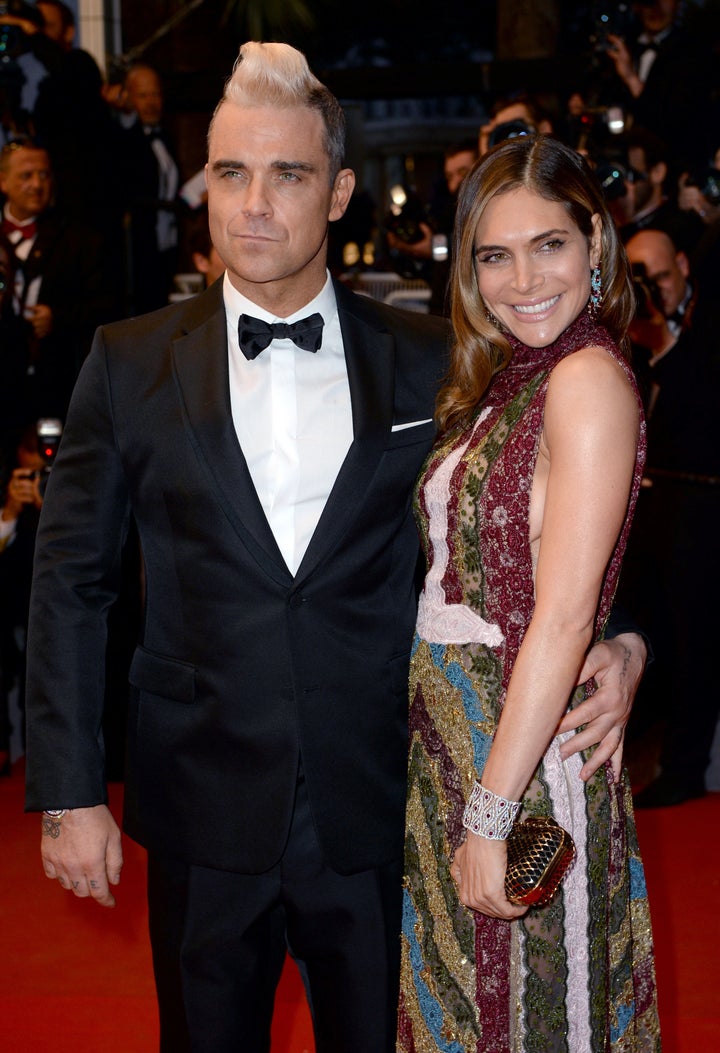 "He's been very honest about his addiction and depression and I was talking about it with him last night and he said 'I'm not the same person I was. I'm happy. I'm married, I've got kids,'" she said.
"You know there was a moment in his life where he thought life would end and he thought he couldn't exist any further.
"It just goes to show you that even as dark as things can seem, there is a way out and if you can start the dialogue and if you can start to shift in your mind and you have that support system, whether it's your friends or therapists or someone that you call at Samaritans, there is a way to muddle through it and to come out the other side. It's huge and I think it just takes a lot of strength."
Over the next two weeks, the 'Loose Women' panellists will further discuss mental health issues speaking about their experiences including depression as a result of bereavement as well as suicide, as part of 'Lighten The Load'.
'Loose Women' airs weekdays at 12.30pm on ITV.
Tap the picture below to launch slideshow...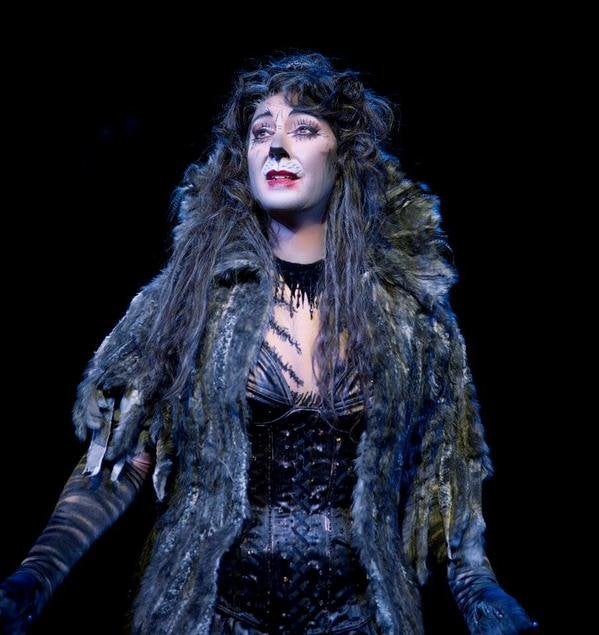 'Loose Women': Where Are They Now?