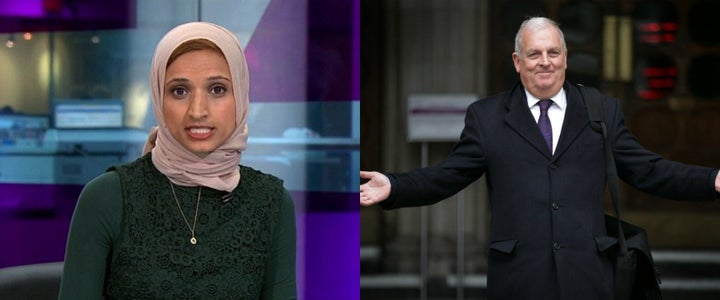 Article originally published 19/07/2016: due to a technical issue this article may have resurfaced for some readers, and the original publish date may not have been visible.
A top BBC presenter has suggested Kelvin MacKenzie would deem him inappropriate to present coverage of the Baton Rouge shootings amid the furore over the ex-editor's comments on a Muslim reporter.
MacKenzie used his column in The Sun to argue it was wrong for Muslim journalist Fatima Manji to read out news on the Nice attacks on Channel 4, and made particular reference to her hijab. The remarks have prompted 1,400 complaints with the newspaper watchdog.
BBC presenter Clive Myrie, one of the news channel's best-known faces, pointedly questioned whether MacKenzie's belief meant he should be stopped from fronting coverage of the shooting of three police officers in the US.
"Kelvin come on. Does that mean I shouldn't cover the cop shootings in Baton Rouge?," Myrie said amid heightened racial tension in America.
The reporter has been a foreign correspondent in the US and Asia and has presented BBC News At Ten.
The Independent Press Standards Organisation (Ipso) is to assess the complaints over MacKenzie's column in The Sun, the paper he once edited.
Earlier today, Manji, an award-winning reporter, branded MacKenzie "ill-informed, racist and Islamophobic", and vowed not to let him stop her doing her job.
"Was it appropriate for her to be on camera when there had been yet another shocking slaughter by a Muslim?

"Was it done to stick one in the eye of the ordinary viewer who looks at the hijab as a sign of the slavery of Muslim women by a male-dominated and clearly violent religion?"
Manji claimed not to be expecting an apology from him "any time soon" and drew links to the columnist's late apology for tarnishing victims of the Hillsborough disaster.
"The Sun, you will recall, is the newspaper that appears at ease with its columnists describing refugees dying at sea as 'cockroaches'," she wrote, referencing a controversial column by Katie Hopkins.
Manji ended her blog for the Liverpool Echo by referencing The Sun's infamous 1989 front page which bore the headline 'THE TRUTH', blaming Liverpool FC fans for the disaster at Hillsborough stadium which left 96 dead.
She wrote:
"THE TRUTH? I confess. I pi**ed on Kelvin MacKenzie's apparent ambitions to force anyone who looks a little different off our screens, and I'll keep doing it."
Channel 4 News has the comments were "completely unacceptable". A spokeswoman said:
"It is wrong to suggest that a qualified journalist should be barred from reporting on a particular story or present on a specific day because of their faith. Fatima Manji is an award-winning journalist.

"We are proud that she is part of our team and will receive, as ever, our full support in the wake of his comments."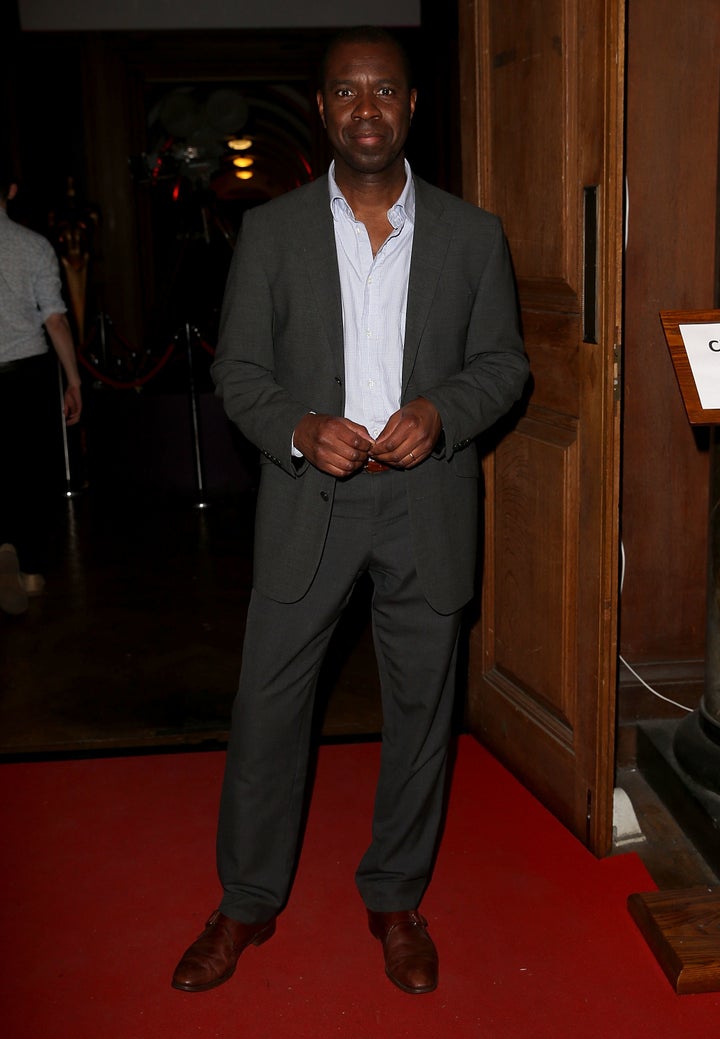 Related