If you're a regular viewer of 'Britain's Got Talent', you'll remember a certain gap-toothed six-year-old singing sensation who won the nation's collective hearts back in 2007.
Now Connie Talbot is all grown up, has a full set of gnashers and about to release her seventh (SEVENTH!) album.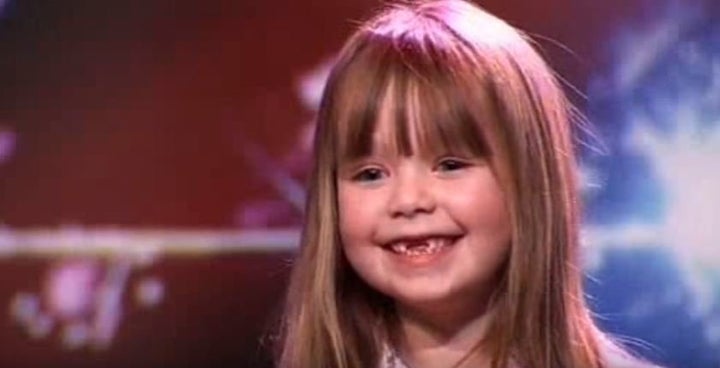 Connie, who is now 15, became an overnight sensation after appearing on the ITV talent show and went on to release a debut album that shifted 250,000 copies.
The teenager hasn't stopped singing and touring since and will release her latest album, 'Matters To Me', this Friday.
Her latest longplayer includes a number of original songs co-written by Connie as well as covers of some of her favourites, including The Rembrandts 'I'll Be There For You' (aka 'The 'Friends' theme tune) and Katy Perry's 'Roar'.
And here's what she looks like now...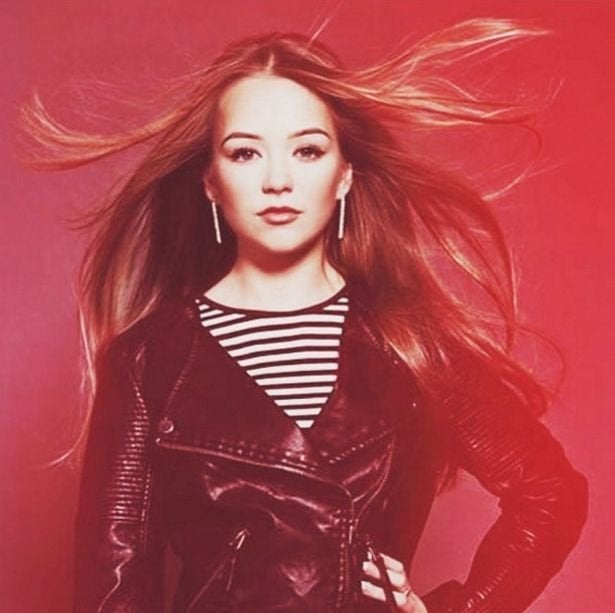 Speaking to the Birmingham Mail last year, Connie said she was fitting in her busy touring schedule around her schoolwork.
"I'm keeping my head down and doing all my schoolwork at the moment," she said.
"But I have a busy Summer break. I'll be travelling to Asia in August, appearing on Chinese television and releasing the new record."
The new series of 'Britain's Got Talent' returns to ITV in April.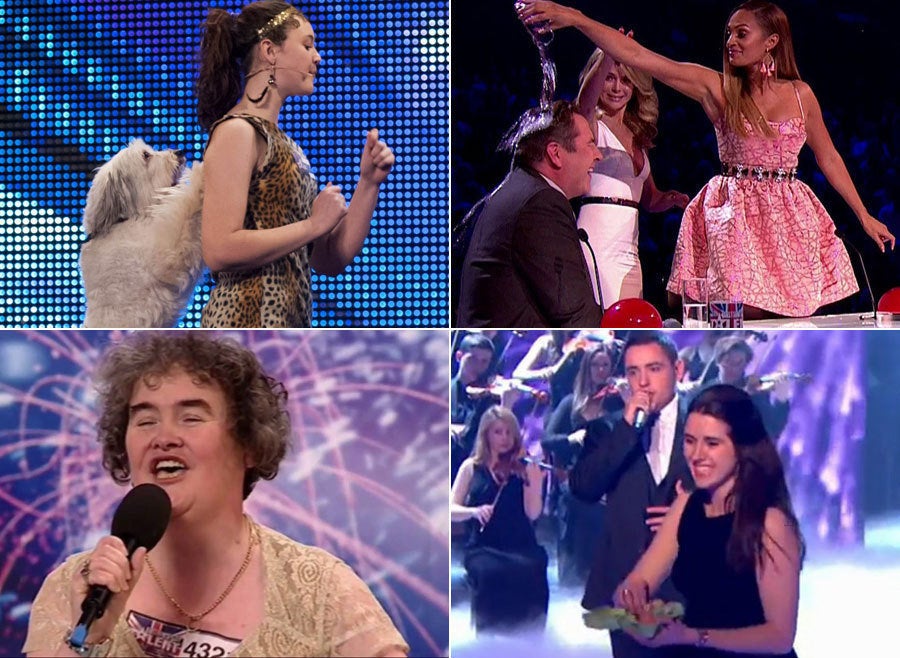 'Britain's Got Talent' Most Memorable Moments
Popular in the Community