Morag, 46, played Reverend Esther Warren in the soap. Although she was no longer in the show, she remained good friends with stars of the show including Antony Cotton, Sally Dynevor and Jennifer James.
Her agent has confirmed that she died last Friday following a cancer diagnosis five years ago.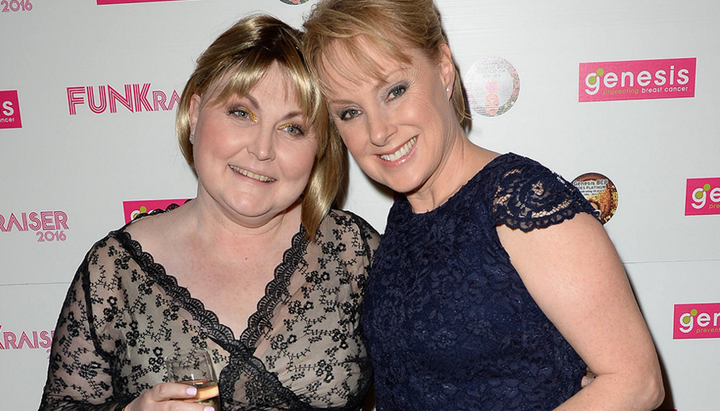 As well as becoming a familiar face on TV with her soap role, Morag also appeared alongside Benedict Cumberbatch in last year's production of 'Hamlet' at the Barbican. She had previously appeared in 'Emmerdale, 'Casualty', ' Holby City' 'Monarch of the Glen' and the film 'Memphis Belle'.
Sally Dynevor, who plays Sally Webster on screen, said of her Corrie colleague today, "I first met Morag about six years ago and it came about due to us both living with breast cancer.
"I knew we were going to be friends instantly.
"We talked about what we had both been going through on our first meeting and we have been great friends ever since.
"We did a lot together for charity - she was very passionate about the work she did and cared very much.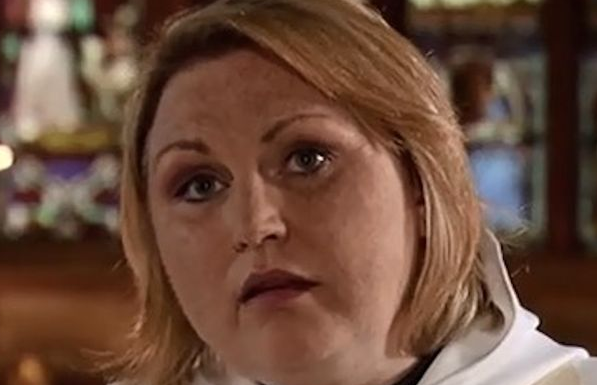 "She made you feel you could do anything. I wish I had known her for longer, she was such an inspiration.
"I feel very lucky to have met her but I am devastated that she has passed away."
Antony Cotton also expressed his sadness, sharing on social media: "What a woman. She was a magnificent human being. Devastated."
This sad news comes a month after the 'Coronation Street' stars paid fond farewell to the show's creator Tony Warren. One of their biggest stars Anne Kirkbride, who played Deirdre Barlow, died last year.
Tap the first picture to open the slideshow below: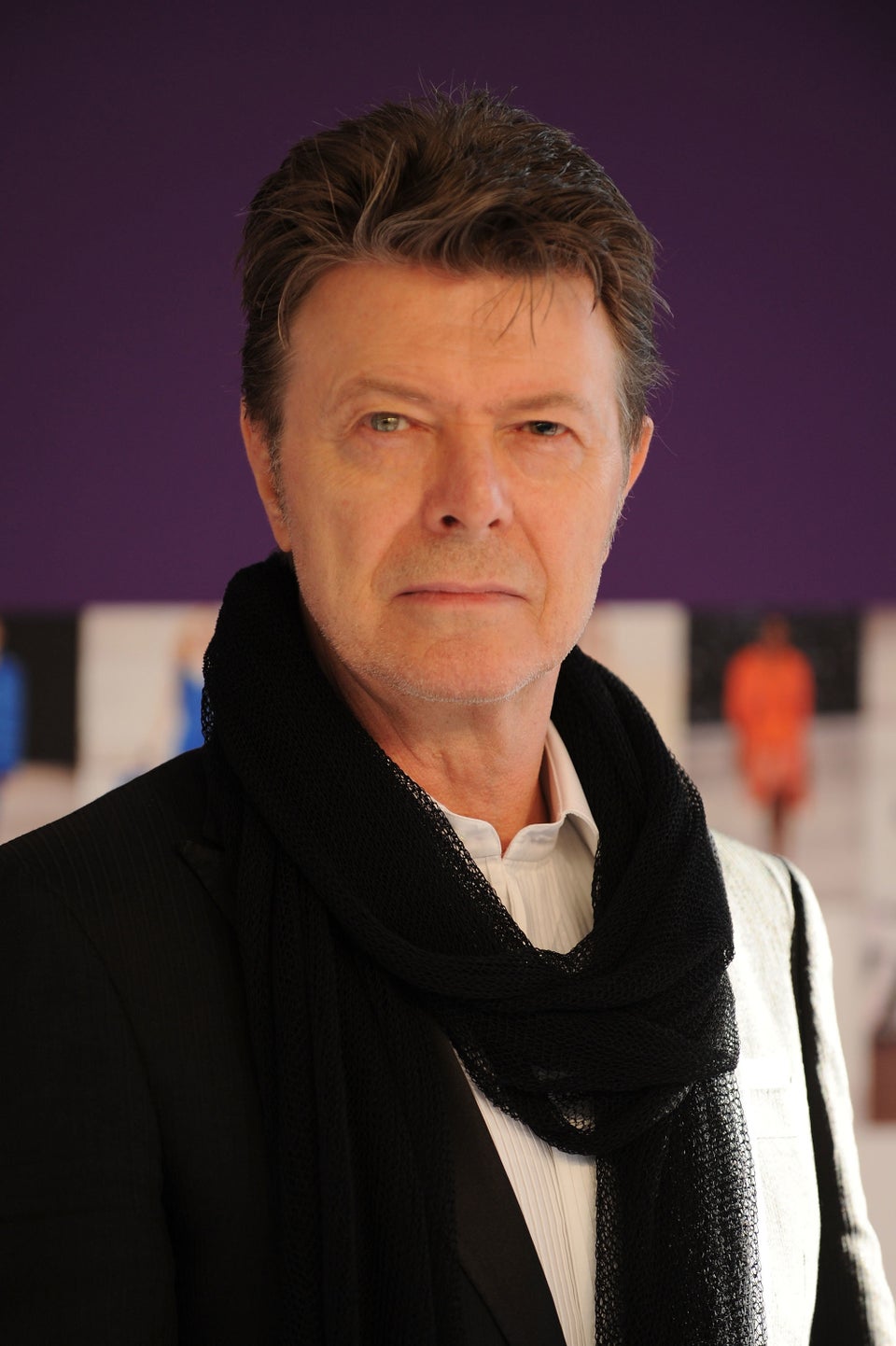 RIP: The Celebrities We've Lost In 2016