Returning 'Coronation Street' actor Sam Robertson has admitted he had reservations about coming back to the show, revealing his character's prior lack of development was what made him walk away in the first place.
After almost a decade away from the cobbles, 'Corrie' fans are about to see the return of Sam's character, Adam Barlow, in a new storyline that will put the Barlow family back in centre stage.
However, speaking to HuffPost UK ahead of his return, Sam has admitted that he took a firm stance with producers about whether he'd be back.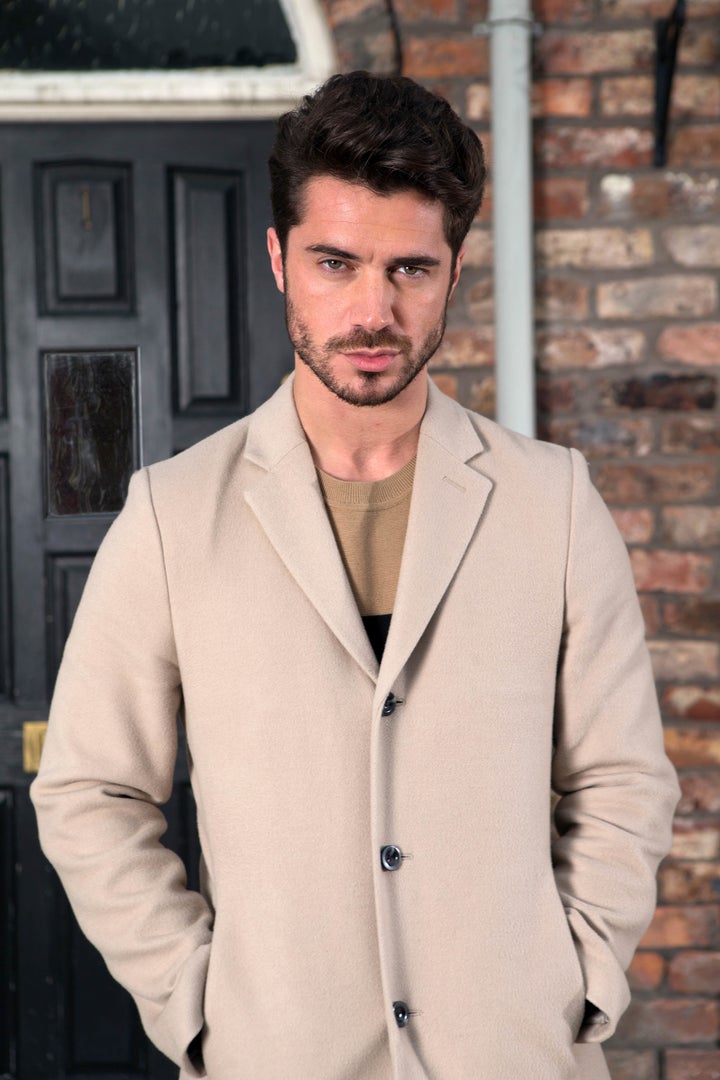 He told us: "Initially I just got an email saying, 'look, we're going to be bringing the character back, would you be interested in playing him again?'... and then I had to make a few phone calls and find out more, really.
"And trying to get some information out of the producers was quite difficult. I said, 'you've got to give me something', because I had a bit of an issue with a few of the things with the character the first time around. I felt the character wasn't fully formed in any way, and that just hindered me, really, and it didn't make it that enjoyable.
"So, I wanted to make sure if I was ever going to come back that the character had a clear identity and a clear vision, and I had to be guaranteed that.
"And I was assured quite strongly that this is going to be an exciting character to play with a lot of stuff to do… so hopefully that's the case."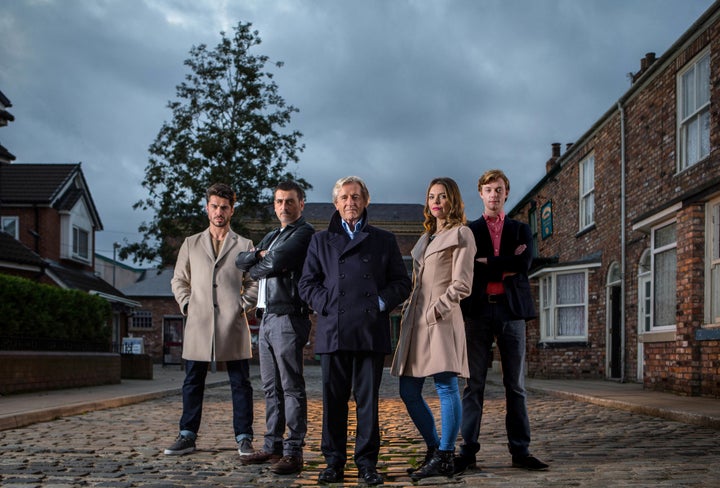 'Corrie' viewers can look forward to the return of Adam - who it's claimed is slowly turning into his late father, Mike Baldwin - on Wednesday, 16 November at 7.30pm on ITV.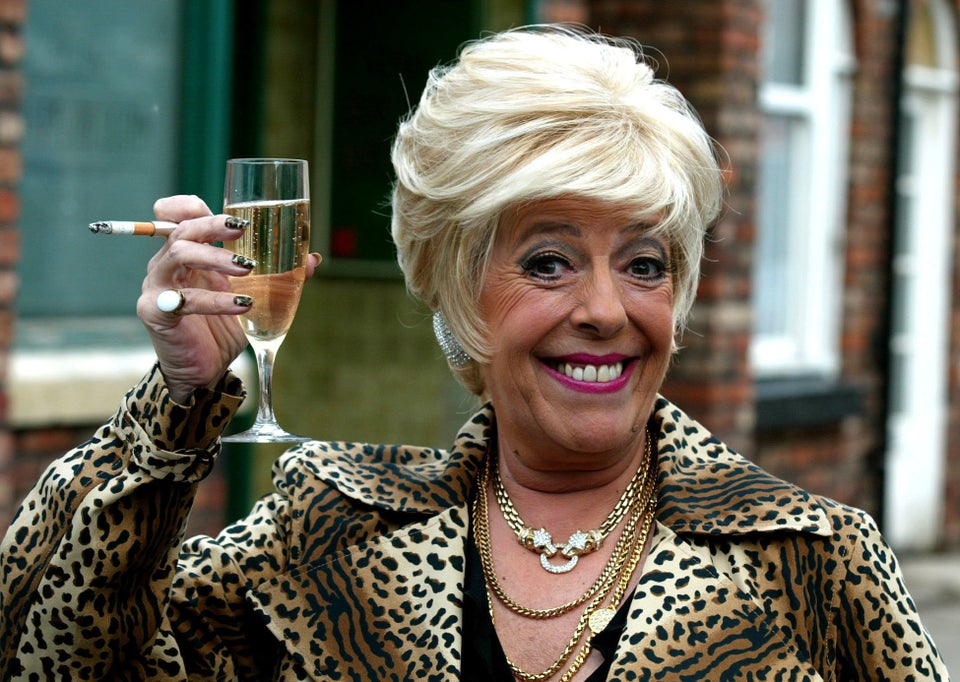 Soap Stars We Want To See Back On TV