Previous reports have claimed that Kate is set to shake things up and axe characters when she takes over from departing boss Stuart Blackburn, but Brooke reckons everything will be just fine.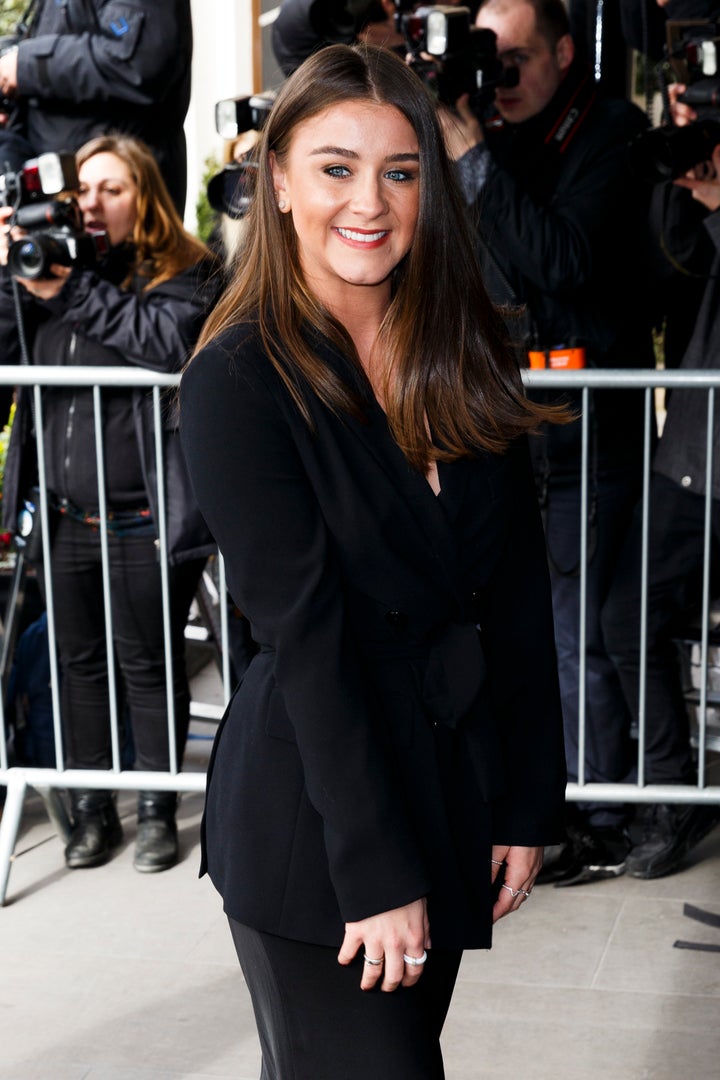 Brooke is set to take a break from the soap this Spring, but after a stint treading the boards she'll be back on t'cobbles.
Catch up on all the latest soap news and spoilers here.