Sophie Webster - who Brooke has played since she joined 'Corrie' at the age of 12 - was revealed to be a lesbian back in 2010, when she fell in love with her best friend, Sian Powers.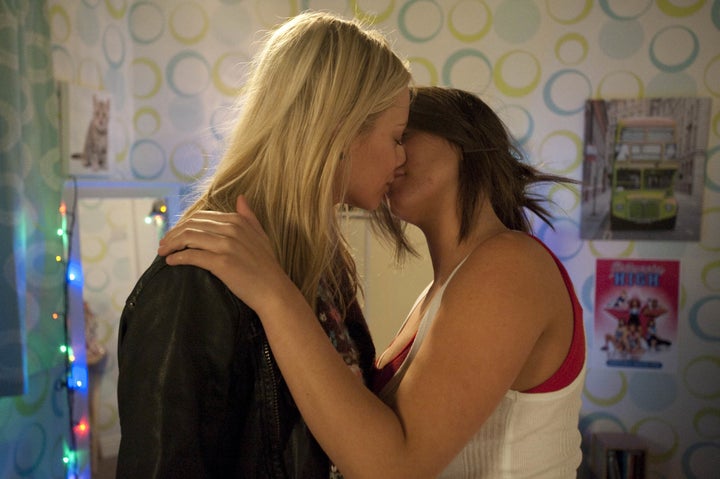 In a new interview with Heat magazine, Brooke has admitted that six years on, she still feels proud of the storyline, saying it was intended to help young women dealing with their own sexuality.
Brooke says of Sophie's coming out: "That's the biggest storyline I've been in. At the time we didn't realise how big that story would become. I still get people tweeting now from Australia, Canada… people all over the world still look at Sophie and Sian and how that relationship developed.
"We didn't know what reaction we were going to get - and neither did Corrie itself. There were hardly any lesbians on TV then… I'm so proud to look back and think we did it. We did it for all the girls that couldn't do it."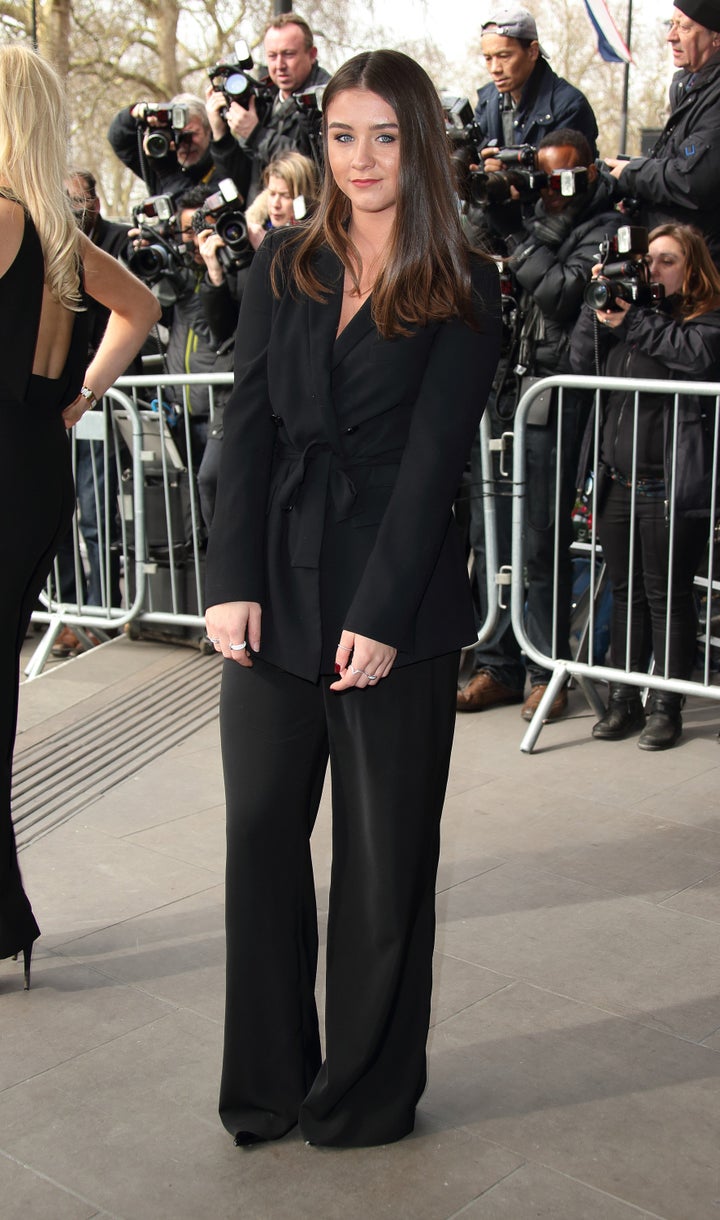 Since coming out, Brooke - who is to take an eight-week break from 'Corrie' later this year - has seen her soap character go through some difficult times, such as balancing her sexuality with her religious beliefs, and the death of her girlfriend, Maddie Heath.
Fortunately, things have improved for Sophie lately, who was recently given a large percentage of ownership of her father, Kevin Webster's mechanic business.
In the same interview, Brooke opens up about how seeing how her former co-stars Helen Flanagan and Michelle Keegan have had their private lives splashed in the newspapers has affected her.
She says: "When I was little, it was Helen [Flanagan] making the mistakes, so I didn't have to make them. Again, the same with Michelle [Keegan]. They're like big sisters, and I watch them, and I think, 'right, I won't do that'. You definitely do learn from what's happened to other people."
Read Brooke's full interview in the new issue of Heat magazine, on sale now.
Tap the image below to launch the gallery...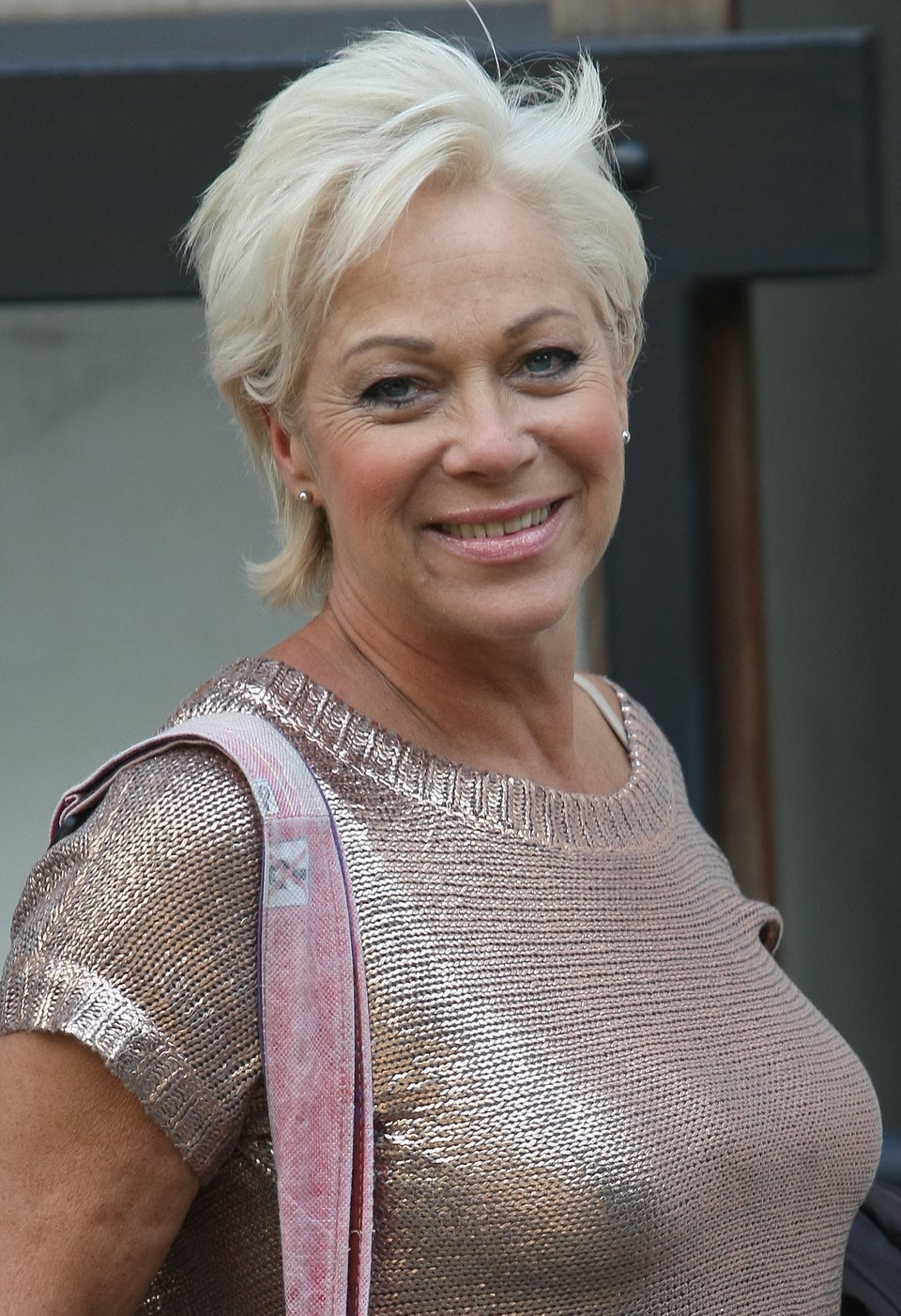 Coronation Street - Where Are They Now?