The actor played Tommy Duckworth in the soap, and was given his marching orders when a video of him rapping lines about rape emerged.
Now, speaking on 'This Morning', Chris shared his regrets over the incident, labelling it a "crazy moment" that he didn't think through.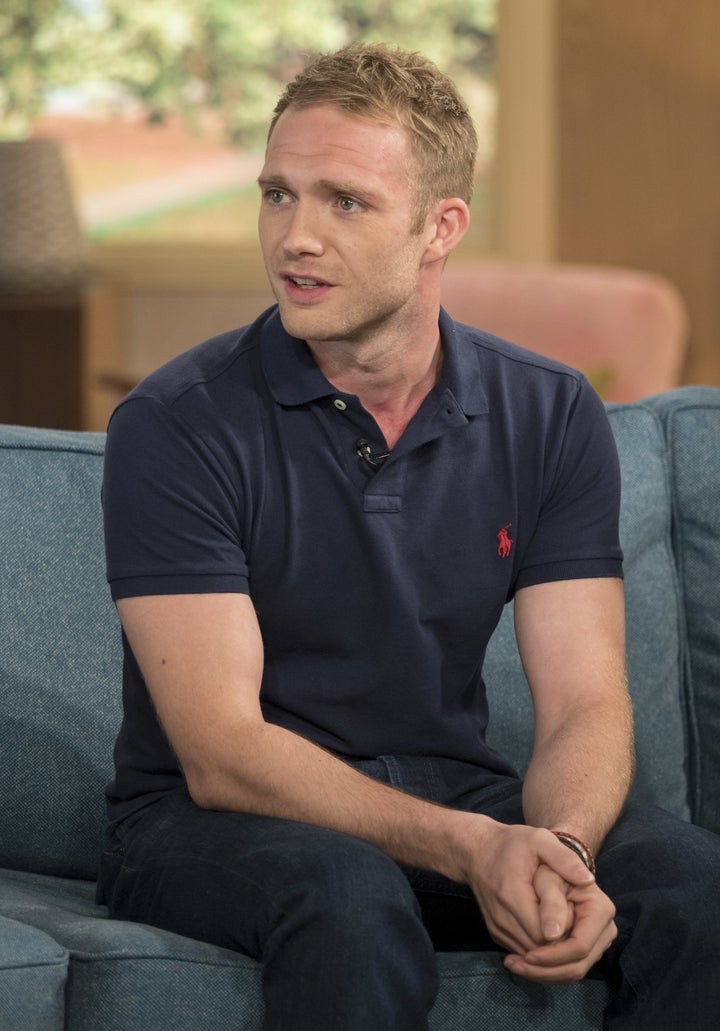 He explained to Eamonn Holmes and Ruth Langsford: "Stupidly, when I was quite a bit younger, I got involved with a group of people who I didn't know them very well, and I ended up trying to impress them. I ask myself why I did it every day."
"The stuff that went online doesn't reflect my feelings towards women... It was just a crazy moment.
"It wasn't something that I'd premeditated and thought about."
In the video, which was posted online under a pseudonym, Chris rapped: "I will f*** anybody up in the worst way, rape a b***h on her birthday."
Chris is now preparing to take on a new project, and is set to star in a touring production of 'The Full Monty', alongside former 'Hollyoaks' co-star Gary Lucy.
He's not the only soap actor to hit the headlines due to controversy. See who else it has happened to in the gallery below…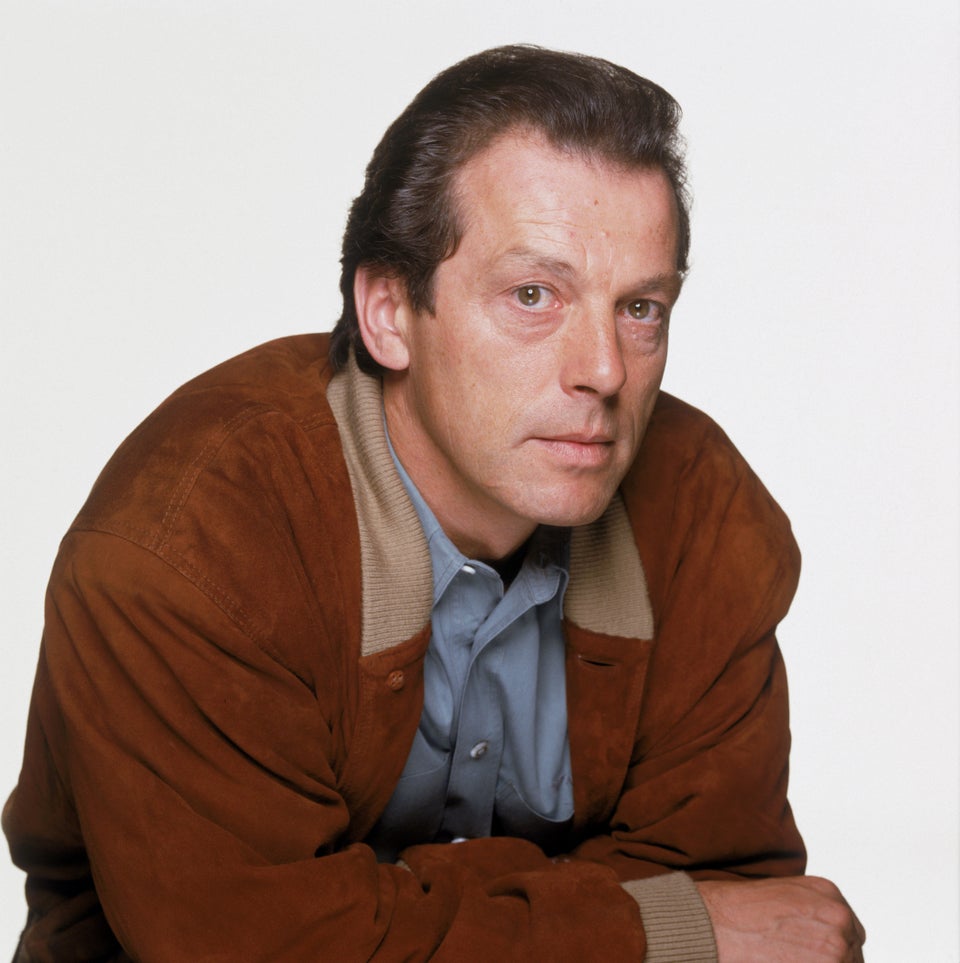 Real Life Soap Scandals