Kate took over as the soap's executive producer in early 2016, and has said in a new interview with Radio Times that one of her biggest concerns is making the show more racially diverse.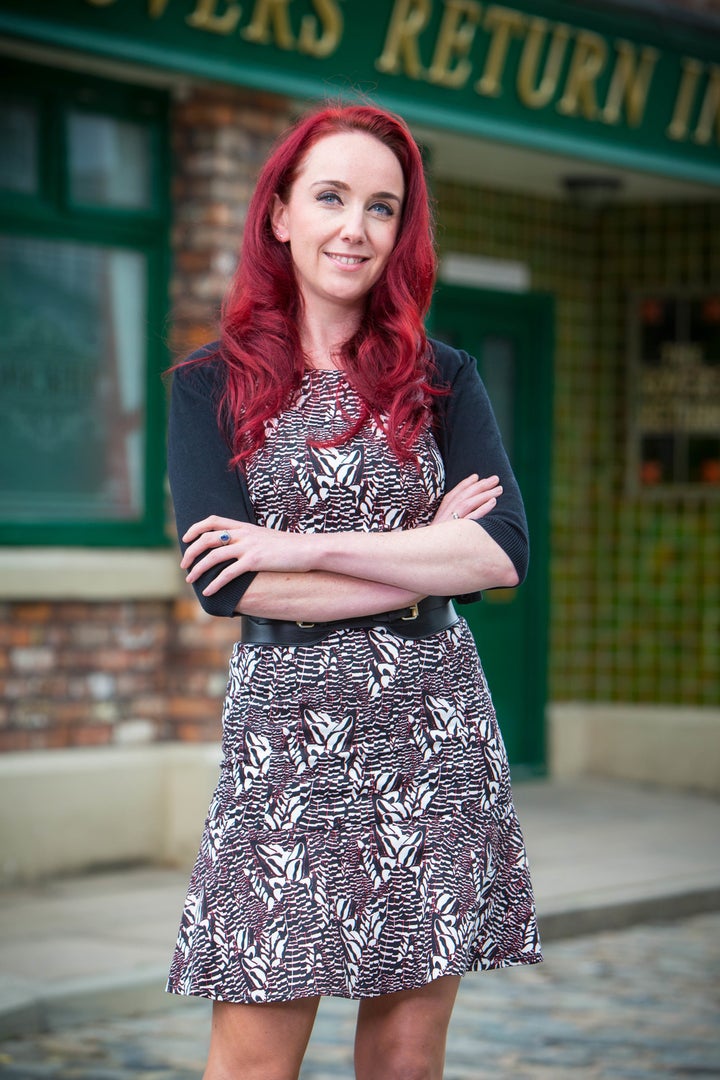 Speaking to the magazine, Kate said 'Corrie' "absolutely" needed to do more in terms of diversity, both on and off screen, claiming: "In terms of reflecting diversity and showing black and Asian characters, yes, we absolutely need to do more of it.
"And we need more black and Asian writers, to bring out the truth of those voices. It's important to keep the show strong and relevant, so that it's running long after everyone's forgotten who I am."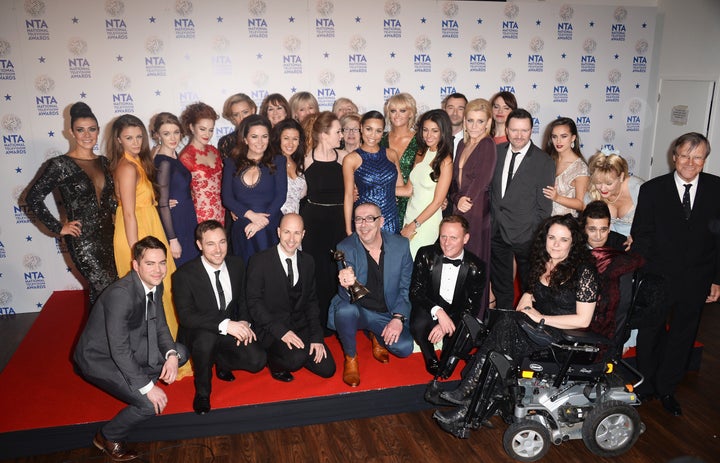 She added: "The presence of strong women was the backbone of the show as Tony Warren created it.
"The tone and content of the stories have moved on, and so have the female characters, but that strength has still to be there for it to be truly 'Corrie'."
During her short tenure in charge of 'Corrie', Kate has overseen some of the show's most hard-hitting storylines in recent years, including Bethany Platt's grooming ordeal and Michelle Connor's devastating stillbirth, for which Kym Marsh was honoured at this year's British Soap Awards.
Read Kate's full interview in this week's Radio Times, on sale now.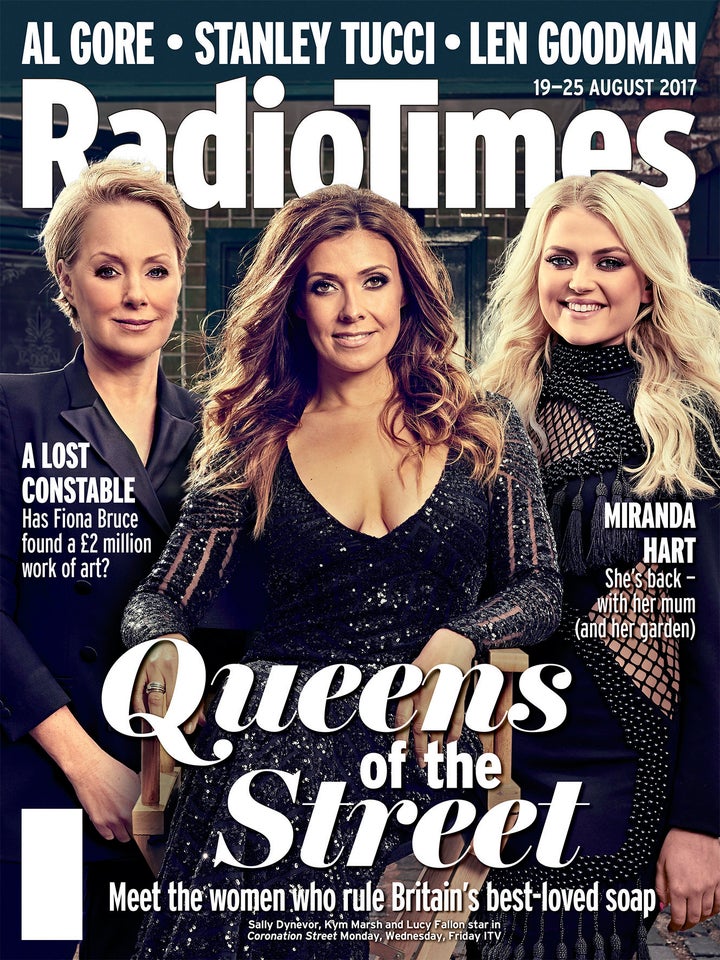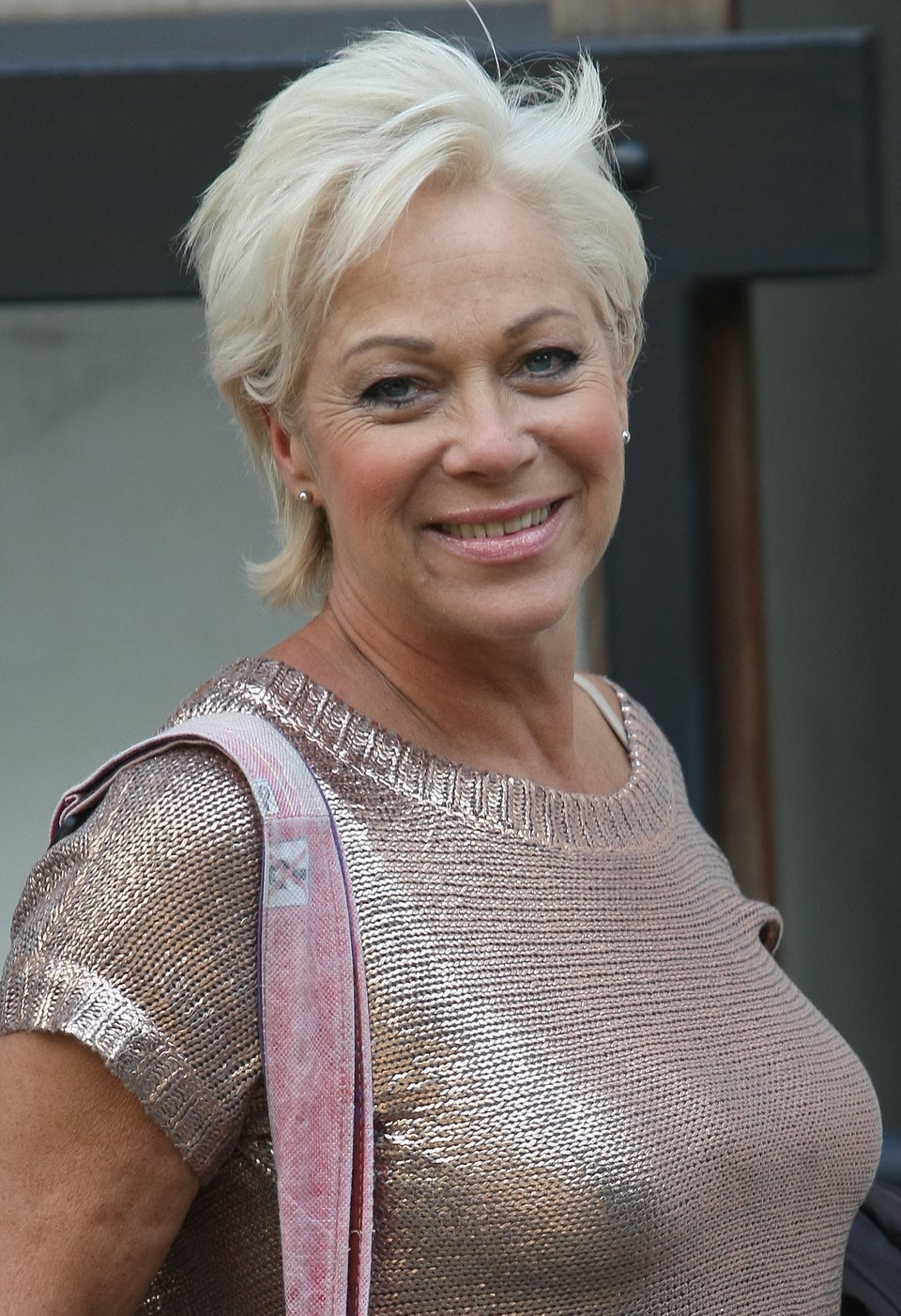 Coronation Street - Where Are They Now?