ITV have issued a passionate defence of a gay kiss scene that aired on 'Coronation Street', following a homophobic backlash.
Monday's (5 September) instalment of the ITV soap saw Billy Mahew (Daniel Brocklebank) share a passionate embrace with Todd Grimshaw (Bruno Langley) in a hotel room.
Some viewers with outdated views complained the scene was too much, sharing their outrage on Twitter, which has prompted ITV to speak out on the matter.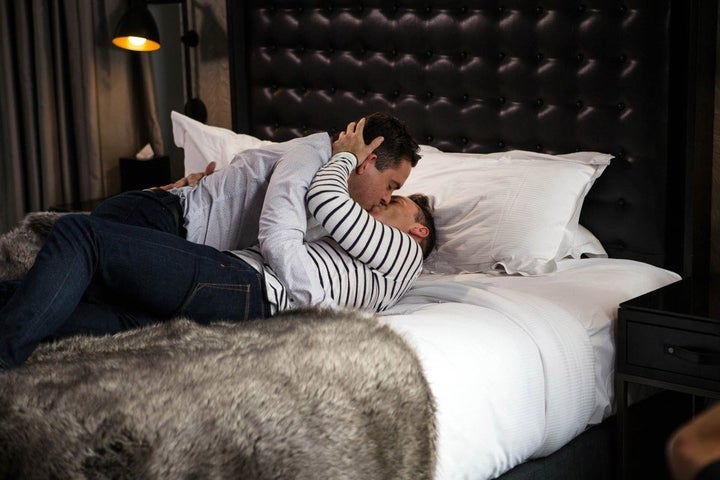 A spokesperson insisted they had done nothing wrong by airing the scenes, stating: "We approach the portrayal of homosexual relationships in the same way as heterosexual relationships, and we carefully consider all scenes in our soaps and their suitability for pre-watershed audiences.
"We do not believe that the content of [Monday's] episode was inappropriately scheduled or exceed generally accepted standards for content broadcast at this time."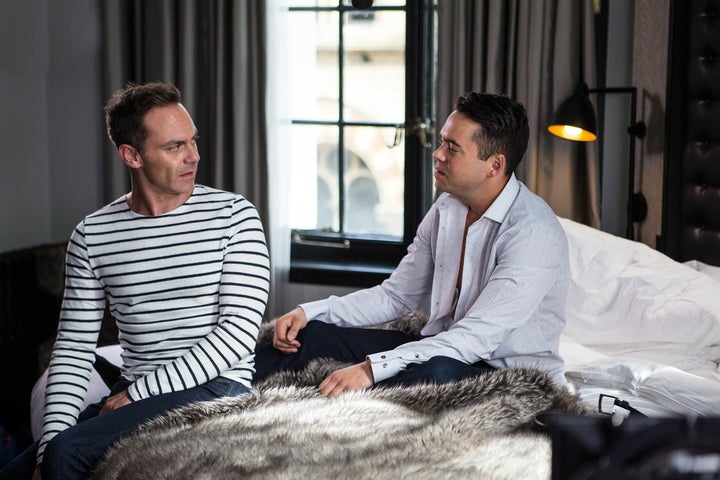 Replying to one such 'fan' of the show, who claimed he didn't want the "sickening" practise that "most tolerate" "rammed down our throats", Daniel replied: "Oh Rob.. How funny of you to make an oral sex joke at this difficult time."
"He then went on: "Had many angry tweets saying 'I'm disgusted my kids saw men kiss on TV'. I'm disgusted they left it up TV to teach their kids how love works."
'Coronation Street' airs on Mondays, Wednesdays and Fridays on ITV.
Catch up on all the latest soap news and gossip here.
Tap the image below to launch the slideshow...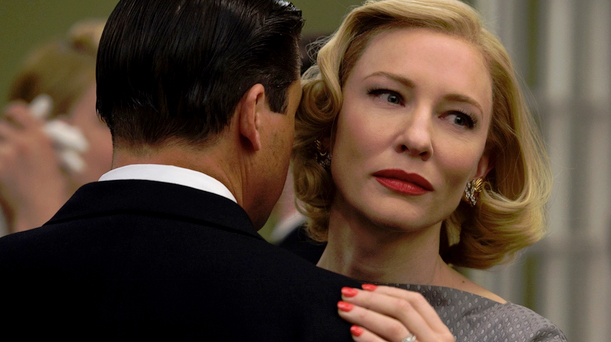 The Most Significant Gay Moments In Culture