The storyline was carefully created with the help of the charity Sands, and the scenes saw Steve McDonald rush to his partner's side, who was 23 weeks pregnant when her waters broke.
The episode opened with Kym's character in hospital following a health scare, and while she was initially being kept in for supervision, the events soon took a heart wrenching turn.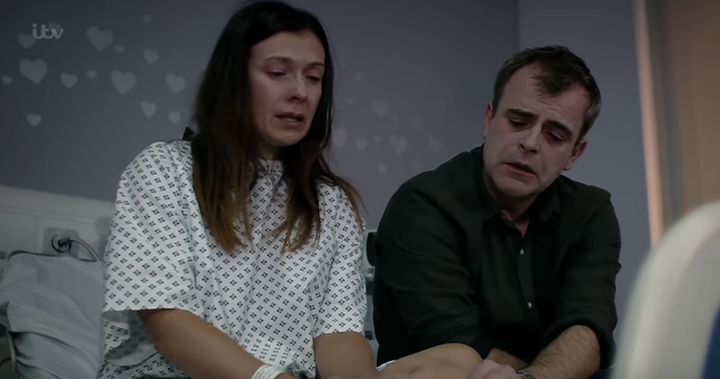 Due to the fact Michelle was 23 weeks pregnant, doctors told her they would not be able to save her son if he wasn't breathing when he was born and sadly, this was the case.
"It is obviously a cause very close to my heart having lost my beautiful Archie at 21 weeks and 5 days," she said when the storyline was announced. "I discussed it with my family and friends, all of who were very supportive.
"In the end I felt it was an important story to tell in order to raise awareness of something which affects thousands of women every year.
"I have had to go to some very dark places in my mind whilst filming these heartbreaking scenes but my family, friends and colleagues have been incredible.
"Losing a child is something that never leaves you so to revisit those feelings as Michelle has been challenging."
For more information on stillbirth and neonatal death, contact Sands.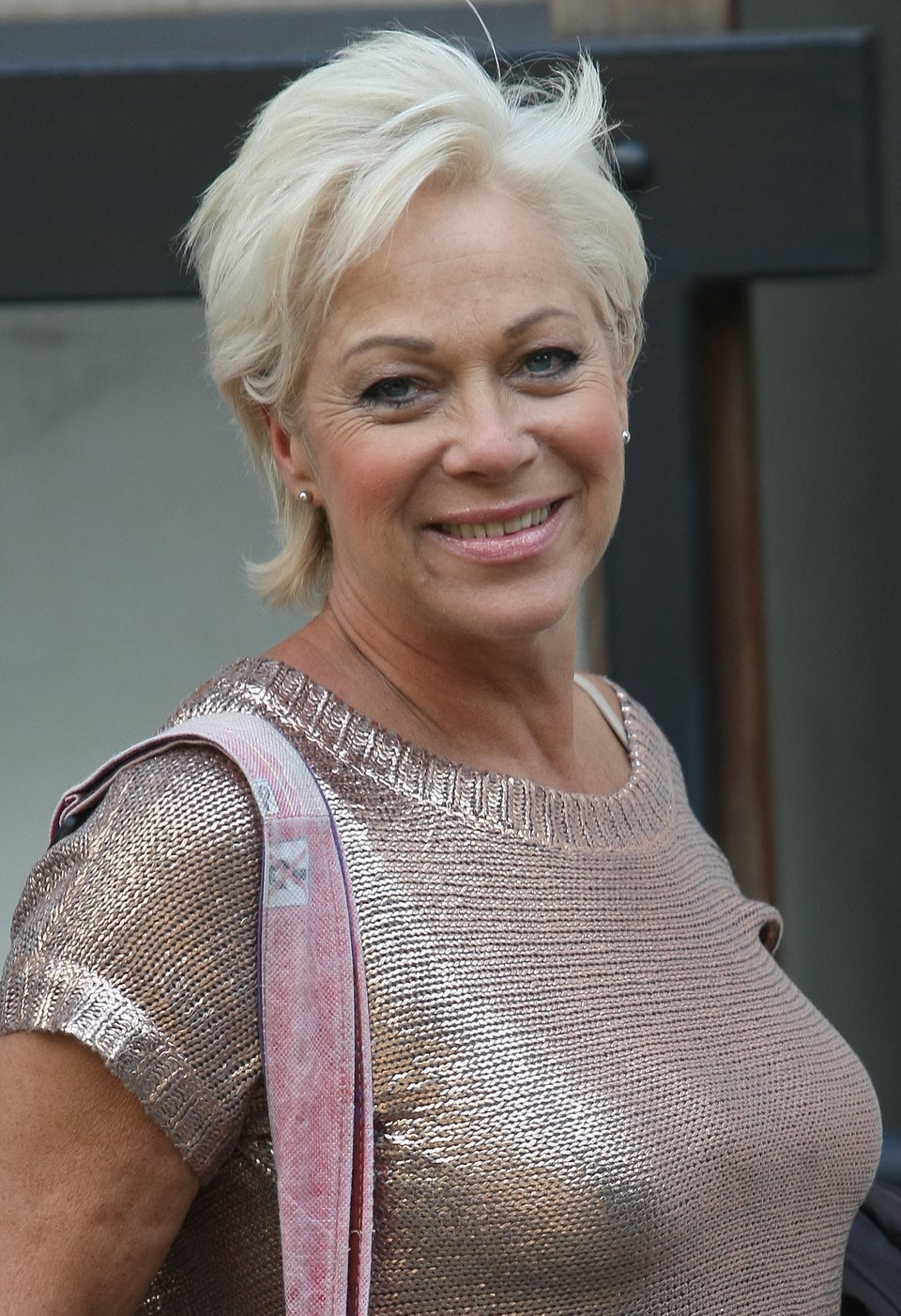 Coronation Street - Where Are They Now?