Coronation Street bosses ditched a proposed storyline involving a fictional pandemic a year ago, as they felt it was "too far-fetched".
The soap is currently gearing up to celebrate its 60th year on television, and in the lead-up, producers had asked the Corrie writing team to pitch potential storylines for the big anniversary.
One such storyline involved Weatherfield becoming swept up in a pandemic, but bosses ultimately decided not to go with it, as they didn't think it was realistic.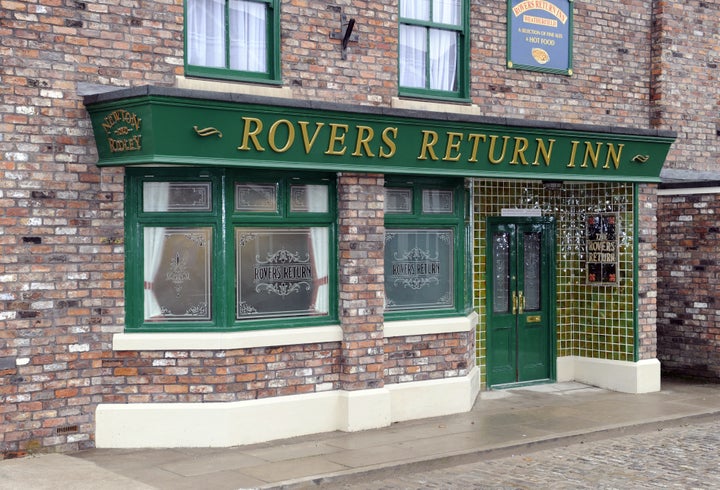 Producer Iain MacLeod told BANG Showbiz: "About a year ago when we were talking about what we would do for our 60th anniversary, two of our writers pitched a story for a global pandemic, would you believe?
"It originated in Tyrone's pigeon loft… he [would have] taken up racing pigeons in homage to Jack, and [the pandemic] came in as some kind of form of bird flu and spread around the street.
"And the consensus around the writing room was, 'No, it's just too far-fetched. No one is going to buy that'."
"Fast forward to now and it all looks horribly prescient," Iain added.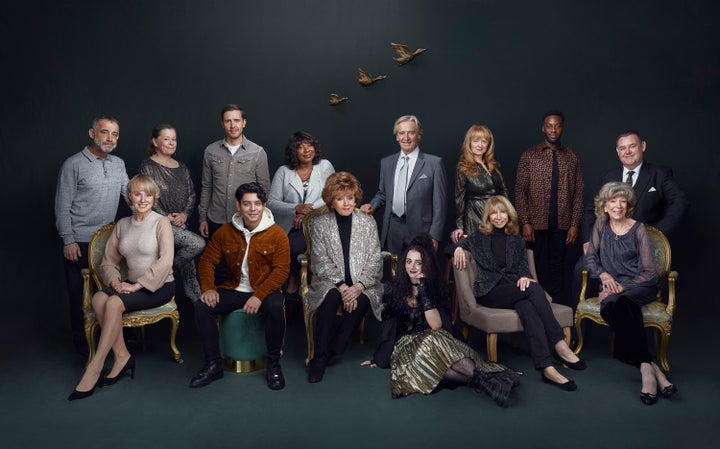 Although it's not known exactly what Corrie bosses have planned for the show's 60th anniversary, viewers should expect something big in the upcoming special episodes, as cast members are currently isolating together to prepare for filming a big stunt.
John Whiston, Managing Director of Continuing Drama & Head of ITV in the North, recently told Digital Spy: "There will be a stunt for the 60th anniversary and a little bit of the spectacular still there.
"We are going to do 'close contact cohort' for the first time. Which basically requires two or three of the actors to be tested every two or three days and for them to isolate only with themselves. And the stunt crews to do the same. So they can be within two metres of each other for this particular stunt."