There was plenty going on in Monday (19 December) night's 'Coronation Street', but many viewers still managed to find themselves distracted, during a scene featuring Pat Phelan.
Andy Carver was paying the villainous Phelan a visit in hospital, and while their conversation was interesting enough, one set detail was picked up on by many fans.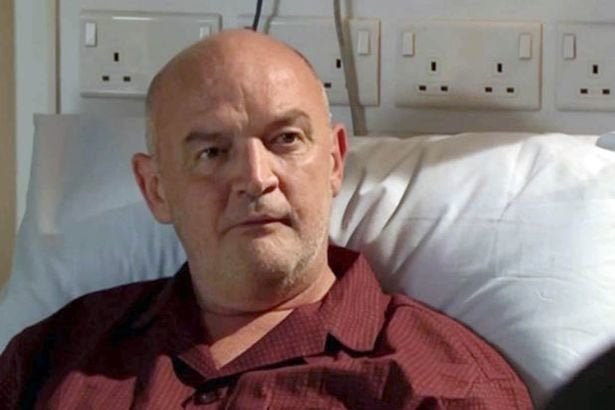 Yes. We mean the many plug sockets behind him. Why? Just, why?
Admittedly, it's not exactly a thrilling observation, but it was a distracting one nonetheless:
Weirdly, this isn't the first time a Weatherfield resident has been surrounded by sockets during a hospital visit:
While the crews who work out our favourite soaps do their best to get things right, mistakes inevitably slip through the net and 'EastEnders' viewers recently spotted a Snapchat whoopsie during a scene featuring Louise Mitchell.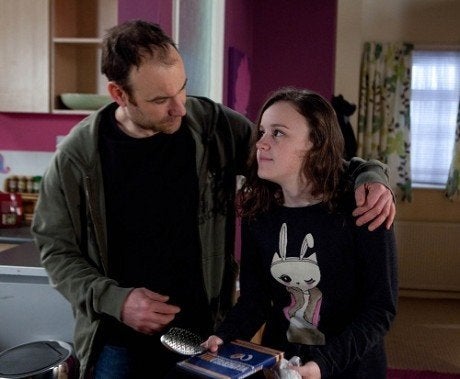 'Coronation Street' Continuity Errors
Popular in the Community