The actor, who plays Steve McDonald on the ITV soap, will be taking another short leave of absence to have shoulder surgery, having sustained an injury after falling off a toy scooter.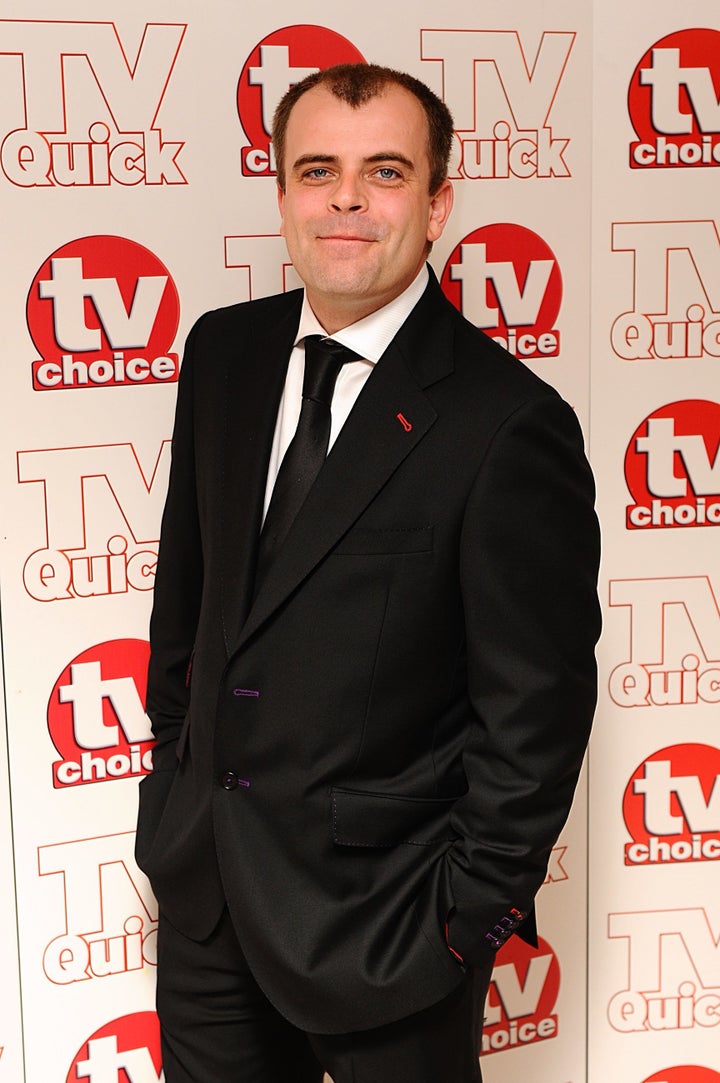 A spokesperson added to The Mirror that Simon would "hopefully be back within a fortnight."
Simon's character has been off-screen since late last year, with his return set to air later this month.
Catch up on all the latest 'Coronation Street' news and spoilers here.
Tap the picture below to launch slideshow...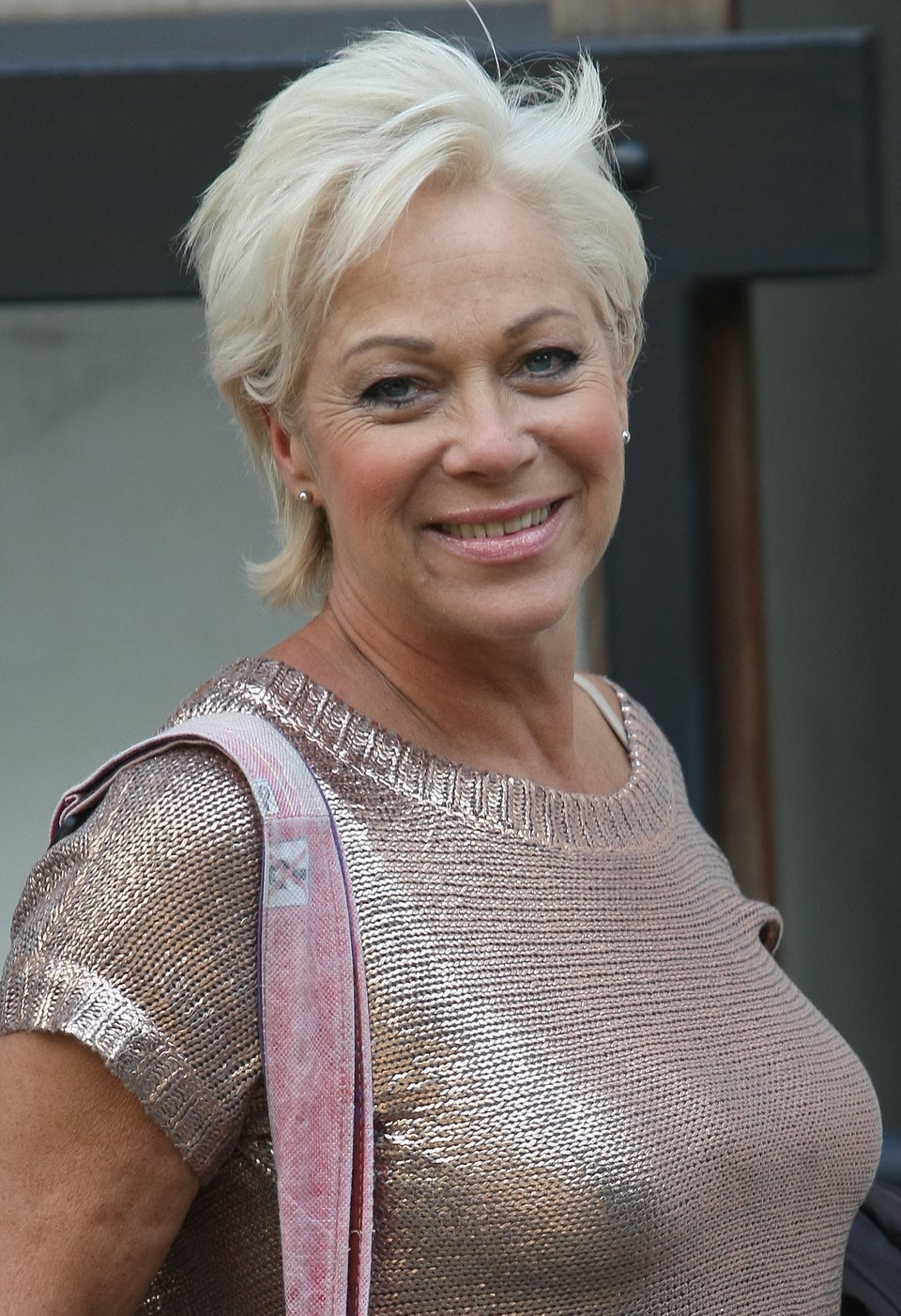 Coronation Street - Where Are They Now?