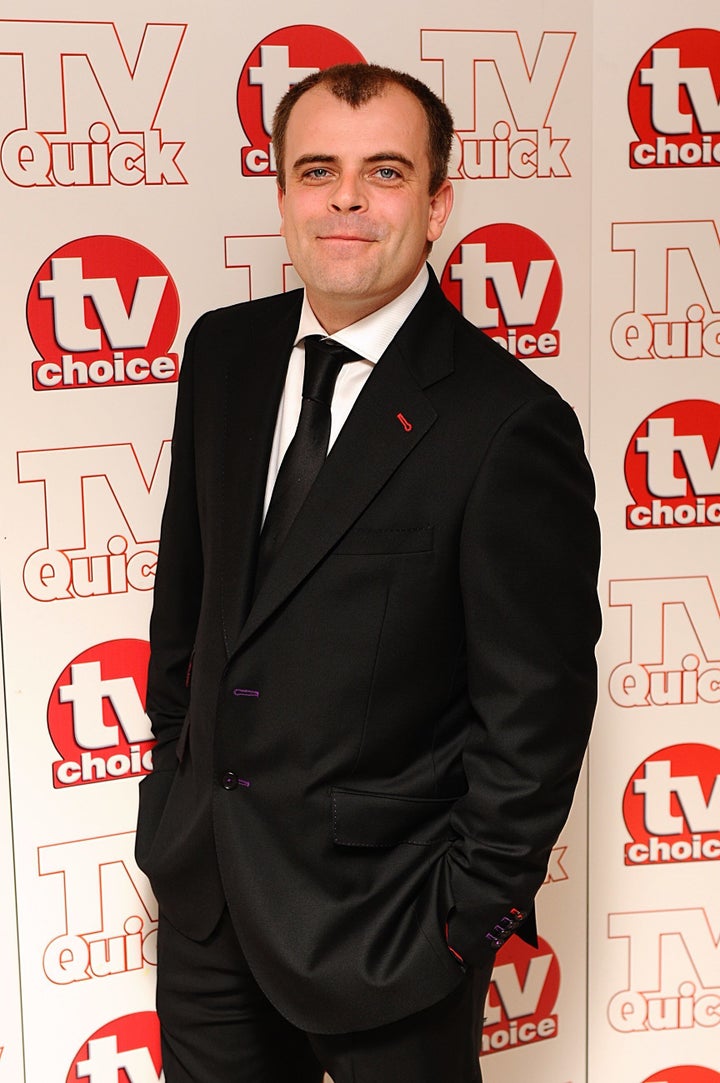 As Cummings faced increasing pressure to resign over his breach of the lockdown rules, Simon tweeted over the Bank Holiday: "This discussion gives me the shits. Family first ALWAYS. Regardless.
"People have crawled through shit , gun fire, climbing over dead friends to be with. Put your bullst away dick Ed's coz you'd do the same. Plus back off press 2 Mtrs knob sucks [sic]."
He later added: "Ok I take it back to understand that we could all ways do that. So I hold my hands up and say. BD choice of words. But. Wouldn't you? Fine line people. Let's not be told but imagine."
Simon has now admitted he was drunk when he sent the tweets, and posted on Tuesday: "Well sober me has no idea what drunk me was going on about. Time to maybe step away from the phone."
However, Simon appeared to stand by his initial sentiments, insisting his tweets came "from a good place".
Responding to one follower who criticised his excuse of being drunk, the actor responded: "My language was the regret not my thoughts. But a huge social platform isn't the place for them
"I just emphasise [sic] with a person who puts kids first regardless. I'm probably wrong not having all the facts. Apart from the choice language it was from a good place."
Simon also criticised the conduct of the media who have doorstepped Cummings during the controversy.
"The very people trying to cause the pitch fork brigade to light their torches are the ones disobeying every rule shoving cameras and mics in his face," he said.
But many questions remain unanswered, including over his subsequent drive to Barnard Castle which he said was to test his eyesight after it was affected by Covid-19.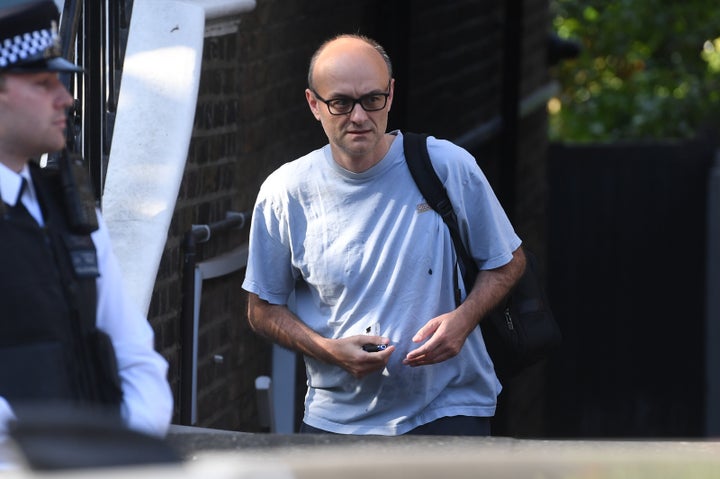 Despite continued public unrest, the government has continued to back Cummings, with the prime minister refusing to fire his senior aide.
Public figures such as Piers Morgan and J.K. Rowling are among those who have criticised the government's continued support of Cummings.