'Coronation Street' will be rocked by the discovery of Callum Logan's body this week, but the Platts manage to wriggle out of trouble - by pinning the blame on Jason Grimshaw.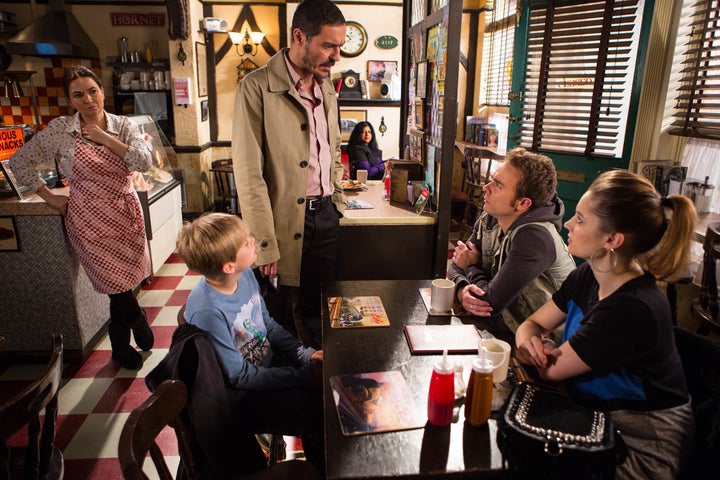 Naturally, the feud does wonders for the Platt vs Grimshaw family feud, and the two clans will face off on the Street, as Eileen defends her son.
But as David does his best to distance himself from what happened to Callum, Sarah begins to buckle under the pressure, and turns to Todd for advice.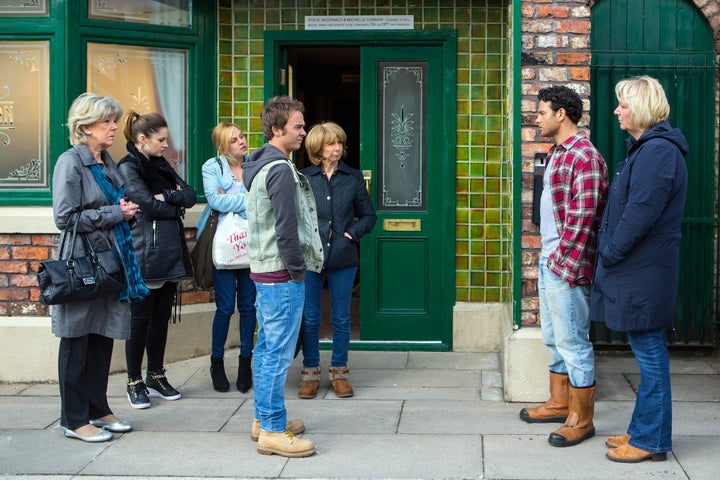 Aware that Sarah is hiding something, Todd pushes Sarah to talk about what happened to Callum, but he gets a huge shock when she whispers that she's guilty.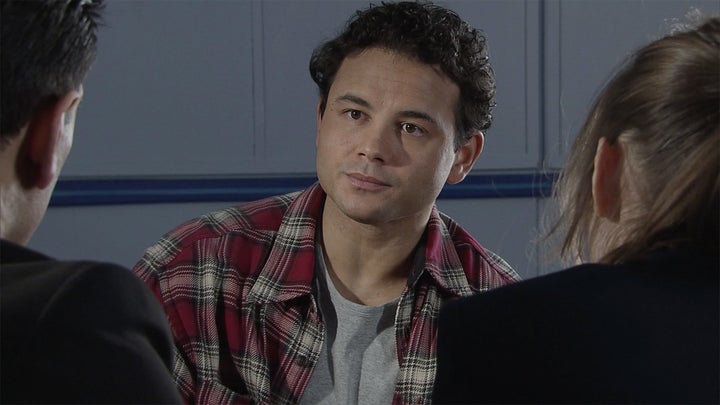 See what he had to say below…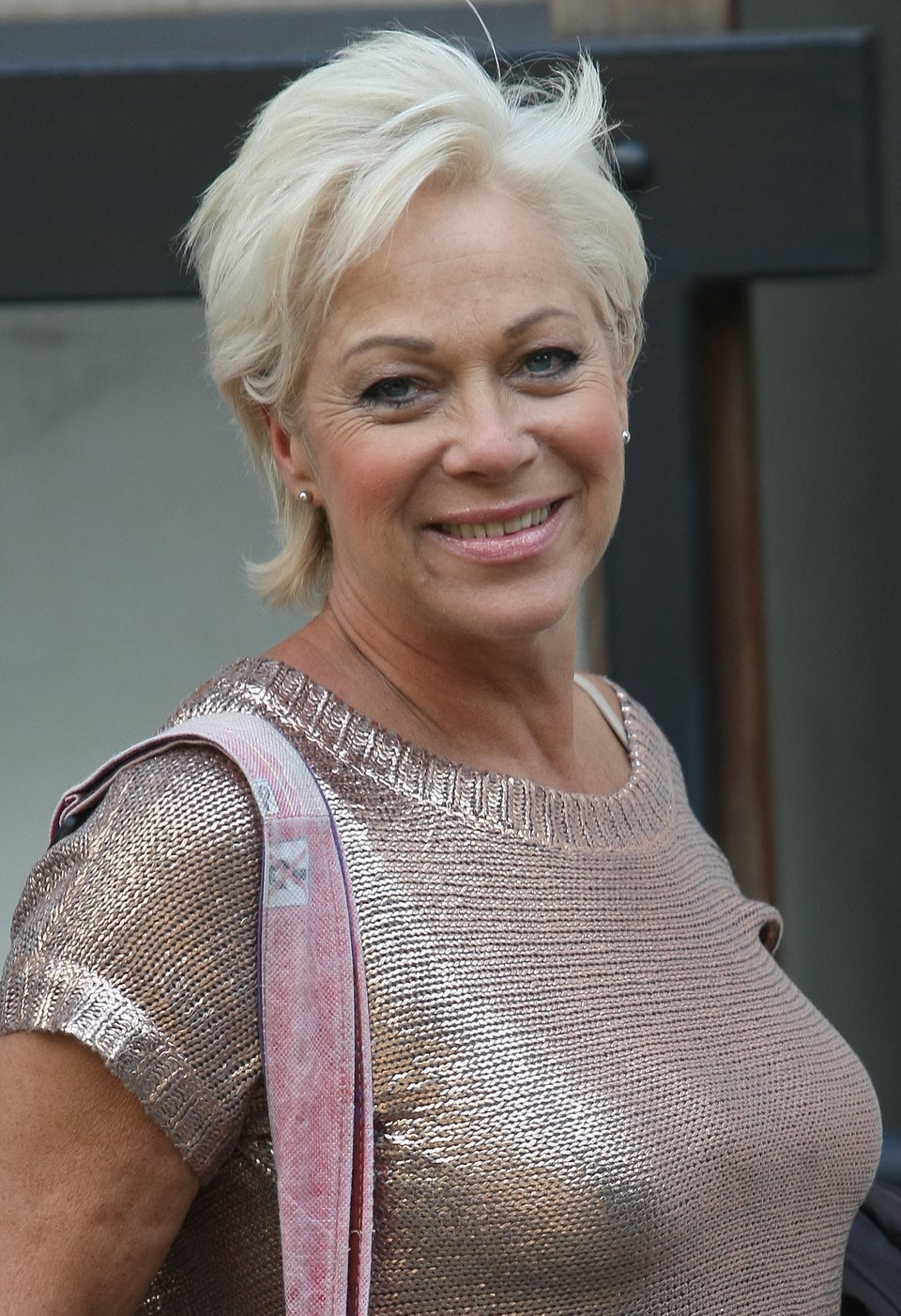 Coronation Street - Where Are They Now?