'Coronation Street' is set for a blockbuster week at the end of this month, when a number of huge storylines all reach their climax.
After weeks of threatening to reveal all about Carla's one night stand with Robert Preston, Tracey is set to follow through with her warning, spilling the beans and potentially wrecking her wedding.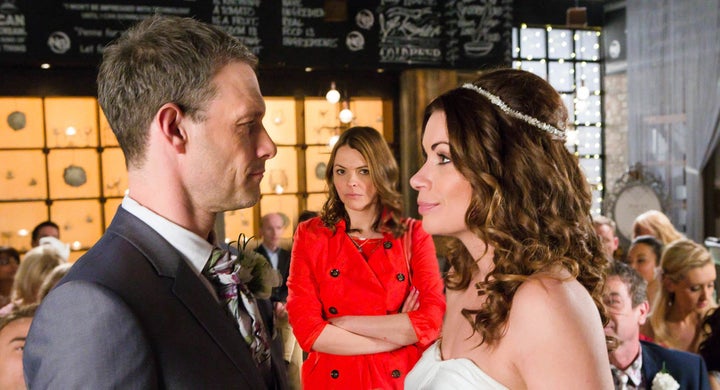 With bosses remaining tight-lipped on whether Nick will stand by Carla - see what Alison and Ben Price have to say on that here - we're asking one question: What about Tracy and Robert? How much of Tracy's scheming will he put up with?
Ahead of the episodes, actors Kate Ford and Tristan Gemmill, who play the couple have spoken to Huffington Post UK, and the prognosis isn't good.
Tristan explains: "He's forgiven her in the past for some fairly significant things, but I think in his mind, he's always managed to rationalize it somehow, In terms of their non-relationship, and knowing that for 20 years, and knowing the real Tracey.
"But I think this time, I think he finds it very hard to get his head around, and he finds it very tricky to get past it.
"I enjoy the partnership in playing scenes with Kate every day and having a laugh, but I think as a character you have to say you can't tolerate any more. "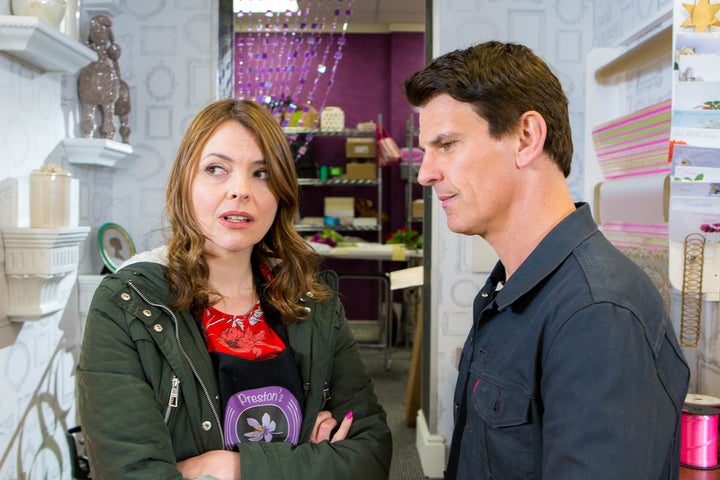 Kate adds: "She's destroyed the trust, so what would he see in her after that? Tracey's hoping that they do get back together, but he's not thinking the same thing.
"What you see after this, is her trying to get everything back. She basically loses everything." Oh, Tracey.
Watch Kate and Tristan's full interview above. Catch up on all the latest 'Coronation Street' news and spoilers here.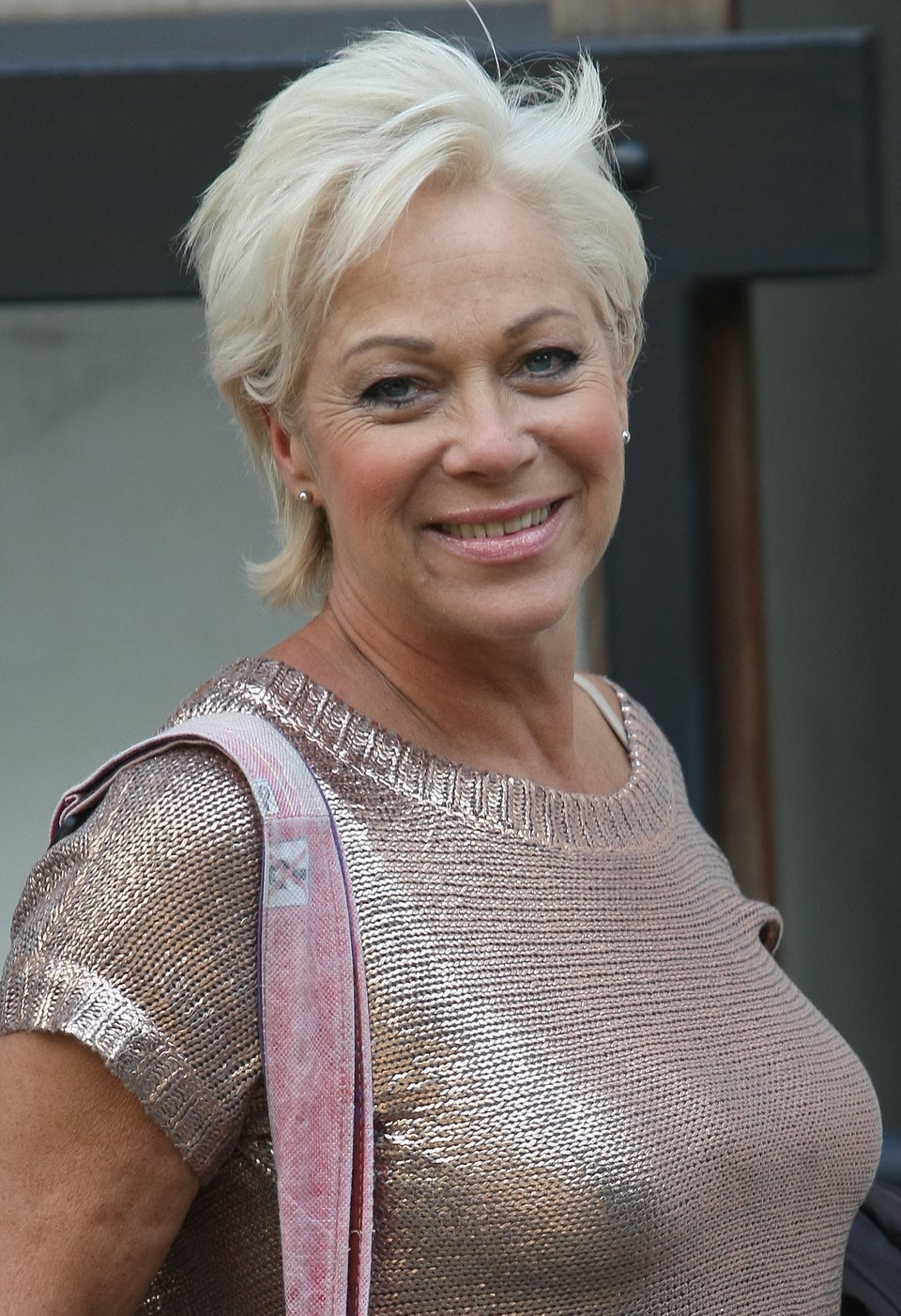 Coronation Street - Where Are They Now?