Jason Grimshaw is set to receive a huge bundle of cash in 'Coronation Street', according to reports.
Ryan Thomas's character is set to bow out of the soap in the coming months, but it seems like before he goes, he'll inherit £80,000.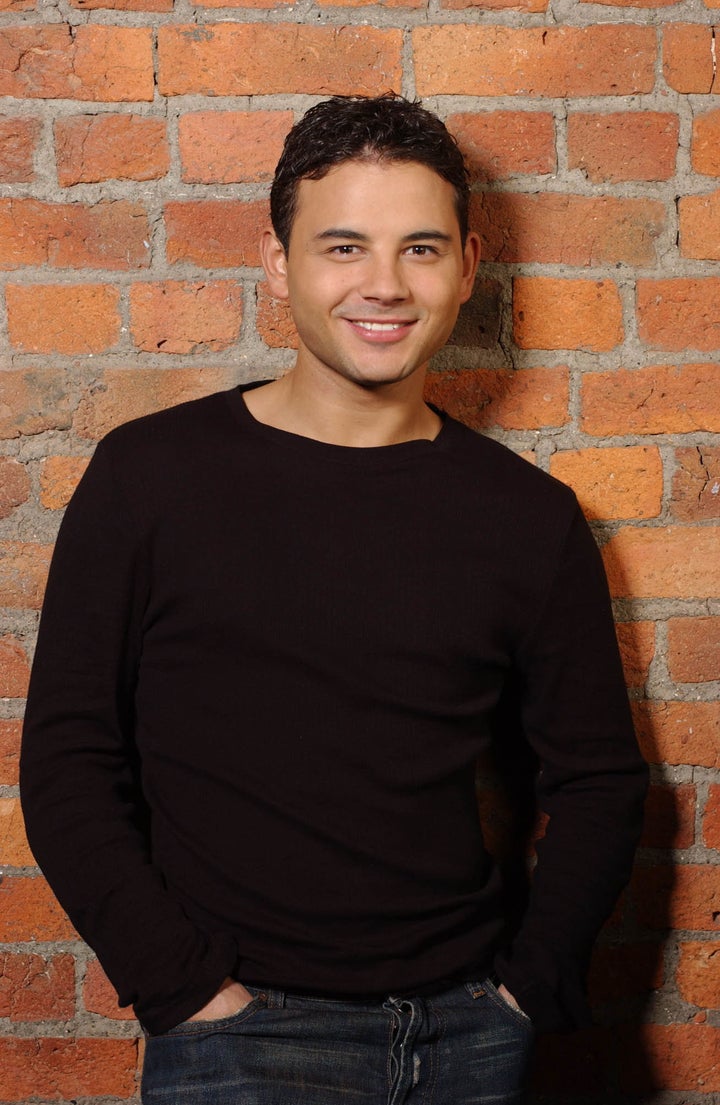 There's no word yet on exactly when Jason will inherit the cash, or say farewell to Weatherfield, but the cast were spotted filming the funeral scenes for Tony last week.
The soap recently got a new boss, when Kate Oates took over as executive producer, and it's rumoured that a number of cast changes could be about to take place.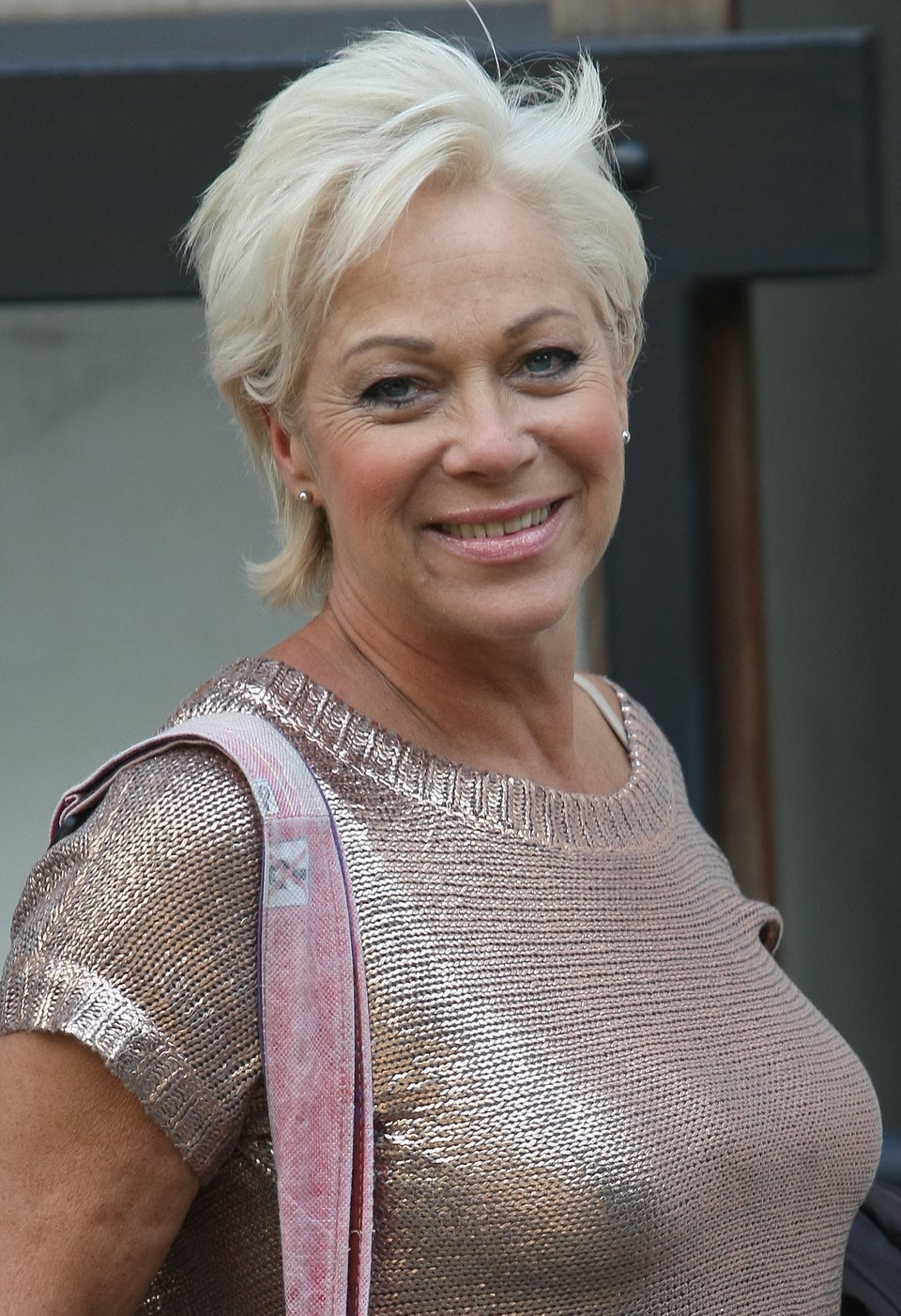 Coronation Street - Where Are They Now?