Sarah Platt will return home from hospital with baby Harry in this month's 'Coronation Street', but her family are soon concerned with the young mum's behaviour.
At first, Harry isn't allowed to go home due to an infection, and when the doctors decide he's ready to leave, Sarah is still worried about his health.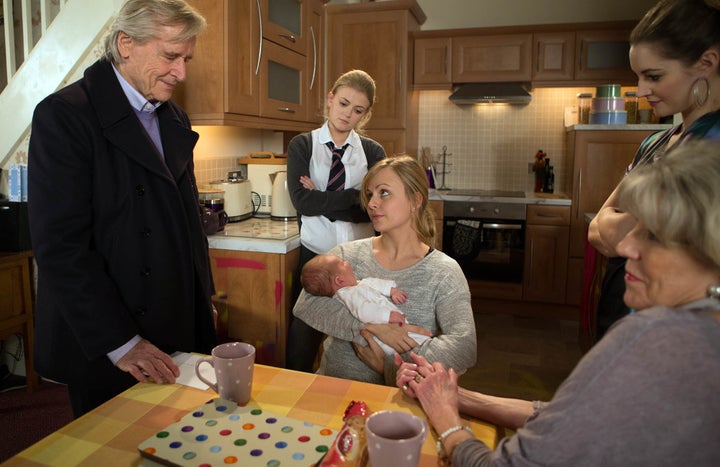 When the pair make it home, Gail Platt is keen to celebrate the new arrival, and Ken Barlow drops by with Audrey.
But when Audrey suggests that Ken might like to hold the baby, Sarah becomes overprotective and refuses to hand him over.
Could it be a sign of something more serious?
Tina O'Brien's character gave birth last week, after her waters broke five weeks early.
Sarah now faces adjusting to life with a newborn baby, and there's also the small matter of her ex Callum Logan, who is still buried underneath their house (though Kylie, David and Sarah remain the only ones who know the truth).
These 'Corrie' scenes air from Monday 28 March.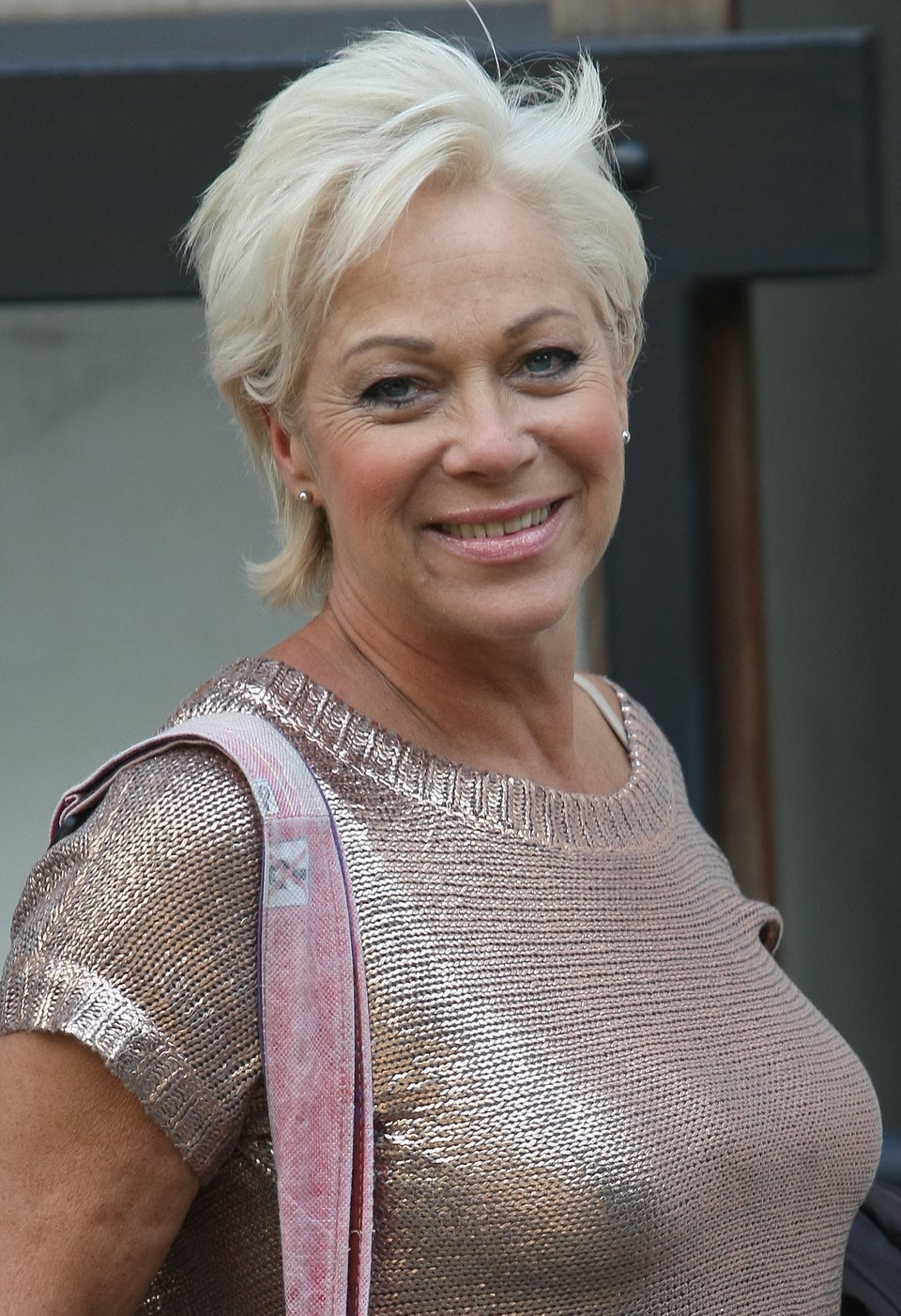 Coronation Street - Where Are They Now?