Carla Connor and Tracy Barlow are set for one final showdown in tonight's (Wednesday 25 May) 'Coronation Street', and judging by these snaps, Tracy may not fare too well.
When her wedding is wrecked by her rival, Carla climbs into her car, intending to leave Weatherfield and escape the humiliation.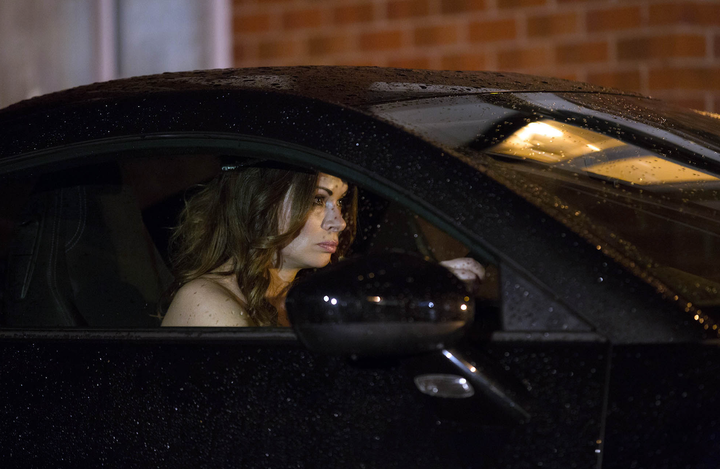 However, she soon spots Tracy on the pavement, and sees an opportunity to strike.
Will her final act as 'Corrie' resident be murder?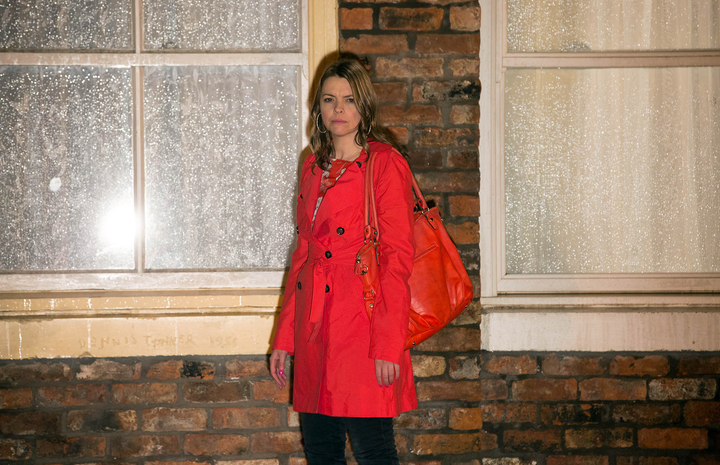 "It's very emotional and very exciting," she teased. "It has danger and a lot more unexpected things that it ties up, including a lot of stories and relationships. There are feuds and it's a really nice pace."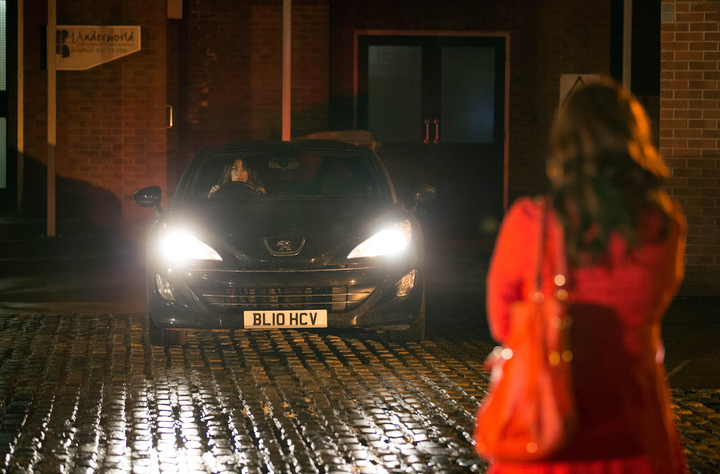 Check out all the pictures from tonight's 'Corrie' below…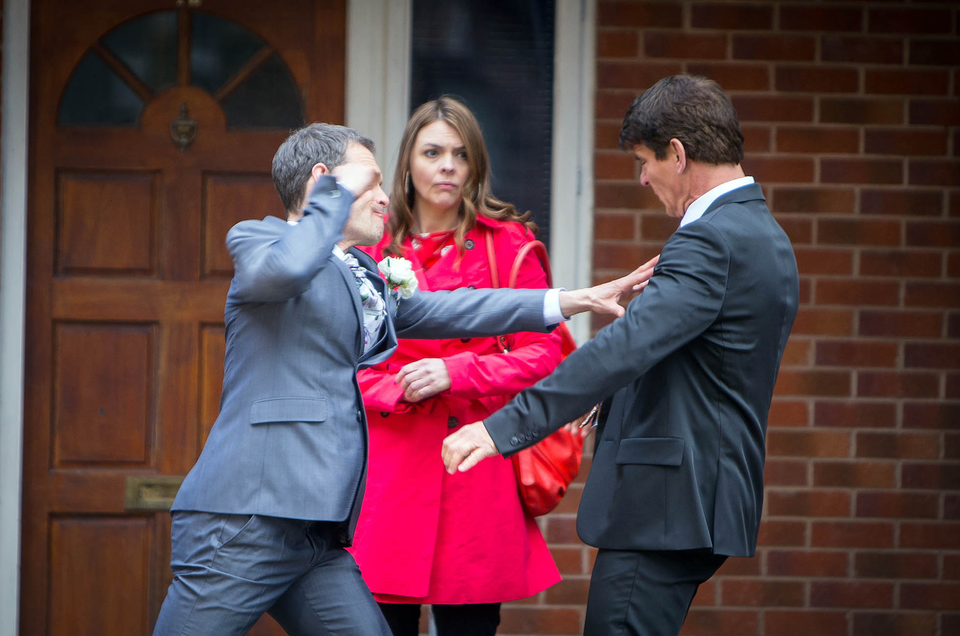 Carla's 'Coronation Street' Exit