There's a Barlow family reunion ahead on 'Coronation Street', with ITV announcing that Ken's son and grandson will be returning to the cobbles in November.
Sam Robertson is set to reprise his role as Adam Barlow, Ken's troublesome grandson, who has been living in Canada for the past nine years.
He's said: "I'm delighted to be back, Coronation Street was my first job as an actor and is a special place for me.
"As a young actor it was a little overwhelming so I'm looking forward to coming back and stamping my mark on the character, I feel there's unfinished business with Adam."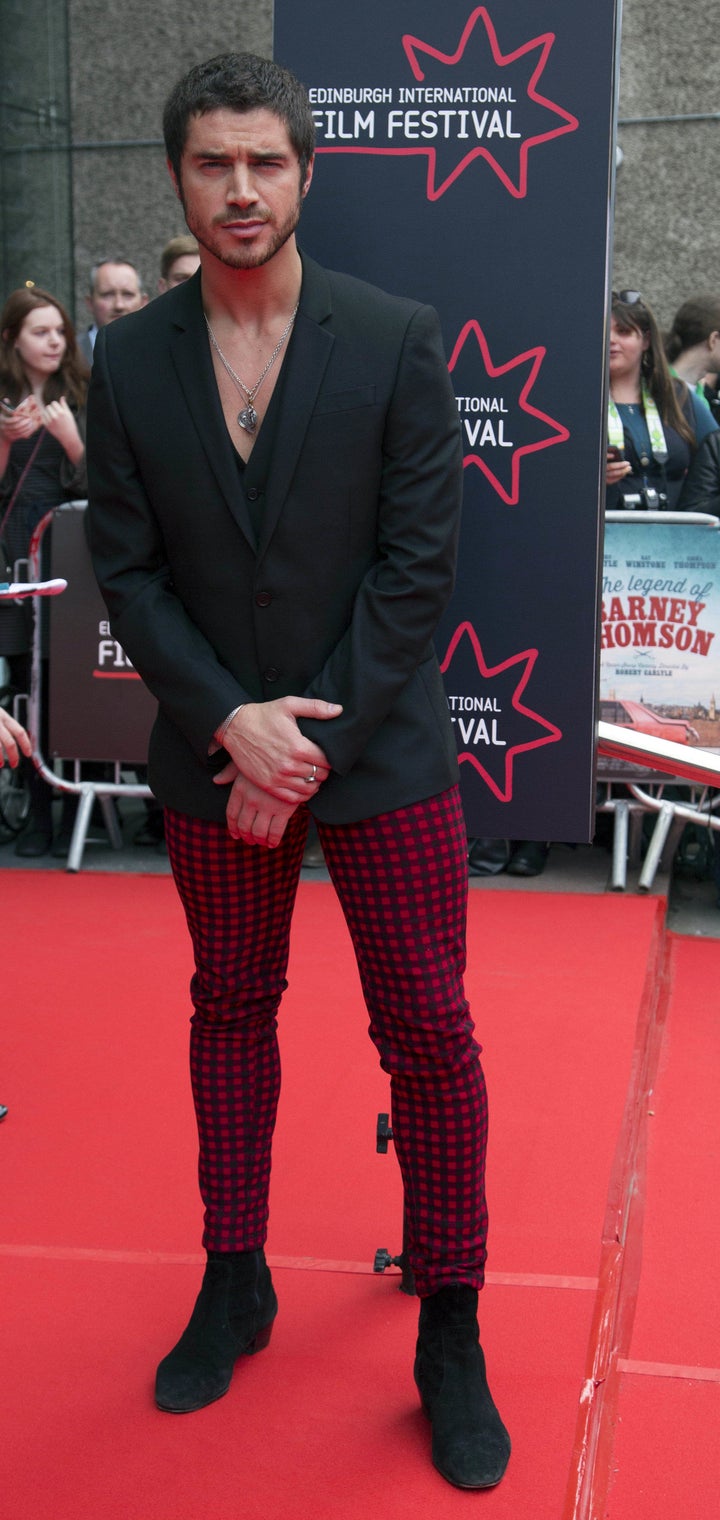 Sam later starred in the E4 comedy 'Beaver Falls', as well as 'Celebrity Big Brother' back in January 2013, a series which was eventually won by Rylan Clark-Neal.
Meanwhile, Ken (William Roache) will have another surprise in store as his estranged son Daniel is also set to return to Weatherfield, played by new 'Corrie' addition, Rob Mallard, whose past credits include 'Emmerdale' and 'Fresh Meat'.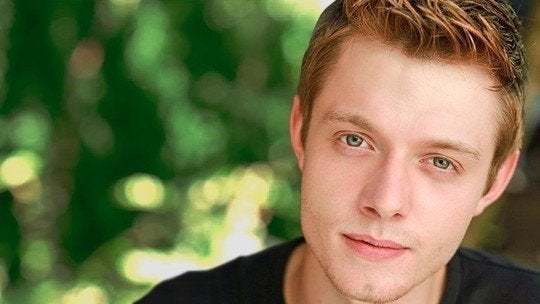 Rob reveals: "I grew up watching 'Coronation Street;, so the chance to be in it, especially playing a part like Daniel, is very exciting."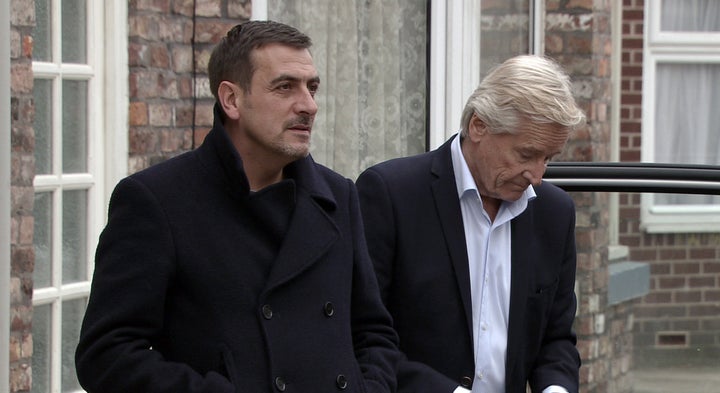 'Corrie' executive producer Kate Oates has explained her decision to put that Barlow family back in the spotlight, saying: "The Barlows have been at the centre of 'Coronation Street' since it started in 1960 and I felt it was time to remind ourselves of the dynasty that Ken has built up over the past 50 years. I am excited about the dynamics of having the different generations living together and exploring the drama that will bring.
"Peter turns up first in October and almost immediately his arrival has consequences for the family. He is followed in early November by Adam and Daniel. I am delighted to have Sam back, his time away from Weatherfield has hardened Adam and although he is a Barlow the Baldwin genes are evident from the moment he arrives.
"Daniel is a different Barlow altogether, more sensitive and bookish, he is clearly a chip off the old block, but there is more to Ken's youngest son than meets the eye. Rob is a talented young actor who is perfect for the role."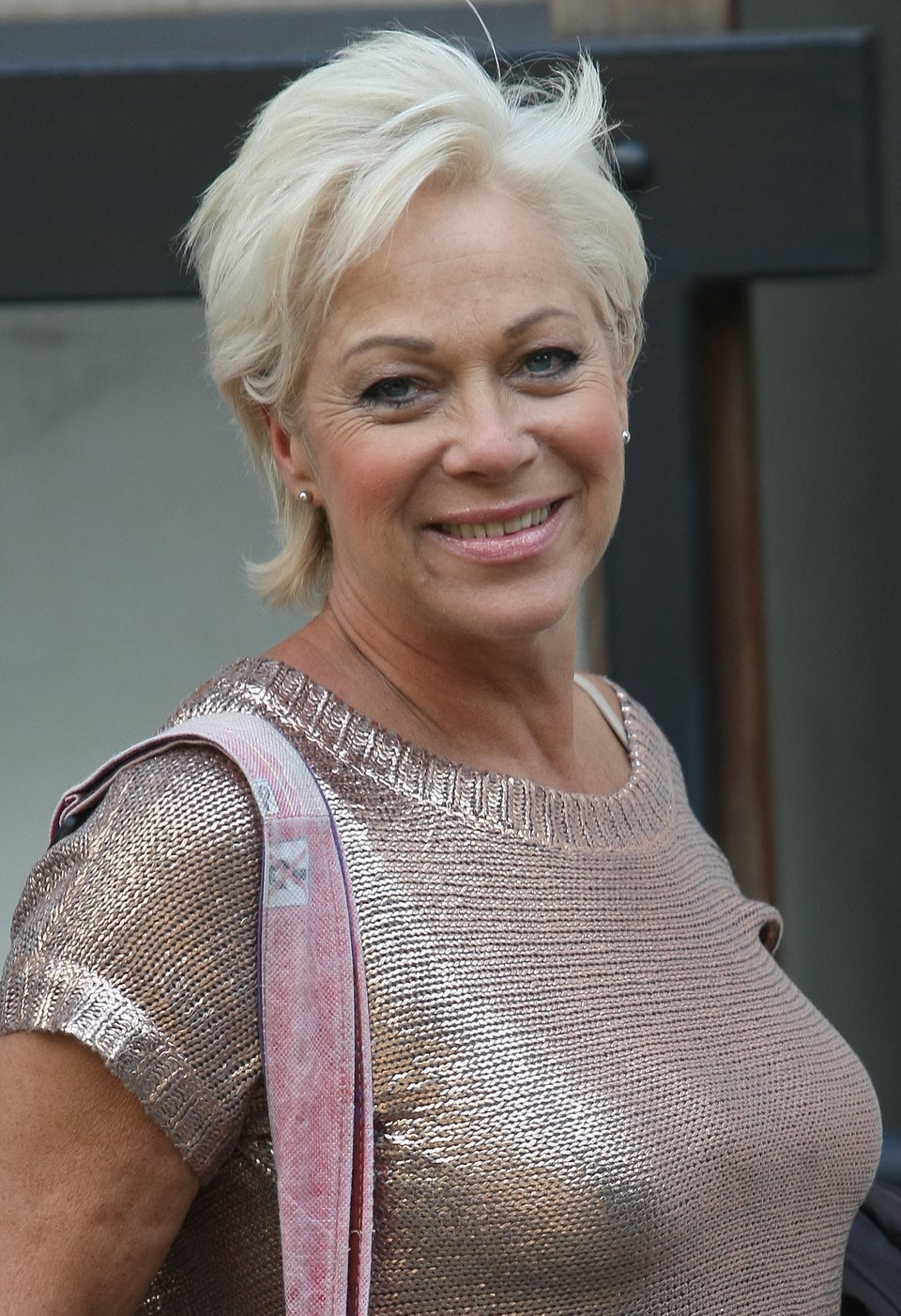 Coronation Street - Where Are They Now?