'Coronation Street' bosses have revealed the upcoming storyline which will briefly take Sophie Webster away from Weatherfield temporarily, while actress Brooke Vincent takes some time out from t'cobbles.
It's now been revealed how Sophie's absence from the street will be explained, with the character set to spend some time abroad with her sister, Rosie.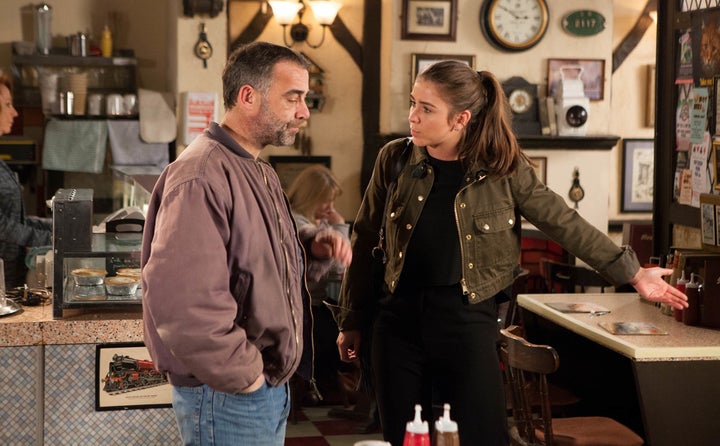 Yes, as long-time fans of 'Corrie' will recall, Helen Flanagan bowed out of the soap in 2012, with her character, Rosie, leaving to pursue a life of fame and luxury (otherwise known as, appearing on a reality show).
An upcoming episode of the show will see Sophie getting a call from her sister, who invites her to come and stay with her for a while in the US.
However, the news won't go down well with her dad, Kevin Webster (played by long-serving 'Corrie' star Michael LeVell), who will tell her that he needs her to stay at his side and help him out with his business.
See the Webster family drama play out, with the storyline set to begin on Friday, 14 October.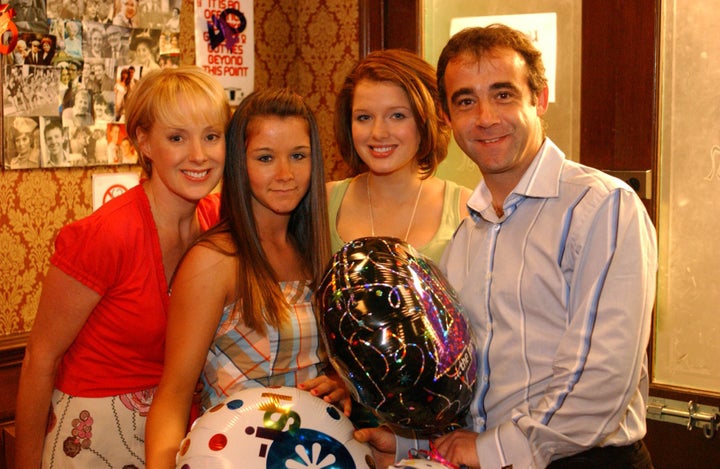 Brooke's upcoming break from 'Corrie' is certainly well-deserved, as she's been continuously playing Sophie Webster for more than a decade now, first landing the role when she was just 12 year old.
Since then, viewers have seen her transition from a shy girl into an opinionated young woman, much to the occasional annoyance of her parents.
The character has also been involved in some heavy storylines, including when she fell in love with her best friend Sian as a teenager, and later had to mourn the loss of her girlfriend, Maddie, who was killed in an accident that shook the whole street.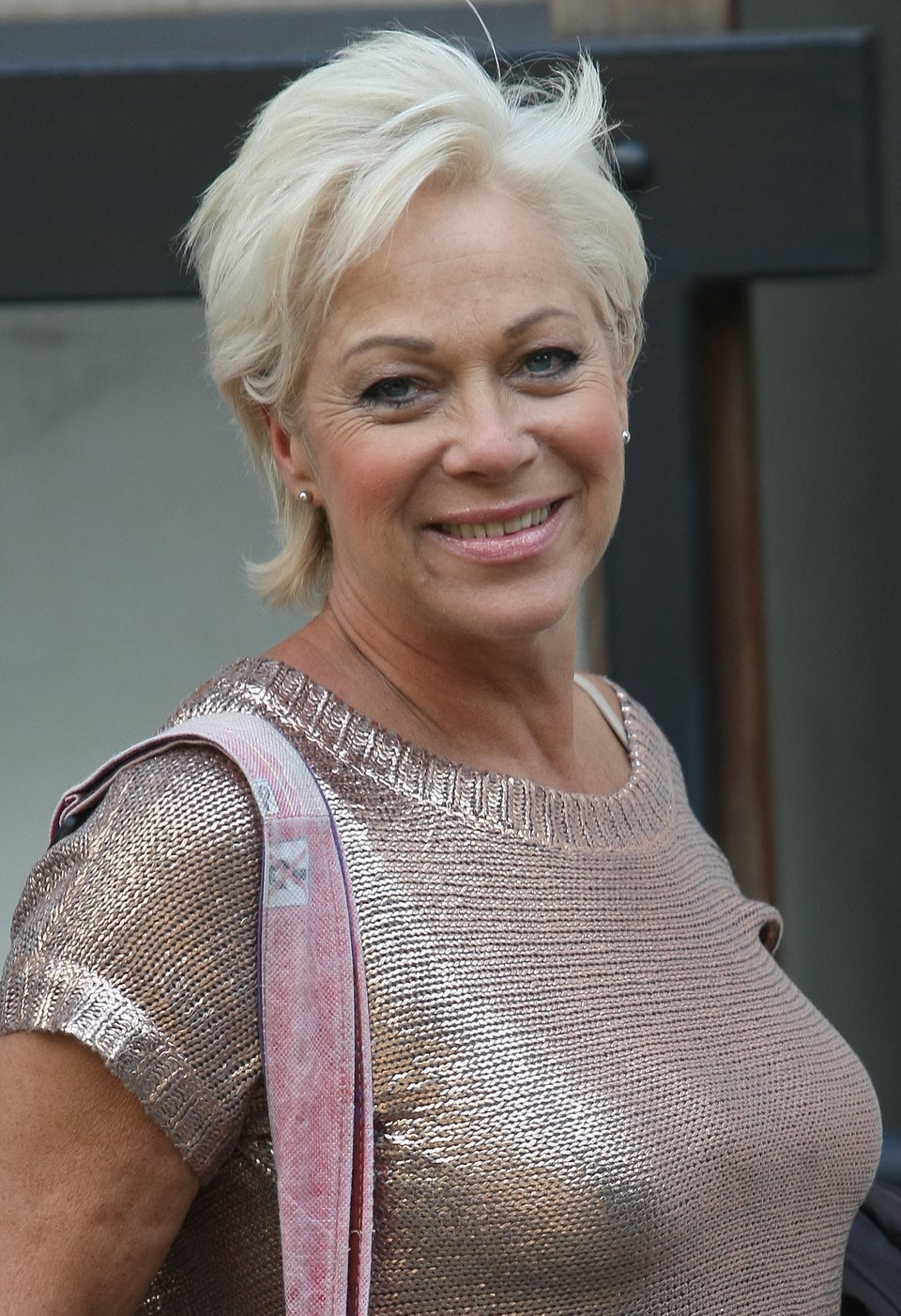 Coronation Street - Where Are They Now?
Popular in the Community