'Coronation Street' newcomer Rob Mallard has opened up about how his character will fit into the Barlow family, when he makes his debut later this month.
Rob is set to play Ken Barlow's oft-forgotten son, Daniel, who will surprise his relatives when he pays his father a visit in hospital, following his recent stroke.
As the newest addition to the fold, Rob tells HuffPost UK that Daniel is noticeably different from the extroverted members of the Barlow family, revealing: "He's underdeveloped in many ways, in terms of psychological development, I'd say… very shy, very reclusive, someone who listens more than they speak which is a contrast to Adam."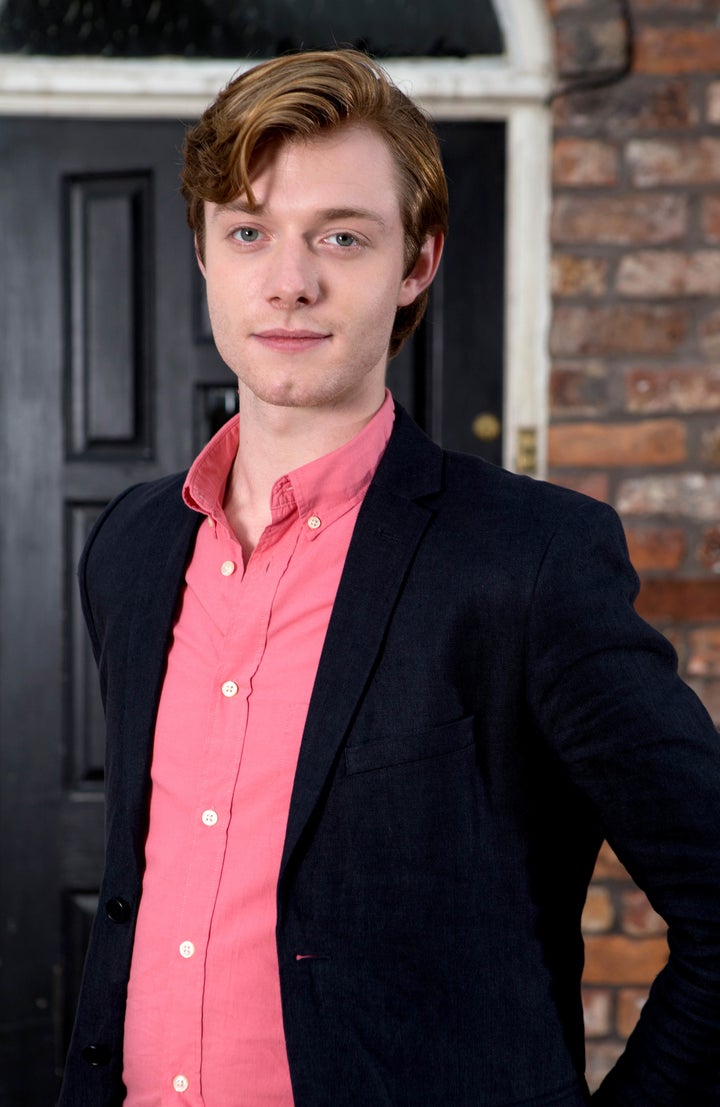 However, he goes on to say that Daniel could be about to use that to his advantage.
"He's stepping into a family with plates that have already been spinning and a couple have crashed and smashed, haven't they?" he explains.
"He's coming into something that has already got lots of dynamics, and he's the type of person that recognises that, and observes it, probably in a calculated way, in terms of identifying the alphas and that kind of thing."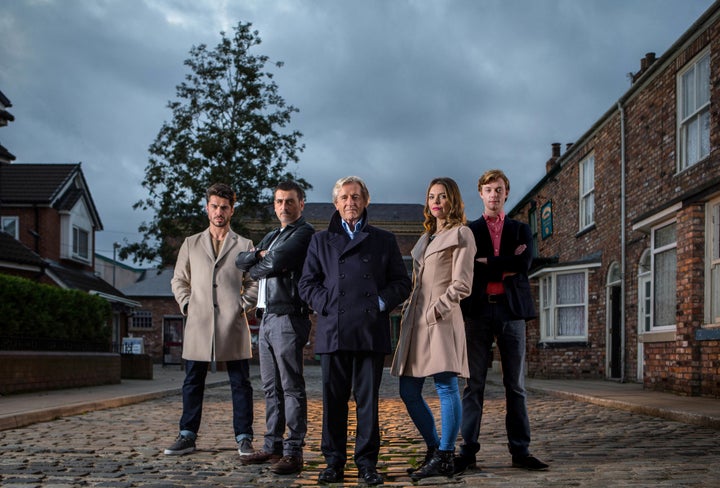 Tracy and Peter Barlow will be shocked next week, when they pay a visit to Ken in hospital, only to find Daniel at his bedside, reading King Lear aloud to him.
'Corrie' fans can see Adam and Daniel's arrival on Wednesday (16 November) at 7.30pm on ITV.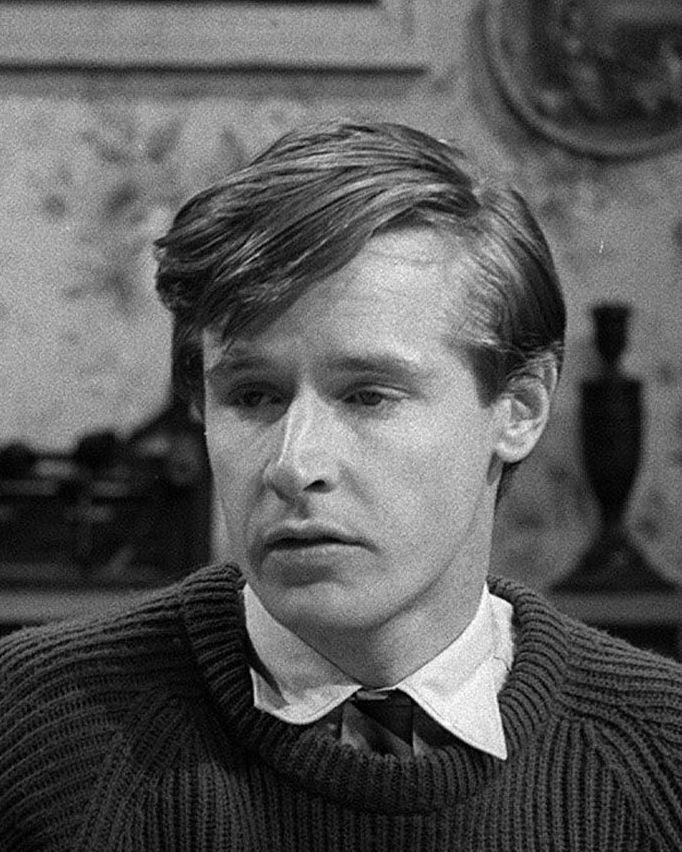 TV's Longest Serving Soap Stars