Next week's 'Coronation Street' could end in tragedy for the Platt family, if these new spoiler pictures are anything to go by.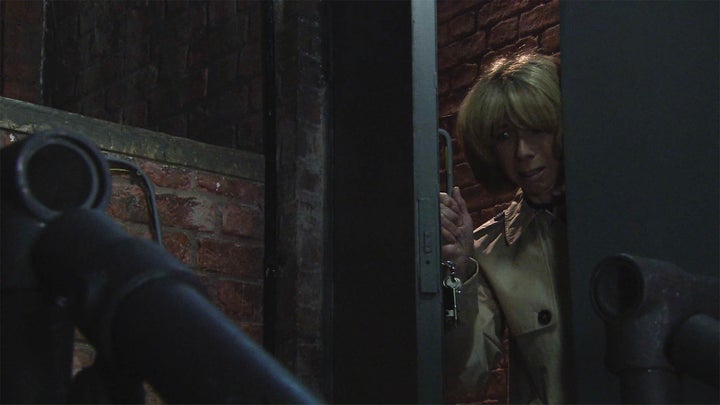 During Friday's (13 October) show, viewers saw Gail Platt discover her son's chilling suicide video, which made clear his plan to end his own life while killing Kylie's murderer Clayton.
Desperate to put a stop to David's agenda, Gail will now imprison him in the bistro's cellar, with the help of Nick and Sarah.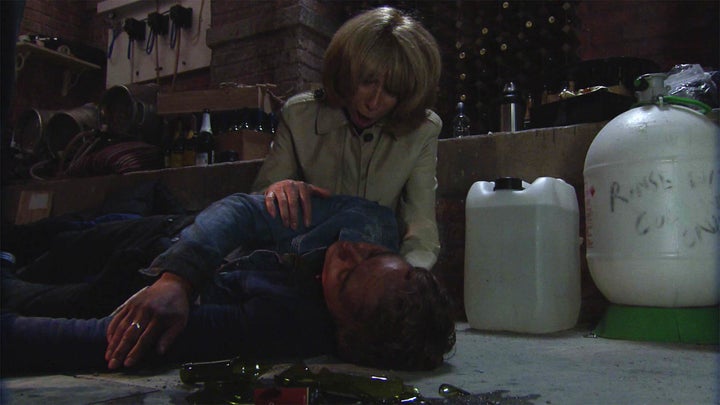 However, this is David we're talking about and Jack P Shepherd's character will remain determined to go through with his plan - but how far will he go?
When everything goes quiet, an anxious Gail is horrified to find him lying on the floor motionless, surrounded by blood.
See what he had to say in the video below…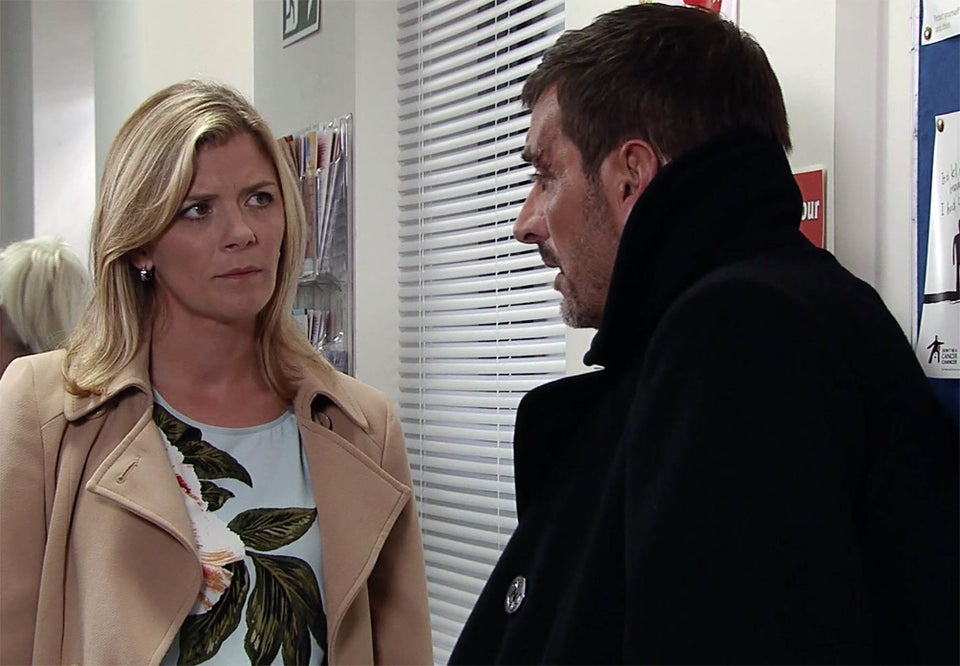 'Coronation Street' October Drama