These new 'Coronation Street' spoilers reveal the moment David Platt escapes, after being imprisoned in a cellar by his own family.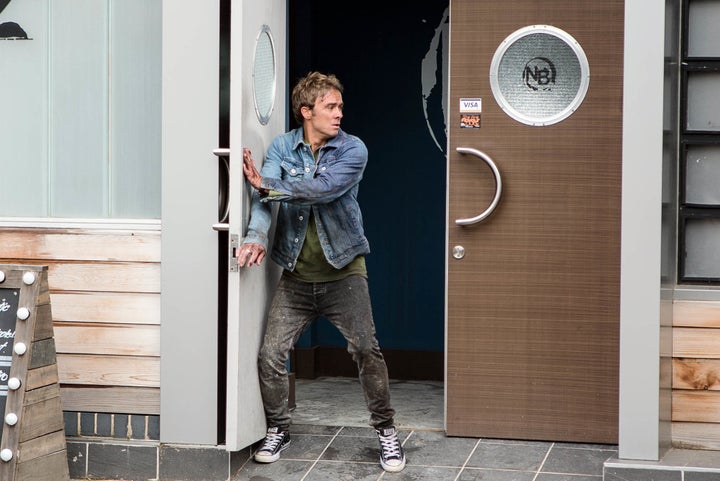 However, it takes more than a lock and key to keep David under control, and in Friday's (21 October) episode, he manages to break free.
Determined to get revenge on Kylie's murderer Clayton, he makes a beeline for his car, which is already full of petrol containers.
Gail and Nick desperately try to stop him - but can they manage it?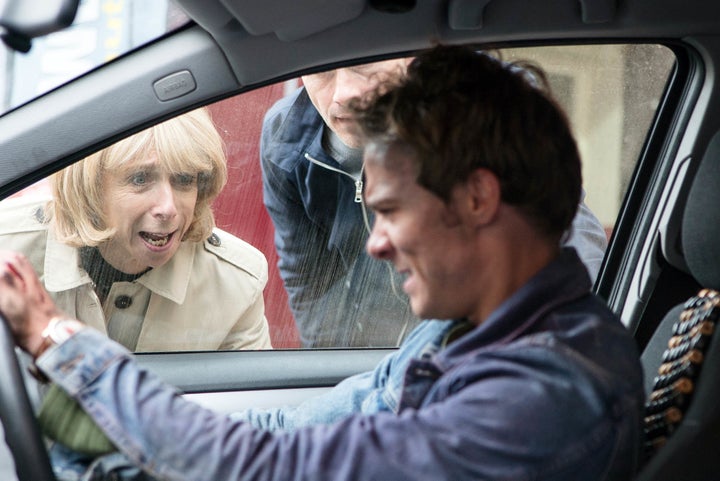 When they block his way, David pulls out a lighter and threatens to blow up everyone. Surely he wouldn't…?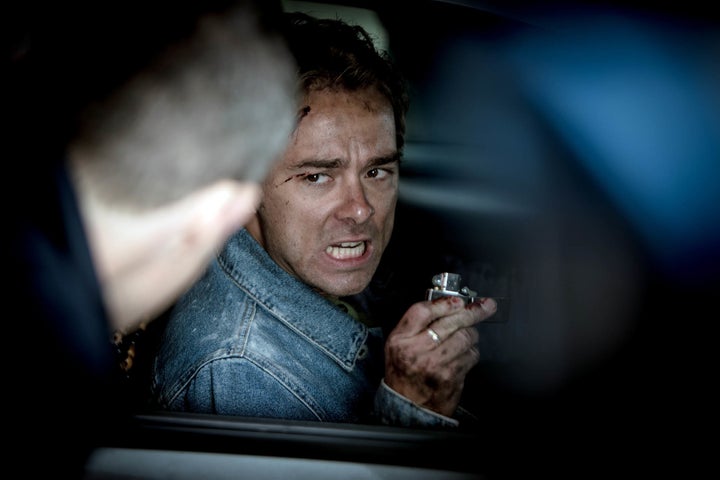 Viewers will have to wait until tonight's (Friday 21 October) show to find out.
See what he had to say in the video below…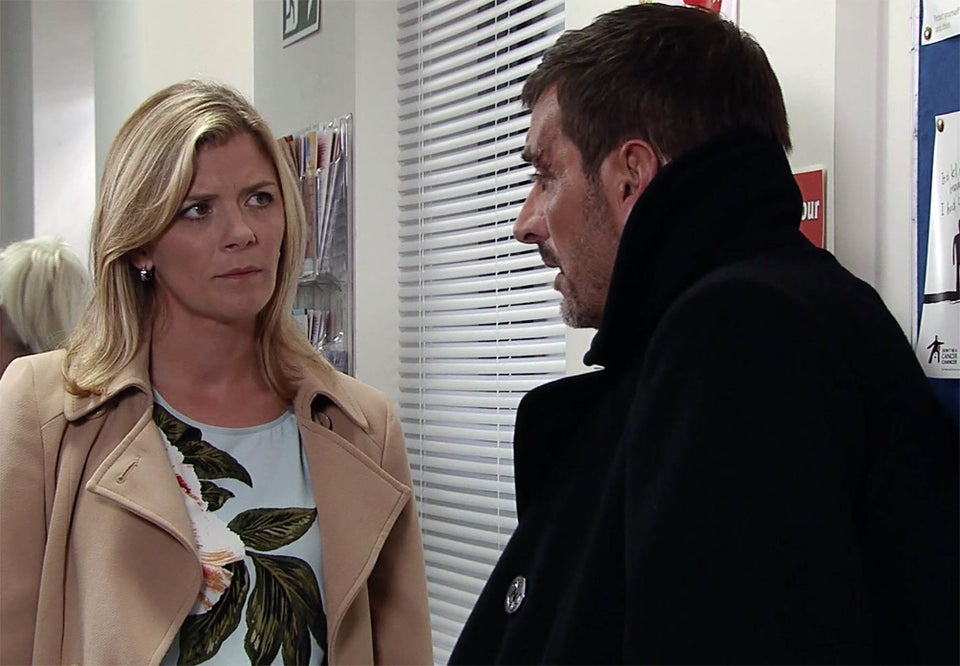 'Coronation Street' October Drama