Coronation Street's Kylie Platt will die in the arms of her husband David, new pictures have revealed.
Details of how Paula Lane's character is killed are being kept under wraps until transmission, but images from tonight's (15 July) episodes show that she breathes her last breath on the cobbles, cradled by David.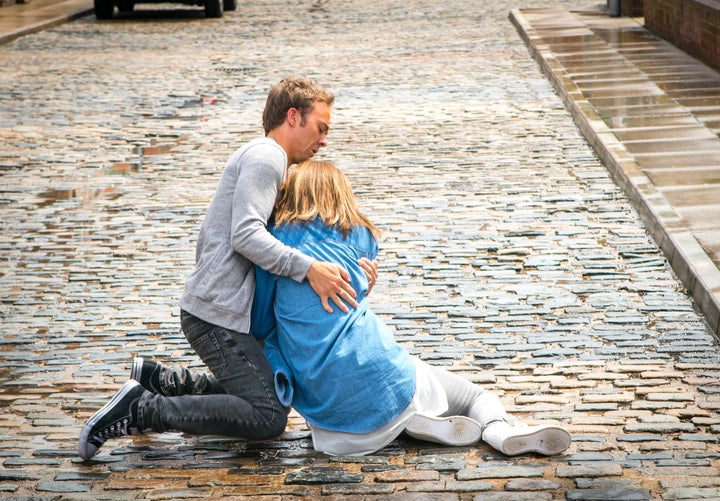 Producers have promised the tear-jerking scenes will be the be among some of the most shocking in the soap's history, and will end weeks of speculation about how Kylie's last moments play out.
Filming the harrowing episodes took its toll on Jack Shepherd, who plays David, admitting he cried when he read the scripts for the first time.
He also revealed that his tears during Kylie's last scene were real saying: "When the cameras stopped filming I couldn't stop crying the tears were very real.
"The script is superb, every word, every moment of the scene was exactly right. They are the most moving scenes I have ever had to film. In rehearsal I just had to speak the lines and not look at anyone as I didn't want to let my emotions take over too soon."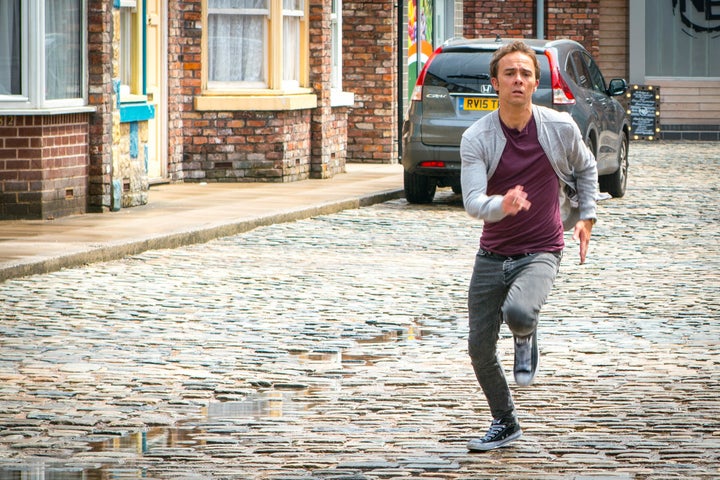 The actor also teased what's ahead for David in the aftermath of his wife's death, explaining viewers will see the return of his out-of-control behaviour.
"David has to try and keep it together for the sake of the children but he wants to blame someone for what has happened," he said.
"He is angry at the world, he and Kylie were so close to having the perfect life and now he is a single dad and a widower. He is lashing out and behaving in a way which really starts to worry his family.
"There is a lot more drama in the coming months as David struggles to come to terms with losing Kylie," he added.
'Coronation Street' airs Kylie's death tonight at 7.30pm and 8.30pm on ITV.
Catch up on all the latest soap news and spoilers here.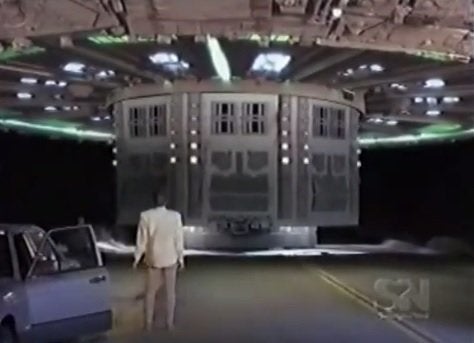 Most Memorable Soap Exits