What has happened will, understandably, change Kym's character forever, and the actress explained: "I think in the coming weeks you're going to see a different Michelle, because she is quite broken at the moment, and so you're probably not going to see much of the old Michelle.
"You're going to see someone that many people don't recognise and that is actually something that I had, nobody recognised me when i had gone through all of that.
"It's important to get that across because she is completely broken and so for a good few weeks, you're going to see quite a broken Michelle. You might start to see glimmers of her in the future storylines but not for a very long time.
"When we talked about doing the storyline, we said, if we're going to do it, we're going to do it, really do it and look at everything that happens.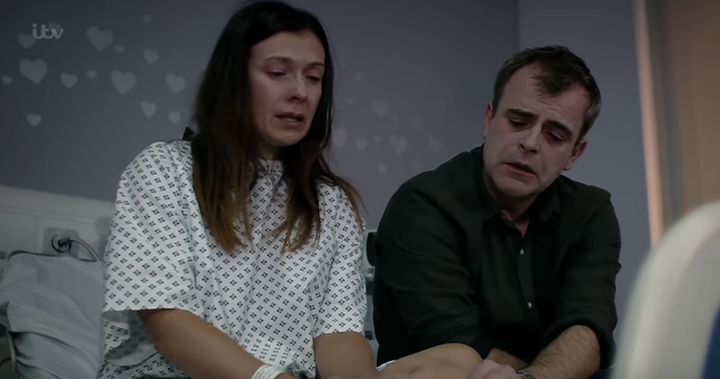 "Not just, oh Michelle's lost her baby and a week later she's OK. We wanted to very much show the whole journey and what happens."
The soap's producer Kate Oates was also present, and said: "It's important to play that balance. There is a recovery and acceptance and that kind of thing, she is not gone as a person, but this is always in her."
Kate revealed that viewers will see emotional conversations between Michelle and Steve's mum, Liz, with Kym adding: "It doesn't just end with the mum and the dad and the baby. It's about what happens to everyone else and what happens to their emotions."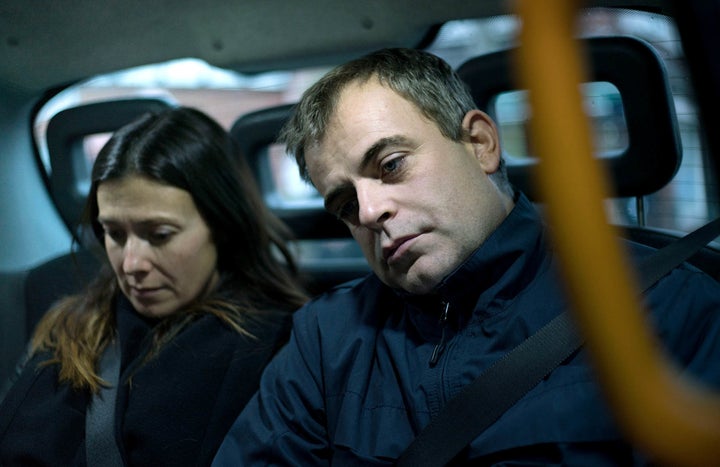 Simon then hinted at some of what is to come for Steve, teasing an emotional scene that is still to be aired, stating: "It was like a page of dialogue and I read it once and knew it. It was that well written. It was brilliant."
The episode had special significance for Kym, who suffered her own loss eight years ago, when her son was stillborn at 23 weeks.
'Coronation Street' continues on Friday 13 January at 7.30pm. Catch up on all the latest soap news and spoilers here.
For more information on stillbirth and neonatal death, contact Sands.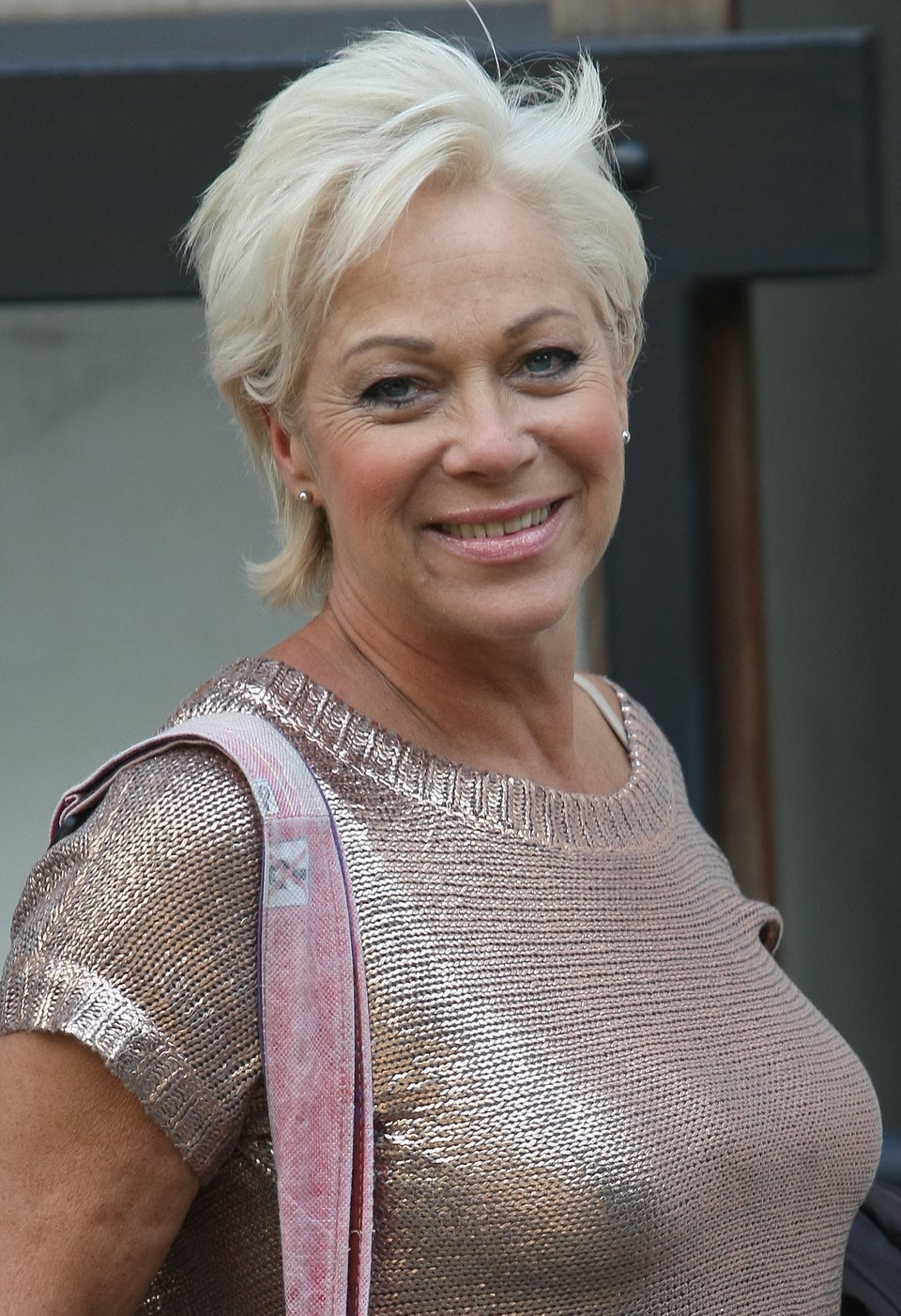 Coronation Street - Where Are They Now?