The screenwriter has pointed out that the majority of the street's residents are white, which he says is something which needs to be addressed.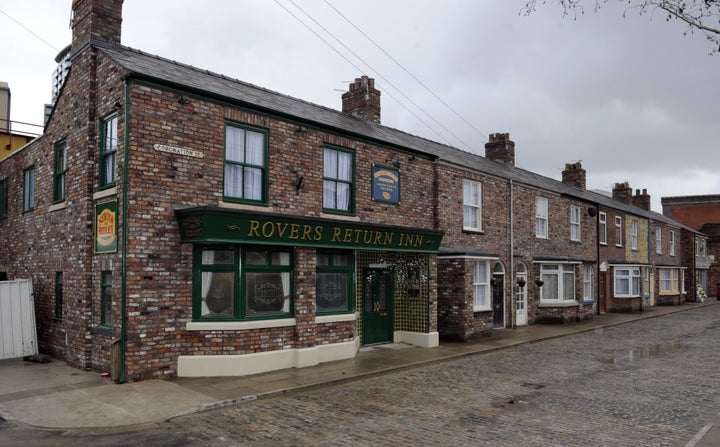 Jimmi Harkishin, who plays Dev Alahan, is the soap's current longest-serving non-white actor, and has been appearing in the show since 1999.
Weatherfield is also home to the Nazir family, who were introduced after Kal's arrival in 2013.
Soap fans are currently preparing for this year's Christmas specials, and there's plenty going on in 'Corrie' over the festive period.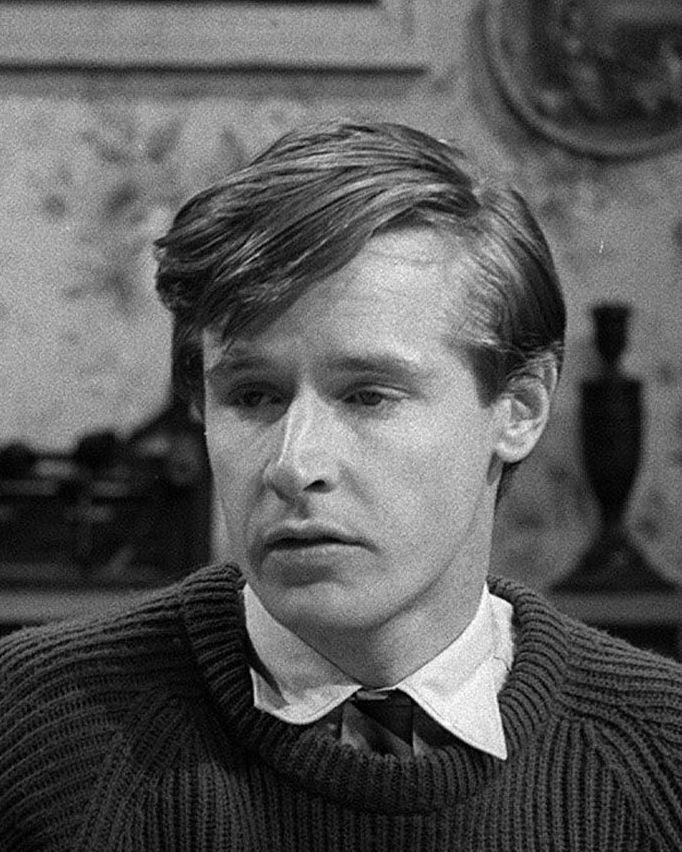 TV's Longest Serving Soap Stars