While the Rocketman singer will be on hosting duties during iHeartRadio's Living Room Concert For America, a number of big-name artists will be performing sets from their own homes.
Backstreet Boys, Alicia Keys and country star Tim McGraw will also be performing, with iHeartRadio teasing that more names are still to be announced.
iHeartRadio has insisted that the performances will be filmed using the artists' mobile phones and their own equipment "to insure the safety of everyone involved".
Due to the Covid-19 pandemic, a number of stars have been forced to cancel their live shows, including several on the bill, like Mariah, Billie Eilish and Sir Elton.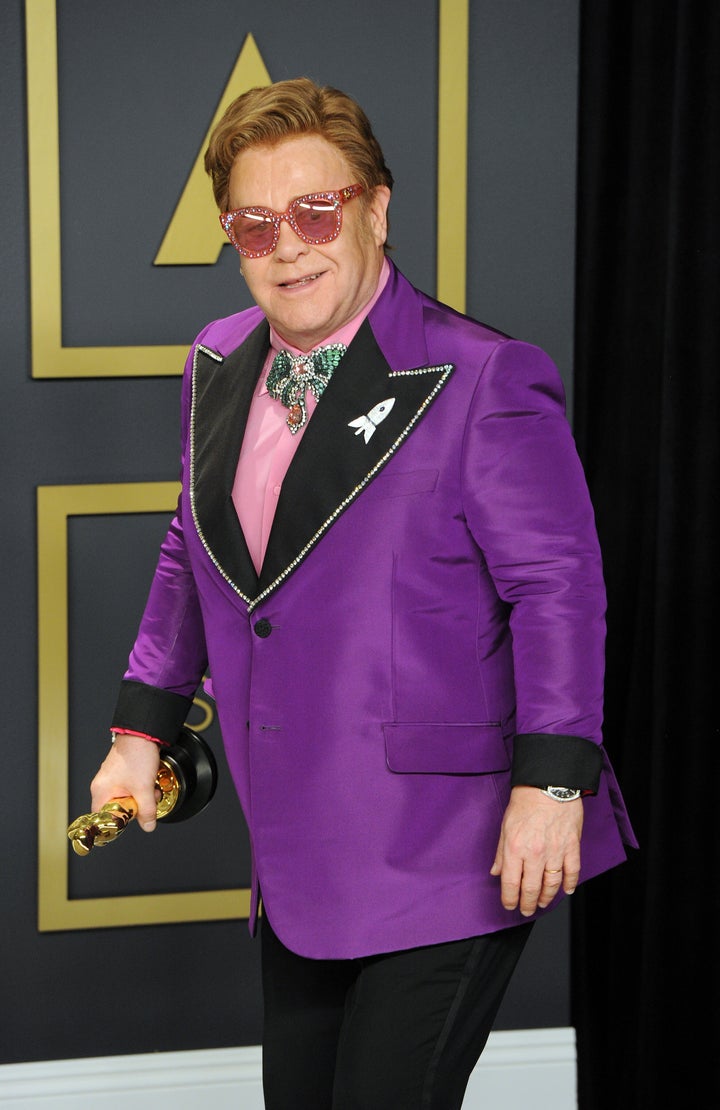 iHeartRadio's Living Room Concert For America will be streaming live on Sunday 29 March from 1am UK time.
This is the date and time when the iHeartRadio Music Awards had been scheduled to go ahead, before the event was cancelled due to the coronavirus outbreak.