Why does singing spread coronavirus? How does a face mask protect me? Can having the vaccine stop the spread of the virus?
If someone had mentioned Covid-19 at the start of 2020, you would've looked at them wide-eyed, wondering what on earth they were talking about.
Since then, it's become the subject of daily conversation and our lives have fundamentally changed because of it.
In a relatively short space of time, we've gone from knowing virtually nothing about this new virus to watching as scientists across the world unearthed its many secrets – including creating vaccines at break-neck speed.
You have lots of questions about what's going on, and what it all means, which is why we launched a Q&A series on HuffPost UK Life in August, where experts across the UK answer reader questions related to Covid-19 and health.
We've spent five months answering such questions – and in 2021, we'll continue to do so.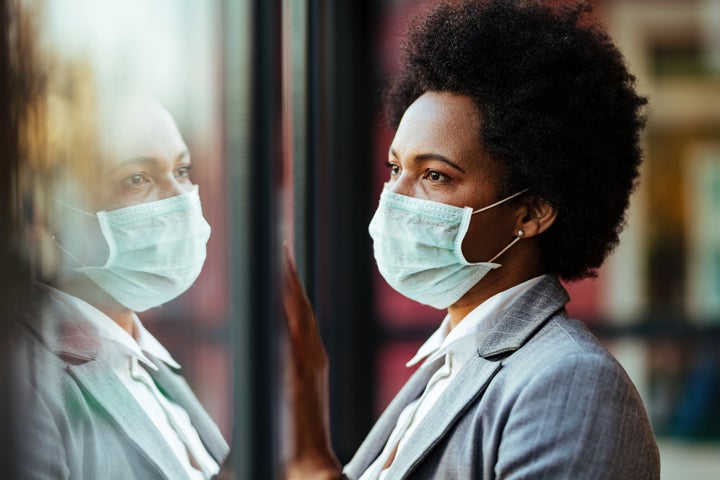 There's a lot we still don't know about the virus, but there's also plenty of information emerging on a weekly basis that can inform how we look after ourselves in the coming days, months and years.
So, if you've got a burning question that remains unanswered, submit it via this form and we'll work with experts to answer it for you.
Whether you want to know about face masks, symptoms of the virus, long-term effects, the recovery process, insights on testing, vaccine updates – you name it – we'll speak to experts in the field to get straight-talking answers and break down the science into manageable chunks.